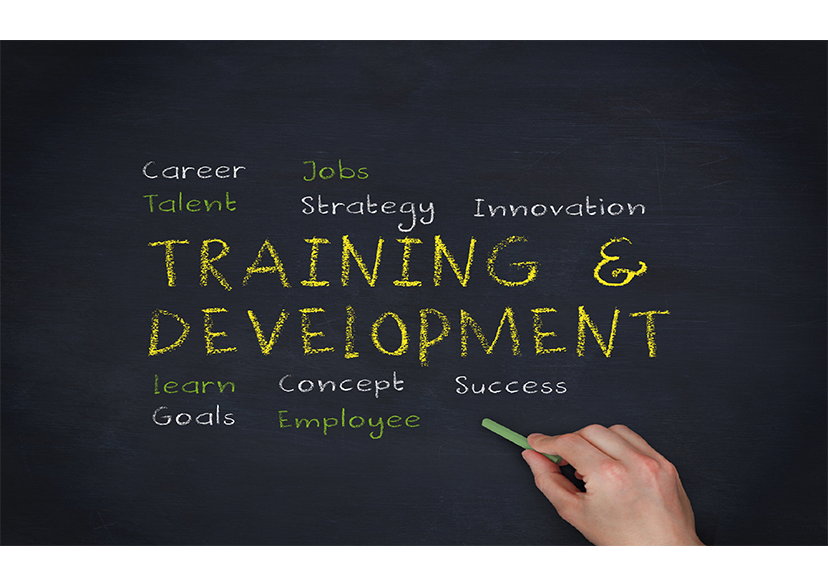 Chicago Federation of Labor College Scholarship Applications
Applications for this year's William A. Lee Memorial Scholarship are now available online. The Chicago Federation of Labor will award 10 college scholarships valued at $2,000 each to high school seniors. There will be five winners from the Academic Competition and five winners from a random drawing.
The William A. Lee Memorial Scholarship was created to show high school seniors that the labor movement stands in solidarity with them as they continue their educational pursuits. Essays will be evaluated and ranked by the Scholarship Committee based on best expression of personal experience and a fundamental understanding of what the labor movement represents.
The application deadline is Wednesday, Feb. 15.