(Don't Fear) Improv: Demystifying and Making Improv Less Scary for Actors
Start:
02/27/2017 - 6:00pm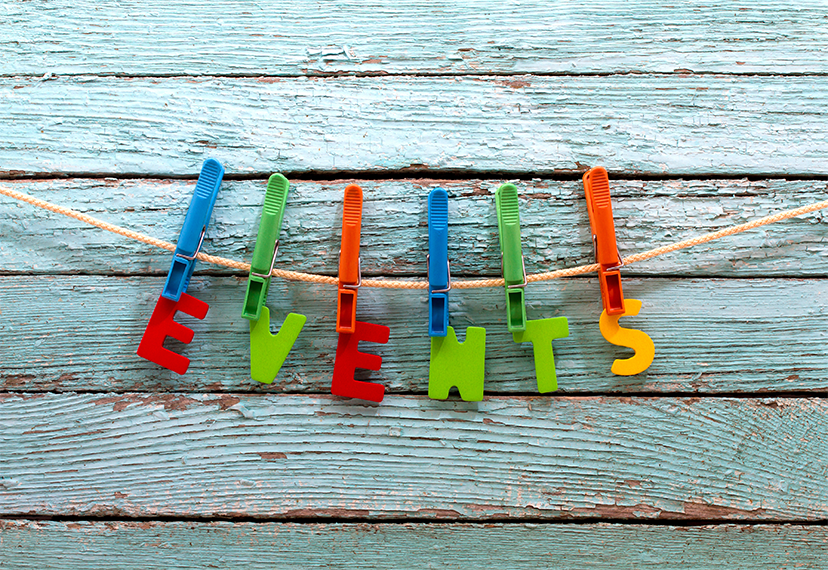 SAG-AFTRA Conservatory Presents
Please join this special interactive conservatory with Jack Bronis. "I'm always amazed when I hear actors are afraid to improvise. This workshop is intended to make improvisation less scary for performers," Bronis said.
When:  6 - 8 p.m., Monday, Feb. 27
Where: Kaufherr Members Resources Center (KMRC)
             1 E. Erie, Suite 660
             Chicago, IL 60611
RSVP to kathy.byrne@sagaftra.org to reserve your space.
Park at 10 East Ontario. Enter on the north side of Ontario between Wabash and State, and then take a ticket. When you sign in, you may purchase a four-hour ticket for $13 cash, $14 Visa, MasterCard or American Express payment. You will need both tickets to exit the parking structure.
This meeting is only open to paid-up SAG-AFTRA members in good standing. Unfortunately, no guests allowed. Parents/guardians of younger performers under 18 years old are welcome. SAG-AFTRA members, please bring your membership card (paid through April 30, 2017) for admittance.