Miami Local Annual Presidents Day Picnic
Start:
02/20/2017 - 11:00am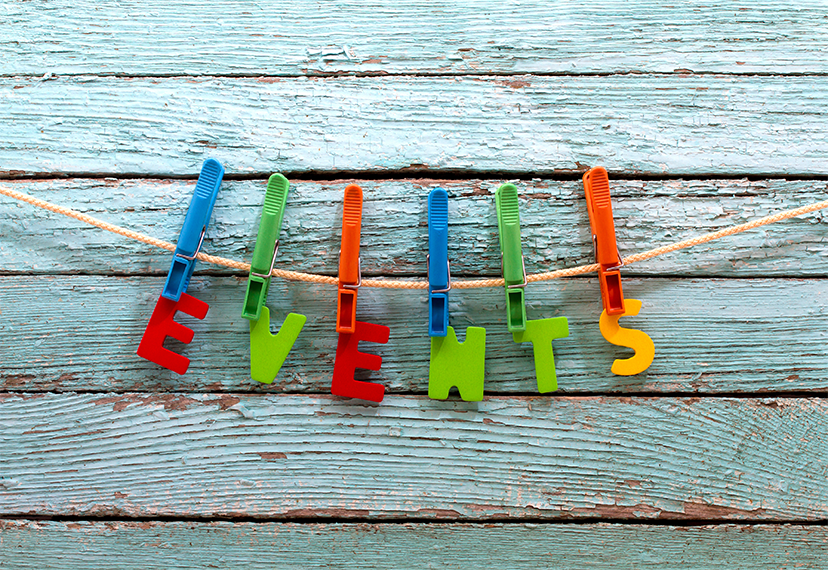 Miami Local Annual Presidents Day Picnic
Join Us for a Day of Fun Under the Sun
It's time to get together again and enjoy the outdoors at the SAG-AFTRA Miami Local Presidents Day Picnic. Join members for lunch, refreshments, music, games and surprises!
When: 11 a.m. – 3 p.m., Monday, Feb. 20
Where: Greynolds Park
17530 W. Dixie Highway
North Miami Beach, FL 33160
(Click here to access directions to Greynolds Park.)
Onsite cook, hamburgers, hot dogs and more will be served buffet style. Feel free to bring outdoor games and musical instruments to share with your colleagues.
Admission: Free for SAG-AFTRA members and up to two guests; additional guests $10 each.
RSVP to Eileen Neel at (305) 663-7079 or via email at eileen.neel@sagaftra.org no later than noon on Friday, Feb. 17.