Seize the Day: Brand & Market Yourself
Start:
03/25/2017 - 8:30am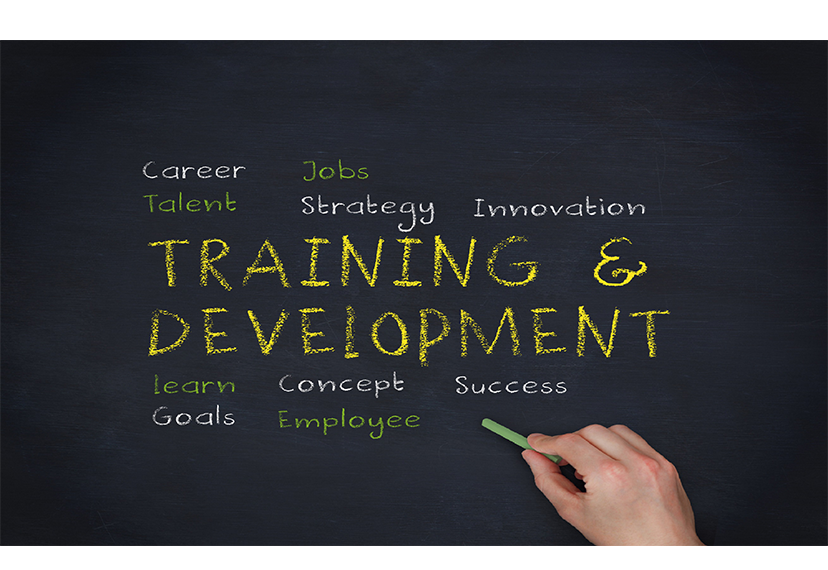 SAG-AFTRA Chicago Local's Diversity Committee Presents
Seize the Day: Brand & Market Yourself
As an actor, you're a salesperson, and the product that you're selling is you. To sell yourself to the people in a position to pay for that product, you need a brand and marketing plan to put yourself in the best position possible to wow an agent, a casting director or a producer. A famous quote supports this: "Luck is where preparation meets opportunity."
Personal branding is essentially the ongoing process of establishing a prescribed image or impression in the mind of others. Many of you live in hopeful expectation. Most of you dream of that big opportunity. You might picture the rewards, recognition and the adrenaline rush of a challenge. But for so many, when that big opportunity presents itself, the opportunity gets blown. Why? They weren't prepared.
Why pursue a shot at success without preparing for the reality? Perhaps it's because you don't truly believe it's possible? That's a poor excuse. If the big opportunity comes and you cannot recognize it or manage it, you will let yourself down, potentially damage your reputation and possibly never see that same opportunity again. The only thing worse than not getting an opportunity, is blowing it when you didn't have to.
Give yourself some leverage. Be proactive. Join us to see how to best brand and market yourself. This event is open to SAG-AFTRA and AEA members in good standing. 
When: 8:30 a.m. - 2 p.m., Saturday, March 25
Where:  Kaufherr Members Resource Center (KMRC)
             1 E. Erie, Suite 660
             Chicago, IL 60611
Investment: $20 donation to the KMRC
Scheduled Presenters: Tony Castillo and Craig Harris
Continental breakfast and lunch are included.
RSVP to Kathy Byrne at kathy.byrne@sagaftra.org.
Park for $15 at 10 East Ontario. Enter on the north side of Ontario between Wabash and State, and then take a ticket. When you sign in, you may purchase a 12-hour ticket for $15. You will need both tickets to exit the parking structure. Cash only, otherwise add $1 for credit card purchase.