Executive Director, New York Chief Deputy General Counsel, Legal & Government Affairs SAG-AFTRA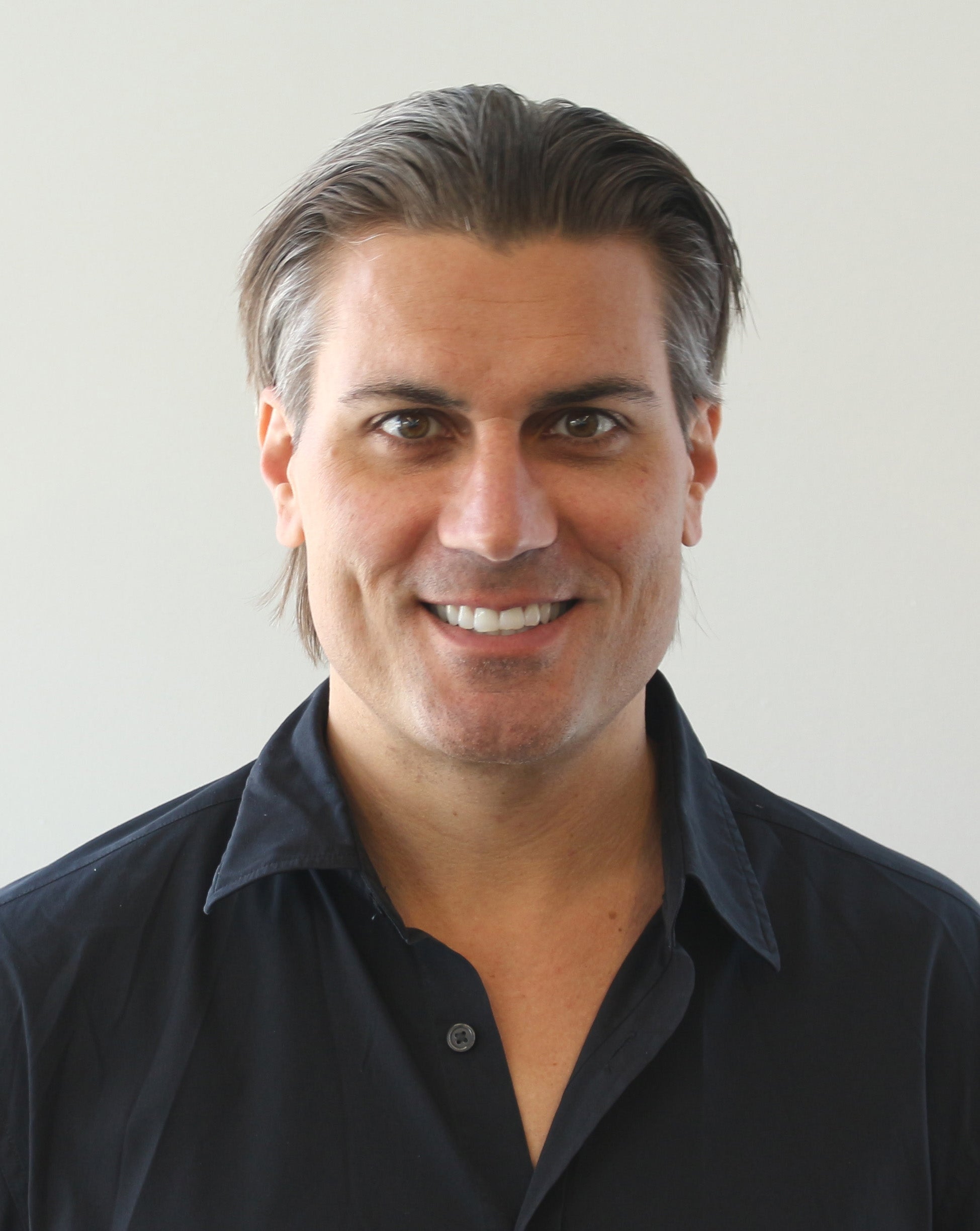 Jeffrey Bennett is Chief Deputy General Counsel, Legal & Government Affairs and Executive Director, New York, for the Screen Actors Guild-American Federation of Television & Recording Artists ("SAG-AFTRA"). His responsibilities as Chief DGC include oversight and management of both the SAG-AFTRA legal department staff and operations and the government affairs department staff and operations. His primary duties included enforcing collective bargaining agreements in film, TV, commercials, sound recordings, broadcast and new media; providing advice and counsel to executive staff and elected officials on a wide range of legal and policy matters; and advocating for legislation and policies that benefit the members of SAG-AFTRA in their working lives. As Executive Director, New York, Bennett acts as liaison to the New York Board of Directors and oversees the operations of the New York Local office and its budget.
Prior to his current position, Bennett served as Deputy General Counsel, Counsel, Case Manager, and Business Representative for SAG-AFTRA and the Screen Actors Guild (the "Guild"). His work at the Guild encompassed a wide variety of matters, including a focus on contract enforcement, secured transactions, and policy advocacy. He played a pivotal role in the Guild's landmark film foreclosure project; where, for the first time, the Guild used its security interests in films to effectuate payment of uncollected arbitration awards. His policy work involves copyright advocacy, Internet regulation, rights of publicity, production tax incentives, opposing right-to-work & non-compete laws, and much more.
Prior to joining SAG, Bennett worked in business affairs for the William Morris Agency, now William Morris Endeavor; as a Partner in the Law Firm of Bennett Callie & Helmer; and as a policy intern for the Governor of Alaska. He served as an Adjunct Professor of Entertainment Law at Western State University College of Law. Bennett currently serves as a BOOKPAL for the SAG-AFTRA Foundation, a program designed to encourage and improve reading skills in elementary schools throughout New York City.
Jeffrey received his Bachelor of Arts in History from Wittenberg University in Springfield, Ohio and his Juris Doctorate from Whittier Law School in Costa Mesa, CA. He received the Judge Barry Russell Award for Outstanding Achievement in Federal Courts and Practice, presented by the Federal Bar Association.
He works and lives in New York City and is licensed to practice law in California, New York, and the District of Columbia.