An Afternoon with Manager/Audition Coach, Lee Peterson - August 13
Start:
08/13/2016 - 7:30pm
End:
08/13/2016 - 10:30pm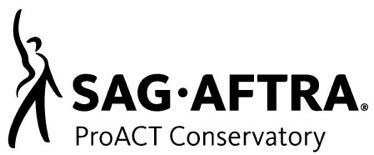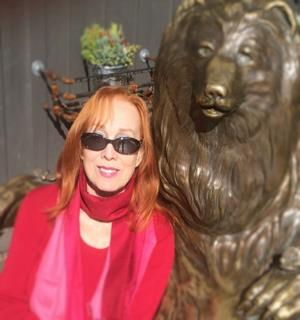 Don't miss this unique opportunity to learn more about the process of auditioning, booking and enjoying a successful career in film and television. Learn from industry pro Lee Peterson, as she shares secrets that can help you nail that audition and win that callback.
"An audition without a callback is a waste of everyone's time," says Peterson. Discover her formula for success. Lee Peterson has coached actors booking leads for HBO, Sony, Columbia, Disney, CBS, NBC, ABC, Showtime, TNT, Lifetime, Disney Channel, New Line Cinema, Warner Bros., DreamWorks, Fox Family, WB, 20th Century Fox, Universal, and more.
A fortunate few will participate in these Los Angeles style one-on-one sessions. Deadline for one-on-one registration is August 4 and will require actor preparation – see instructions below.

When: 12:30 - 3:30 p.m., Saturday, Aug. 13
Where: SAG-AFTRA Office
15110 Dallas Parkway, Suite 440
Dallas, TX 75248
Cost: Free to ProACT, Houston, Austin Conservatory members. Not a Conservatory member? SAG-AFTRA members may join the Conservatory for $35/year - join here.
Register: To register, please forward your headshot and resume to DallasRSVP@sagaftra.org by August 4.
Only 12 participants will work one-on-one with Lee Peterson and must commit to coming prepared with developed character and off book. Script/sides will be provided to participants by August 8. Others will observe the sessions. Seating is limited and RSVP is required for both participants and observers.
This workshop is only open to paid-up SAG-AFTRA members in good standing — no guests are allowed. Parents/guardians of performers under 18 years old are welcome. SAG-AFTRA members, please bring your membership card (paid through October 31, 2016) for admittance. This workshop is not intended to imply an endorsement of any individual or company by SAG-AFTRA. The information provided through the workshop is given for informational purposes and may not be a suitable substitute for the advice of other industry professionals. You should always use good judgment in these matters and should not act or refrain from acting based solely on information provided through the workshop.