J.R. HORNE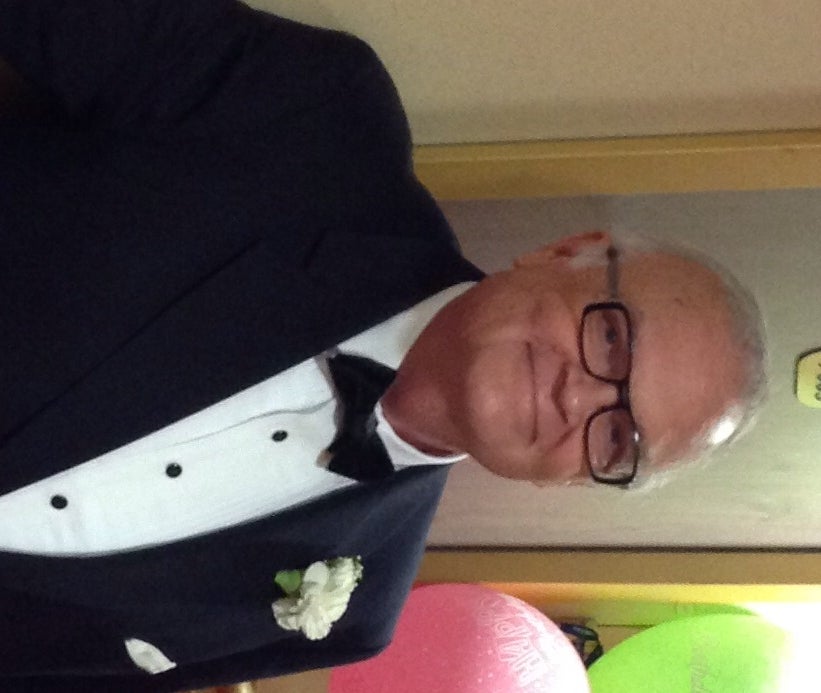 Photo courtesy of Judy Horne
SAG-AFTRA mourns the death of J.R. Horne, a beloved character actor and an active union member who died Jan. 14 at the age of 72. Last September J.R. celebrated his 58th anniversary of his life in what he called "The Show Business."
Horne was deeply committed to his unions and believed that the labor movement was a critical piece of a fair and just America. He served as a National Vice President of AFTRA, President of the AFTRA New York Local, and was a member of the AFTRA National and New York Local Boards. Additional highlights of his extensive service included the AFTRA Network Code Negotiating Committee, Constitution Review Committee, 2012 Merger Committee, Health Care Reform Committee and the New Members Committee. He also chaired the Screen Actors Guild 1997 TV/Theatrical New York W&W Committee and was a member of the Commercial Performers Committee. 
Horne began his career at age 14 in Paris, TX, on the air at KFTV. After working at radio stations across the country, he landed at KDKA Radio in Pittsburgh in 1967 for a five-year stint at one of the then powerhouse AM stations. In 1972, he moved to WPIX-FM in New York City doing the afternoon drive for two years. One of his proudest mixed-emotion career moments came in a ratings period where he snagged the number one position beating out his childhood and lifelong idols Bob and Ray.
Horne left radio in 1974 for a long career on stage, in film, and television. Active in voiceovers, he also worked with The Late Show With David Letterman for 18 years.  His stage work over 40 years took him everywhere from Broadway to a bus, track, and ferry tour of Neil Simon throughout Alaska.  His last film with the Coen brothers, two of his favorite collaborators, was Hail Caesar which opens in February.
"J.R. was a colleague and a committed unionist. Despite an active career that included radio, stage, TV, film and interactive, he still managed to find time to serve his fellow members," said SAG-AFTRA President Ken Howard. "Our growing union would not be where it is today without the work he put in to gain fair wages and working conditions for performers."
"Everybody who knew J.R. knew the kindest, warmest, funniest person around. He and I had any number of incredibly wonderful, funny encounters as we made the rounds of the business," said SAG-AFTRA New York Local President Mike Hodge. "He is indelibly loved by the New York acting community and embodied the spirit of an Everyman actor. He will be greatly missed."
J.R. Horne's business card read: Actor/Trade Unionist. He is survived by his wife of 45 years Judy, their son Devin also a member of all the actor unions, and their daughter Emma.  
Memorial contributions can be made to The Actors Fund.