From Nashville Cats to Louisville Bats, from the blues of Memphis to the bluegrass of Churchill Downs and from the Great Smokey Mountains to the Mighty Mississippi, the members of SAG-AFTRA Nashville have you covered.

SAG-AFTRA Nashville does more SAG-AFTRA sound recording sessions with background vocalists than LA and NY combined! You may associate us with Country music, but our members also record world class gospel, rock, blues, bluegrass, Americana, jazz, rap and hip-hop. Our members record just as many publisher demos as master recordings.

Additionally, the magnificent states of Tennessee and Kentucky are a truly unique canvas for any filmmaker. Come paint your masterpiece with us.

SAG-AFTRA Nashville is the only office in the U.S. that has an agreement that covers songwriters. We take great pride in the personal service our office provides to each member with work-related issues and administration of union benefits.

Located on world famous Music Row, stop by and see us at the Nashville Local and check out our Pro-Tools studio that is available to SAG-AFTRA Nashville Local members free of charge.

SAG-AFTRA Nashville - proud to be at the heart of Nashville's performing community!
Michael Montgomery, Nashville Local President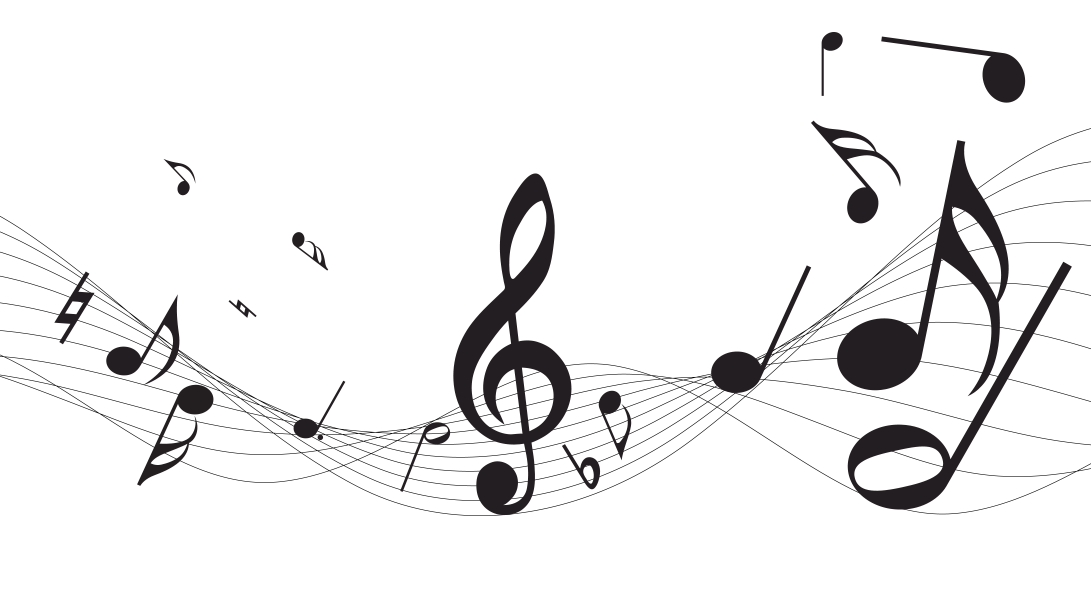 CONGRATULATIONS!
The SAG-AFTRA Nashville Local would like to extend our congratulations to members John Prine, Marty Stuart and Rodney Crowell for their wins at the Americana Awards. We're looking forward to the broadcast of the show on a special edition of Austin City Limits set to air in November.