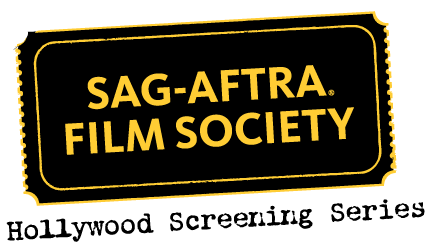 Dear Film Society Member:
The 2018/19 Film Society season is just around the corner but will be delayed due to extensive upgrades taking place at the Directors Guild of America theater. Our abbreviated season will take place October thru April.   
This summer please watch your email, the website and your member app for details of online registration and membership rates for the new Film Society season. 
Bonus screenings will not be affected by the DGA theater renovation; please retain your current 2017/18 Film Society card as it will be needed to access any bonus screenings which may precede our October launch. 
Thank you for your understanding and we look forward to seeing you in October at the newly renovated, state-of-the art Directors Guild of America theater. 
The SAG-AFTRA Film Society Committee
---
Please check back with the website frequently for the latest updates and announcements about the new season of the SAG-AFTRA Film Society!
For Film Society information, call (323) 549-6658 or email filmsociety@sagaftra.org.
The latest information can also be obtained from the Film Society 24-hour hotline at (323) 549-6657.