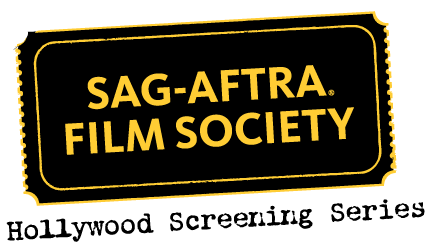 SAG-AFTRA Film Society members can show their membership card to receive 10% off the regular menus at EVO kitchenand Vivoli Cafe & Trattoria. Discount excludes happy hour and other specials, and cannot be combined with other offers.
Members can also show their card to receive 15% off food at The Guild Restaurant. Some restrictions may apply.
---

EVO kitchen (7950 W. Sunset Blvd). Located next door to the DGA Theatre. (323) 375-3390.
A SAG-AFTRA-member and family-owned green business serving local organic soups, salads, wraps, pizzas, delicious sustainable wines, local craft beers, fun cocktails. New salmon entrees and baked hot wings. Gluten-free & vegan options too. View the menu at www.evokitchenla.com
---
VIVOLI CAFE & TRATTORIA (7994 West Sunset Blvd). Located one block west of the DGA. (323) 656-5050.
Creates the finest collection of Italian food in a variety of authentic flavors, originating from the northern to southern regions of Italy, all while providing extraordinary service in true Italian fashion. 
---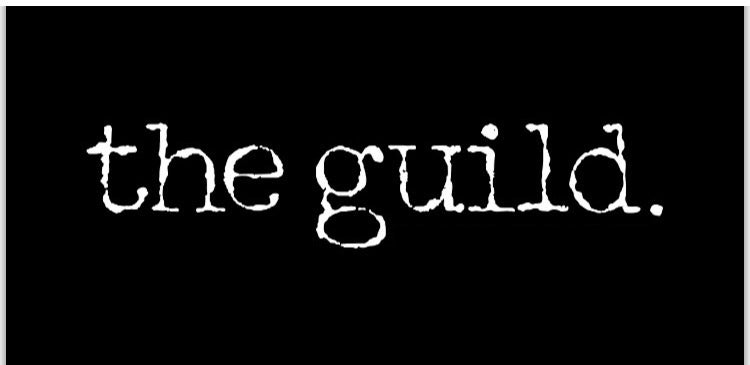 The Guild Restaurant (8741 Sunset Blvd). (424) 279-9601.
A progressive American restaurant located in the former headquarters of historic Screen Actors Guild. That building was home to the Guild's headquarters from 1936-1939. The menu features contemporary California dishes with global influence, as well as an extensive wine list, including boutique producers worldwide and a robust collection from California.
Follow the restaurant on Facebook and Instagram, or visit www.TheGuildLA.com
(A historical photo of 8741 Sunset Blvd., as it looked when it was Screen Actors Guild Headquarters from 1936-1939)