The Official E-Newsletter of the SAG-AFTRA New Orleans Local
WORKING IN AUDIOBOOKS
Are you a voiceover artist interested in pursuing work in audiobooks? SAG-AFTRA has experienced incredible growth in this area, and we now have a number of signatory companies nationwide for which you may work under fair negotiated conditions. There is a wealth of information on the website. If you would like a list of publishers/producers who do covered work and their submission instructions, send an email here with "Audiobook Producers List" in the subject line.
BOOKS ABOUT FILM, RADIO AND TV IN NEW ORLEANS 
Many books have been written about the film, radio and television industry in New Orleans. Click here to see a list of some that we have found.  
2015-2017 NEW ORLEANS LOCAL BOARD
Diana Boylston – President
Charles Ferrara – Vice President
Frank Peter Boimare III - Secretary
Robert Bennett
Ritchie Montgomery
Artemis Preeshl 
George J. Sanchez
Olga Wilhelmine
CONTACT INFORMATION
Click here for detailed New Orleans Local service and support information.
Technology Is Here to Stay
By John Wilmot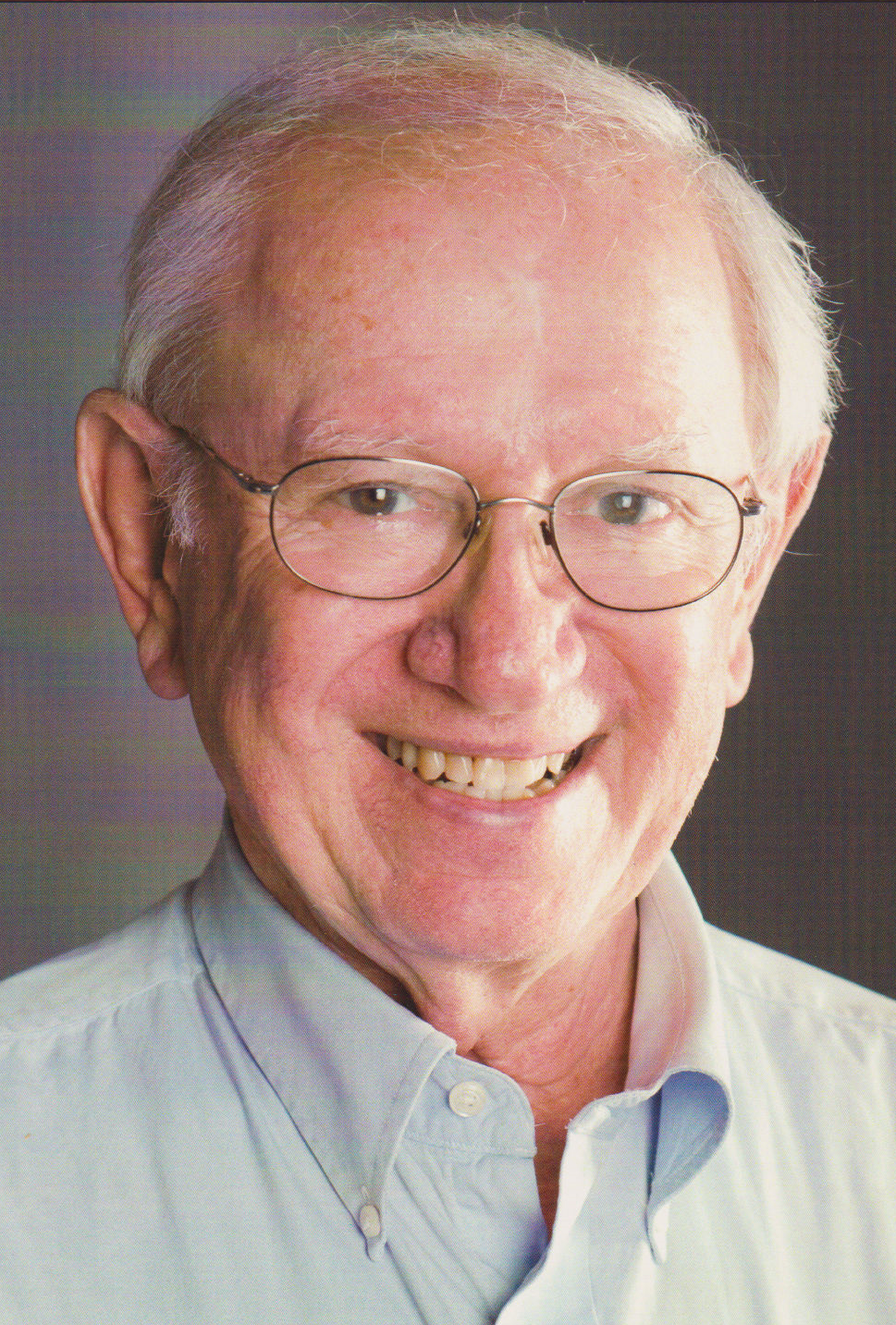 Photo by Todd Voltz 
As all of us performers know, training and preparation are essential to developing the acting skills we need to back up our resumes and get us the auditions that lead to jobs. Keep your resumes up to date, make sure that your color headshots show your actual appearance, and keep your clips from commercials and films on the various online resources you use, such as Actors Access, IMDb, etc., and with your agent reasonably current.
These online resources are wonderful tools for actors, but these tools have made us more and more dependent on technology. You must keep your technology up to date, too! Personally, I have a long way to go before I become technically adept. I have a lot to learn about using computers, recording gear and smartphones. Although I have recording equipment, I struggle to coordinate with a reader/operator quickly enough to meet the shorter deadlines for submissions. I find myself more than a little dependent on the kindness of family, friends, strangers and a patient agent for help.
A recent incident taught me the value of having a smartphone. I had a communication problem on a recent shoot in Alabama. My "den mother," the second A.D., expressed his concerns that I was not getting the email updates he sent me. I told him that I could not get them because my computer and printer were in New Orleans. He asked me why I could not get them on my smartphone. Oops! I still use my old flip-phone, and it does not let me read my email. I guess I have some catching up to do. Hopefully, you all have smartphones, but if not get one!
Training and credentials are still essential to getting acting jobs, but the role of technology in getting auditions and roles is becoming more and more important every day. Keep up!
John Wilmot is a longtime member of legacy AFTRA and legacy SAG and is now a proud member of SAG-AFTRA.
Gabrielle Carteris Elected President in Historic Vote
Filling the late SAG-AFTRA President Ken Howard's vacant office was at the top of the agenda when the National Board gathered at SAG-AFTRA Plaza on April 9. The board elected Gabrielle Carteris by acclamation to fill out the remaining 15 months of Howard's term and elected Rebecca Damon to serve as executive vice president -- meaning for the first time the top three SAG-AFTRA officers are women. Click here for more.
Members Asked to Ratify Commercials Contracts
The National Board unanimously approved the recently negotiated commercials contracts during its plenary April 9-10, sending the deal to the membership for ratification. Click here for more.
A Change in Local Presidents
Not long after John submitted what would turn out to be his last president's column, he came to the conclusion that our local would be better served by someone else as president. Quoting from John's email, "As much of an honor as it has been to work with such a talented group of leaders and vibrant community of actors, I feel I am no longer able to devote the necessary time to the office." The New Orleans Local Board reluctantly accepted John's resignation at our board meeting on March 21.
This left the board with a pair of problems: We needed to fill the role of president, and we did not want to lose the valuable contributions of a longtime member like John. We are hopeful that John will serve the union in another capacity in the future.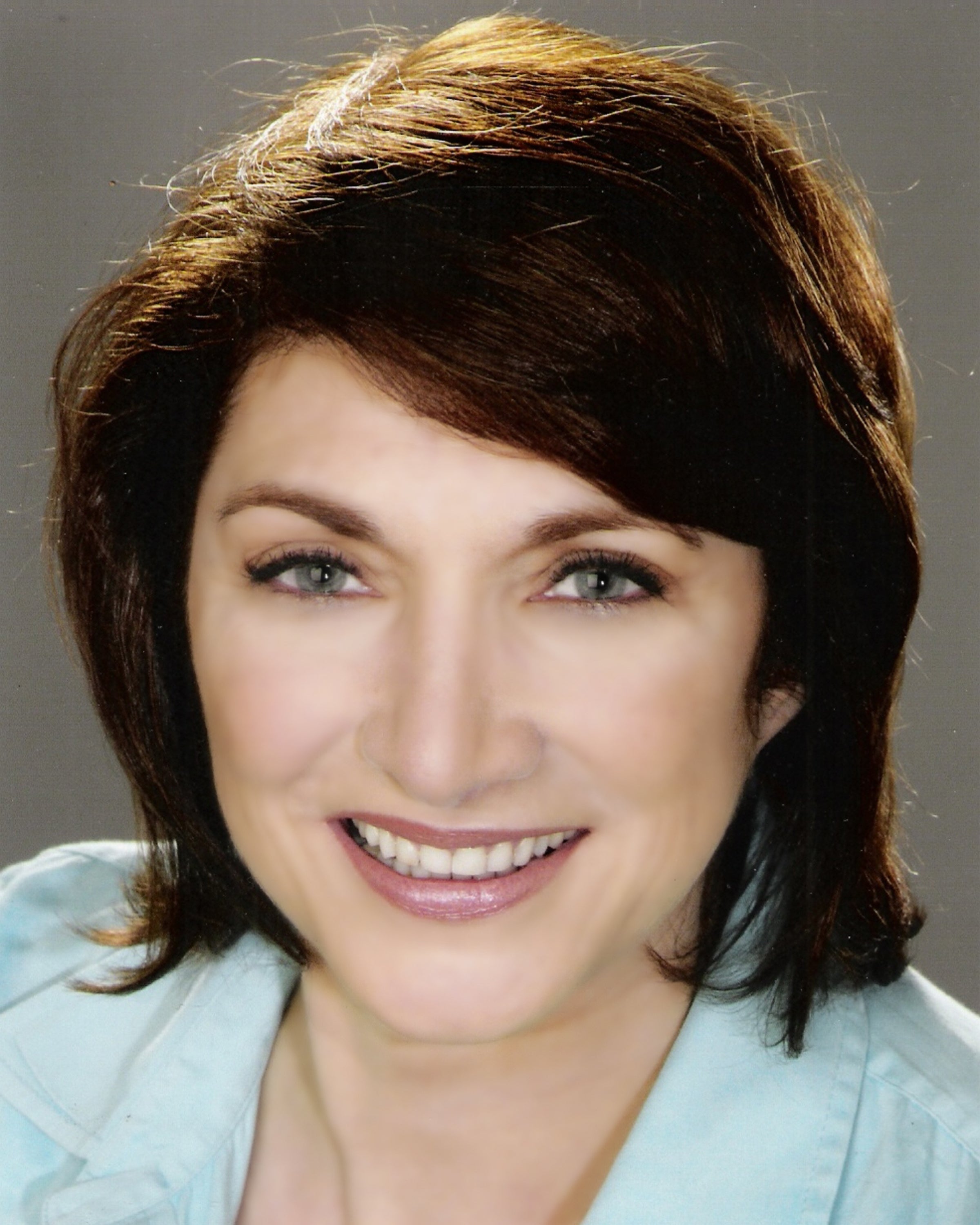 Diana Boylston
The job of New Orleans Local Board president requires a special set of skills, experience and intense devotion to the actors of our local and SAG-AFTRA. It requires a substantial time and energy commitment as well as the ability to travel to meetings and attend meetings by telephone and on the Internet. In short, this is not an easy vacancy to fill!
The board approached the former president of the New Orleans Local, Diana Boylston, and asked if she would be willing to step back into the role of local president. She accepted our offer without hesitation. We formalized her appointment to the board at the March 21 meeting, so she has once again become president of the New Orleans Local.
Thank you for your service as president and future service, John! Welcome back, Diana!
Notes from Our National Board Member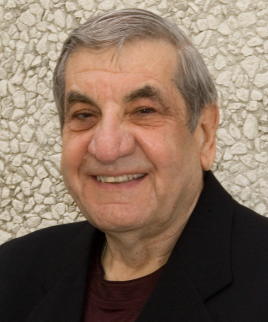 As you may recall, commercials negotiations began on Feb. 17. SAG-AFTRA and the ANA-4A's Joint Policy Committee on Broadcast Talent Union Relations have reached a tentative agreement on terms for successor television and radio commercials contracts, subject to ratification.
 
A new committee, the Television Theatrical Principal Performers Committee, was formed at the January meeting. A member of our local has been submitted as a possible committee member.
On an international level, SAG-AFTRA has gone on record as supporting the United States Senate's approval of the Beijing Treaty on Audiovisual Performances. The treaty seeks to strengthen a multinational effort to grant full, worldwide recognition of the rights of audiovisual performers.
Several members at our 2015 Annual Membership Meeting asked how they could get more information about doing voiceover work on audiobook contracts. Assistant National Executive Director, Locals Linda Dowell has provided some information in the newsletter on this lucrative area.
Enough for now, see y'all later.
Fraternally yours,
Charles Ferrara
National Board Member and Local Vice President
Local Conservatory Puts Spotlight on TV Contracts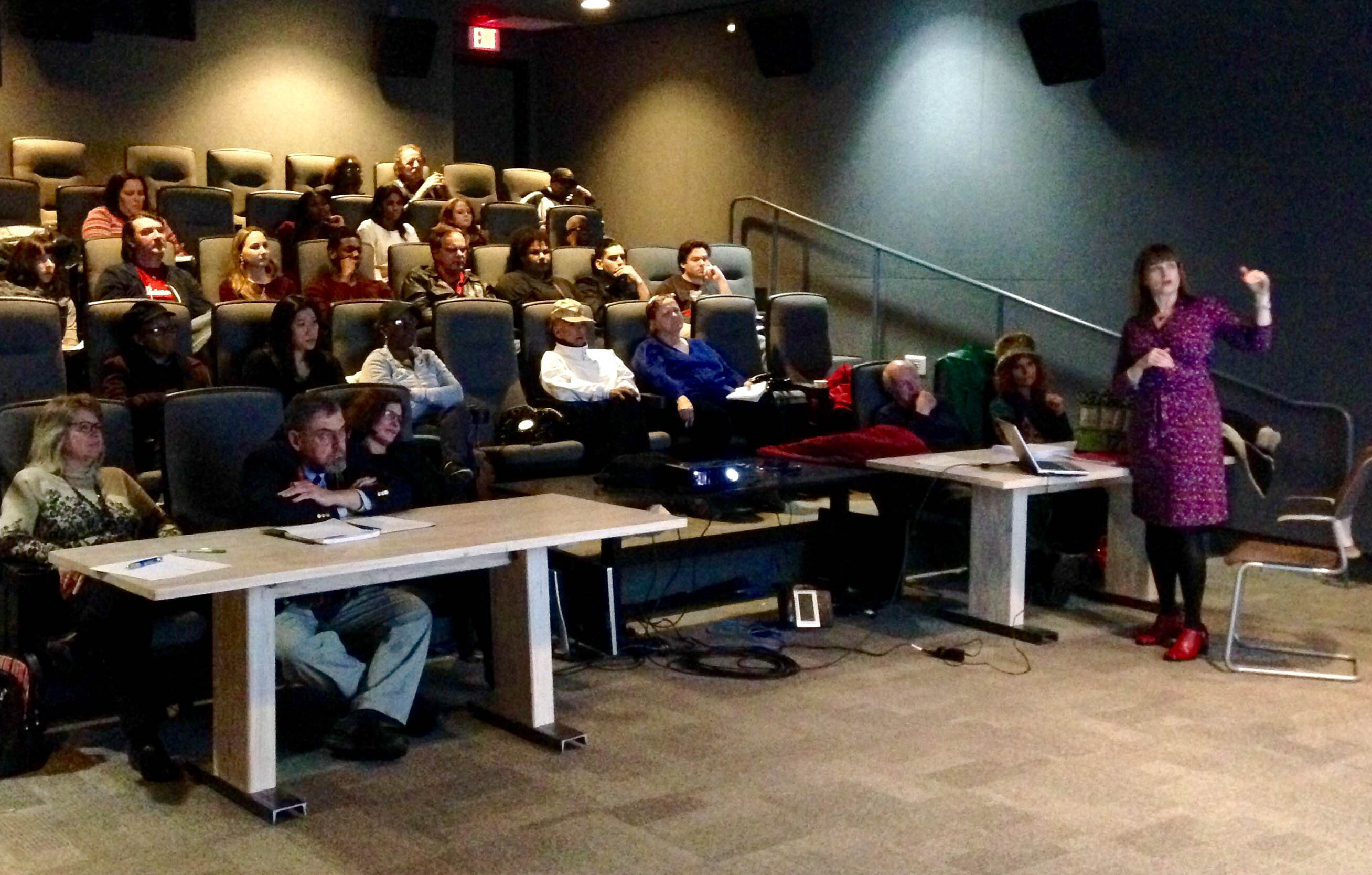 National Director of Television Contracts Beth Millman gives a presentation on the SAG-AFTRA Television Agreements to New Orleans Local members on Jan. 12.  
The New Orleans Local Conservatory presented a seminar titled Understanding SAG-AFTRA Television Agreements for New Orleans Local members at Second Line Stages on Jan. 12. Beth Millman, the SAG-AFTRA national director of television contracts, reviewed the terms and conditions of the SAG-AFTRA Television contracts; the types of performers, including series performers, weekly and day players covered under these agreements; and work covered by the New Media Agreement. 
New Orleans Local Outreach Committee
Be sure to visit the Local Member Benefits page on the SAG-AFTRA website. The page contains information about the SAG-AFTRA Foundation, the Motion Picture Players Welfare Fund, the SAG-AFTRA Federal Credit Union, the New Orleans Film Society and discounts on actor reels, audition taping, and head and body shots for your portfolios. One provider is even offering free Kung Fu and Tai Chi classes! This list will be updated as new providers are added to the list, so check it often.
Contact Olga Wilhelmine at the New Orleans Local if you would like information about how you can get added to the list. We are looking to add providers in Louisiana and Mississippi.
LFPN Louisiana Tax Talk Sessions Available Online
The Louisiana Film Professionals Network (LFPN) sponsored two informative Tax Talk presentations designed to explain the changes to the Louisiana film tax credit program. The events were organized by LFPN Director and SAG-AFTRA member Todd Voltz, and sponsored by Wild Hare Productions, Shockmount Media, Cineverse and StageLight. LFPN is a grassroots organization dedicated to the promotion and endurance of the film industry in Louisiana.
The first session was held on July 18, 2015. The second session was held on Jan. 23. Both presentations were held at the Nims Center Studios in New Orleans and are now available online at no charge.
Tax Talk Session 1 with Murray Roth on July 18, 2015 [1:16:22].
Murray Anthony Roth is very knowledgeable on the business, legal and logistical aspects of producing feature-length motion pictures, and he produces many film projects, including the upcoming feature-length film 1959. Over his many years in the industry, he has acted as legal counsel and/or associate producer on many other film projects and plans to produce many more Upperline motion pictures in the future.
Tax Talk Session 2 with Chris Stelly, Stephen Hamner and Murray Roth on Jan. 23 [1:38:23].
Chris Stelly is the executive director, Louisiana Economic Development. Stephen Hamner is the Director, Film & Television for Louisiana Entertainment, LED.