The Official E-Newsletter of the SAG-AFTRA Nevada Local
SAG-AFTRA STAFF WORKING ON YOUR BEHALF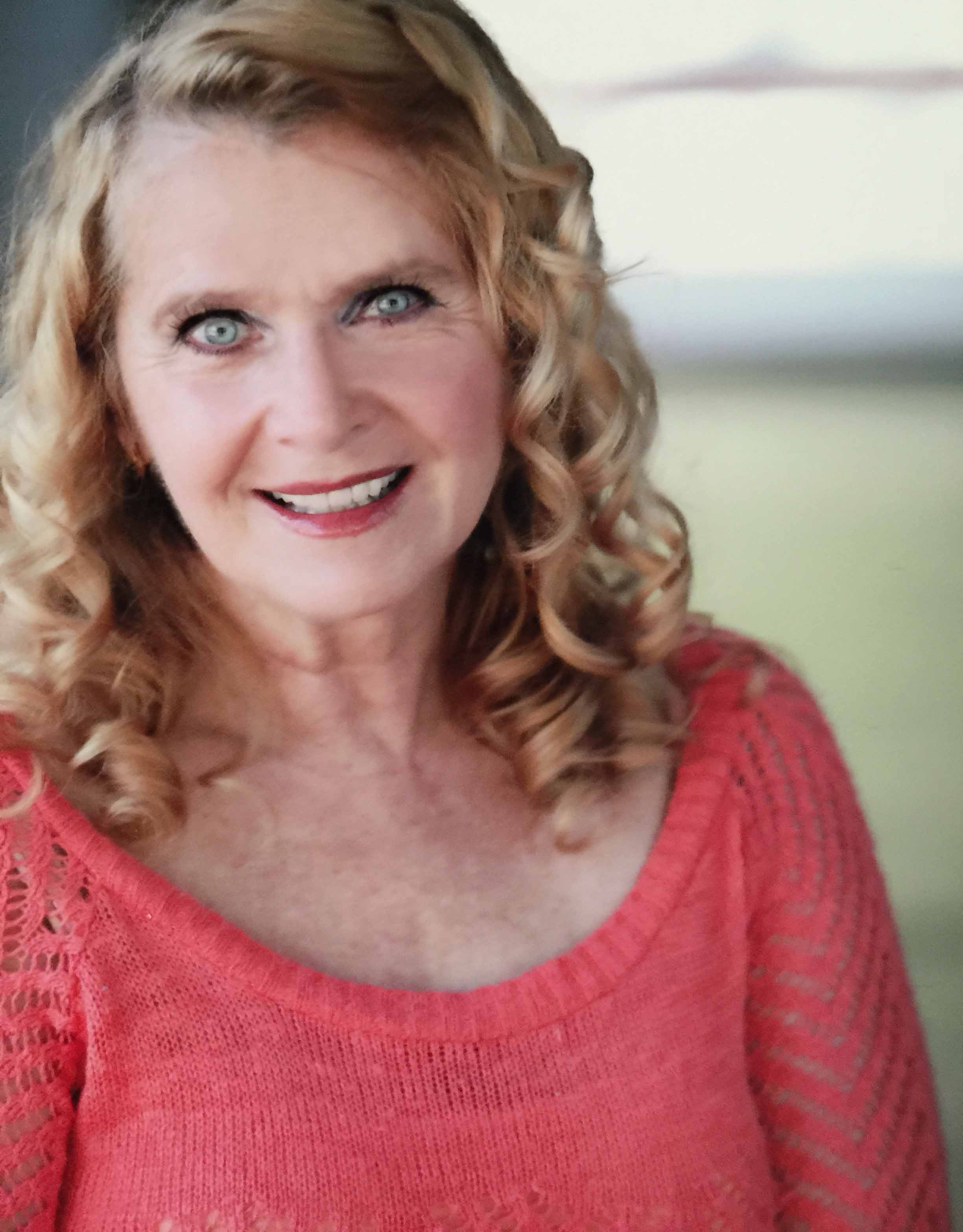 By Kim Renee 
I would like our members to know the SAG-AFTRA staff is always working on our behalf and give a special note of thanks to Terri Becherer, SAG-AFTRA national director, specialty performers, who recently went to bat for me.
I was in the Mandalay Bay casino last September and happened to see a Wonder Woman slot machine that, lo and behold, had footage from 35 years ago, featuring me doubling Lynda Carter jumping out a window!
I contacted SAG-AFTRA and it took months, but, believe it or not, I got a nice-sized check to cover this new use on the original work that is decades old. Fortunately, I had a copy of the paycheck from the episode in which my stunt aired, which helped speed up the process. 
How sweet is that? And, it just goes to show we should keep the faith in our union, they fight for us.
A Message from the Nevada Local President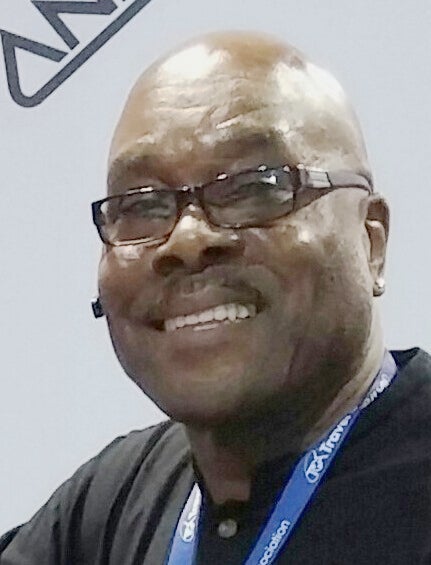 To My Nevada Union Brothers and Sisters:
As your new president, I would like to let you know what an honor it is for me to lead, serve and represent you. Being part of the largest union representing performers you see and hear on film, TV, radio, video games and new media gives us a solidarity that spans the nation and beyond. We're all over the place! This gives us a better chance to get the best protections in our contracts and to provide for us what we and past members have worked and fought for. Working together, we can ensure we get fair deals and coverage in all areas of media as fast as they evolve.
I want to thank you for giving me this opportunity. Things move so fast and it is always helpful when we have such great people. I want to thank Barbara Grant for all she has done during her term as the Nevada Local's president. Having served as vice president in the last term, I can tell you she has put so much into helping and caring for the membership and has made the transition for me so easy. Barbara still does so much for us and still is head of our Nevada Conservatory. To have members that give so much here is awesome. From our local board and our committee members to our national board member and everyone who wants to help us achieve, thank you. 
The current union structure allowed me to experience one of the new and vital parts of our governance on all levels: The SAG-AFTRA National Convention. This biennial event was recently held in Los Angeles. The theme was "Educate, Engage, Empower." Let me tell you it was all of that and more! It allowed me a chance to be in meetings with our top staff, who are working to ensure our future. I met with the other local presidents and learned what common interests and goals we have. We are as diverse in membership as we are as performers. It even gave me a chance to see some different sides of our own local leadership. 
Nevada was in the house and we want to see Nevada thrive and grow. If you are interested in being a part of any of our local's committees, let us know. Email me at nevada@sagaftra.org. If you want to be on a committee, please plan on attending all the meetings and contributing so we can work as a team. That is what I expect of all the committee members that want to serve our local.
I look forward to serving you.
Sincerely,
Arttours Weeden
SAG-AFTRA Nevada Local President
National Board Member Report
By Art Lynch
National Board of Directors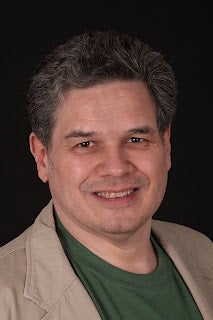 "We are the greatest union in the world … for actors we are the standard!" is how National Executive Director David White describes SAG-AFTRA. David says this is where he wants to remain, a part of the "union of the future."
It is up to us, the membership, to keep this union strong, and build toward an even brighter future. Thank you to all of you who take part in local events, including the recent SAG-AFTRA Foundation events, holiday parties, membership meetings and the upcoming SAG Awards viewing party. 
It was good to see the SAG-AFTRA Foundation return to Nevada, as one of many member-centered services we have been working on from the national and local levels. Do check out and take full advantage of video and other services on the new website. There are many services for members and their families available. (Register as a member on their website so you are notified of upcoming events and services.)
Thank you to all of you who tell others about our union, who evangelize the need for unions and who help turn "SAG-AFTRA-e" (there is no such official union status) into SAG-AFTRA members.
You are not in violation of Global Rule One if you audition for non-union work, only if you accept and do the work without a union contract. The power to help organize and to build future work in Nevada is in your hands. Show those hiring that union means talent. And report anyone who works without a union contract to your union. Harsh words, but a building block for supporting the union which has given us gains in both the commercials and theatrical contracts, provided the first-ever music video contract and unified entertainment union professionals under one umbrella, SAG-AFTRA.
I have worked low budget roles under contract, background and principal, after auditioning and gaining help from union staff to organize a project. You can too.
Being a member is not easy. A member reported SAG-AFTRA members on non-union sets and demanded the union do something about it. Read your card and the agreement you made when you joined the union. To help organize and stop non-union production it is up to you, the member or future member, to turn the actor in. Supply proof if possible, or at least have the dates they were on set or something concrete about the scene and movie or commercial they appear in to be traced. Call your union or email nevada@sagaftra.org.
And do not assume that they were working off the card. On several low budget and new media contracts, union talent may work on projects that have not been unionized if they have a SAG-AFTRA contract for their work. When in doubt, call.
The holidays are coming fast and with them a time for family, friends, comrades and location shooting. If you wish to work, keep in close touch with your agent and the location background casting companies.
Feel free to contact me by emailing nevada@sagaftra.org on any issues you may have concerns with that I should take to the National Board or committees.
Together we can make 2015, 2016 and beyond union years here in Nevada!
May you have the best of holidays and a very happy new year!
Solidarity,
Art Lynch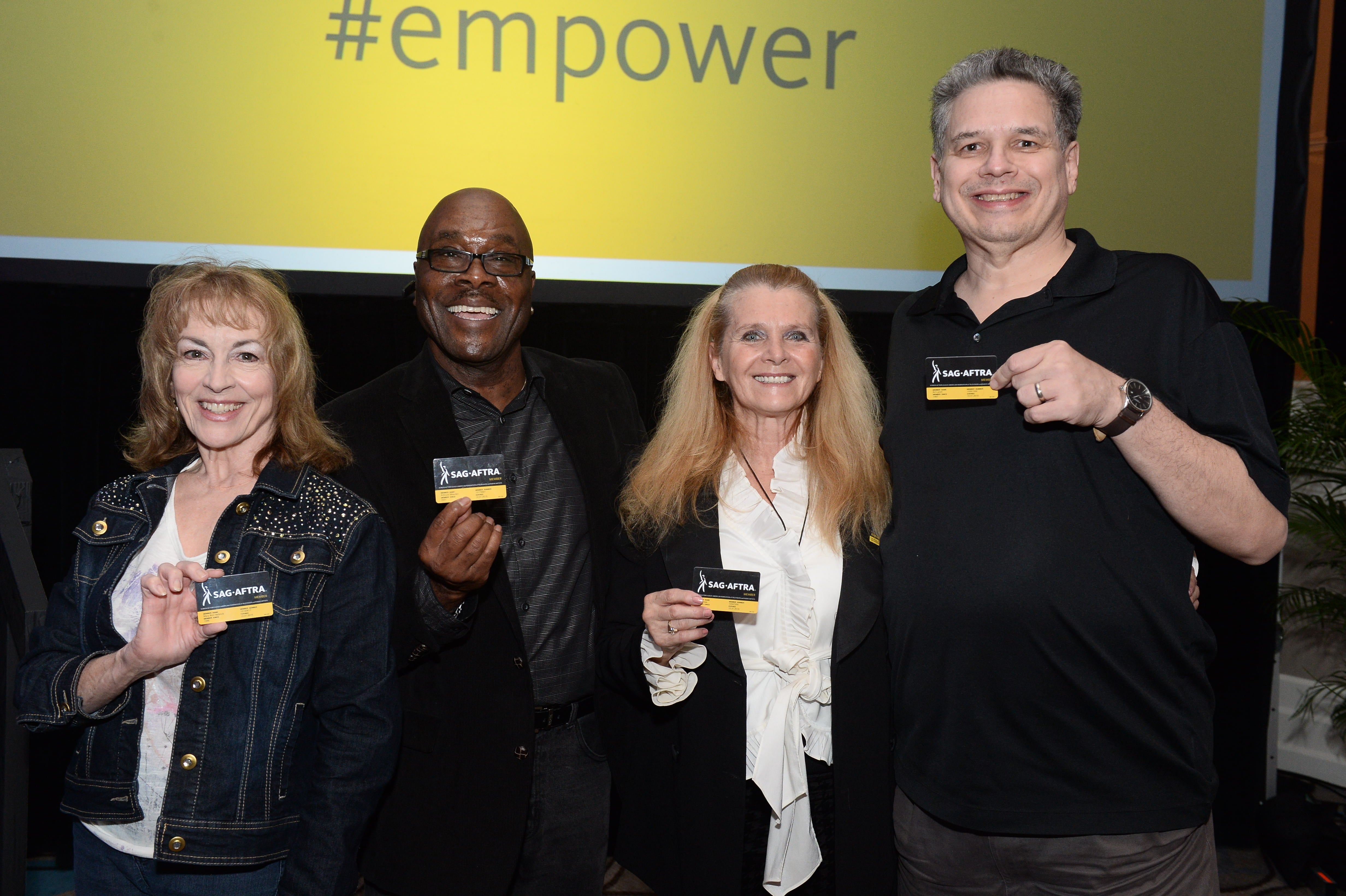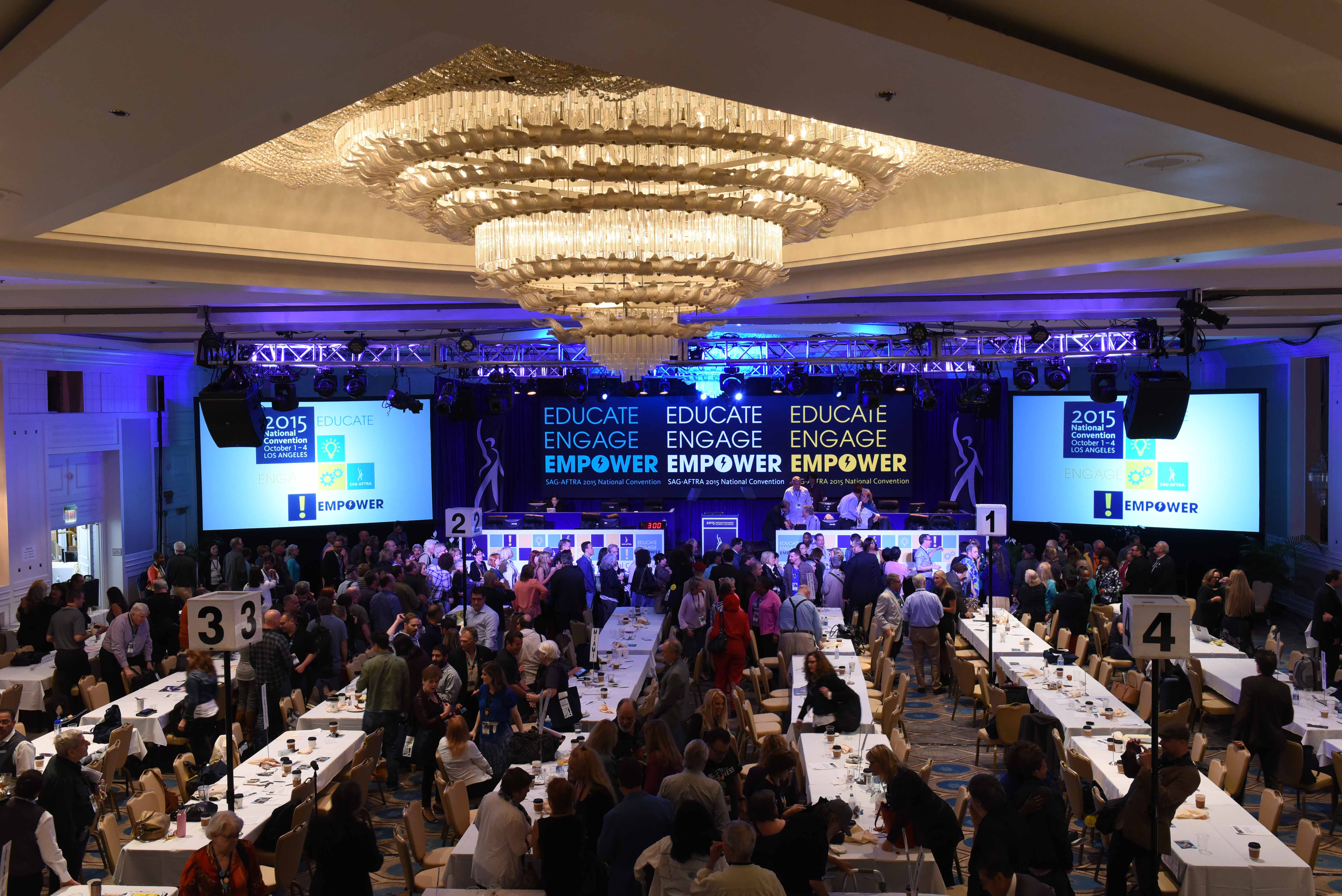 At left, from left, Nevada delegates Mary Ann Hebinck, Arttours Weeden, Kim Renee and Art Lynch at the SAG-AFTRA 2015 National Convention. At right, delegates mingle during a break at the convention.
A Note from Your Former President
By Barbara Grant
I want to thank all of you for the fantastic support you've given me over the years during my run as president of our legacy SAG branch and SAG-AFTRA Nevada Local. I know you'll join me in giving Arttours Weeden the same support. 
I want to remind you all about the conservatory, of which I still am chair. Linda Bearman taught a voiceover workshop on Nov. 7. If you've not taken a class from her, you'd be surprised at how she approaches the text and uses performers' acting skills to the max. For those who missed it, you must catch her next time she can fit a workshop for us into her schedule. Be sure to keep an eye out in the new year for future Nevada Conservatory event notices.
That brings us to membership meetings. I hope many of you made time in your busy schedules to attend the meeting on Nov. 8 to support your new board and find out how you can become active in your local. The officers and the entire board are there to serve the membership, and you should have a voice in determining priorities. It was a great meeting, and all those in attendance offer a special note of thanks to Fatna Sallak-Williams, SAG-AFTRA senior manager, theatrical contracts for her informative low budget film and new media presentation. 
There's a lot of information being disseminated by the union meant to inform and educate, but you need to show up and participate. So attend meetings, conservatories and other events, become active, study your craft and better your skills.
Computer Geek Corner
by Chris Rogers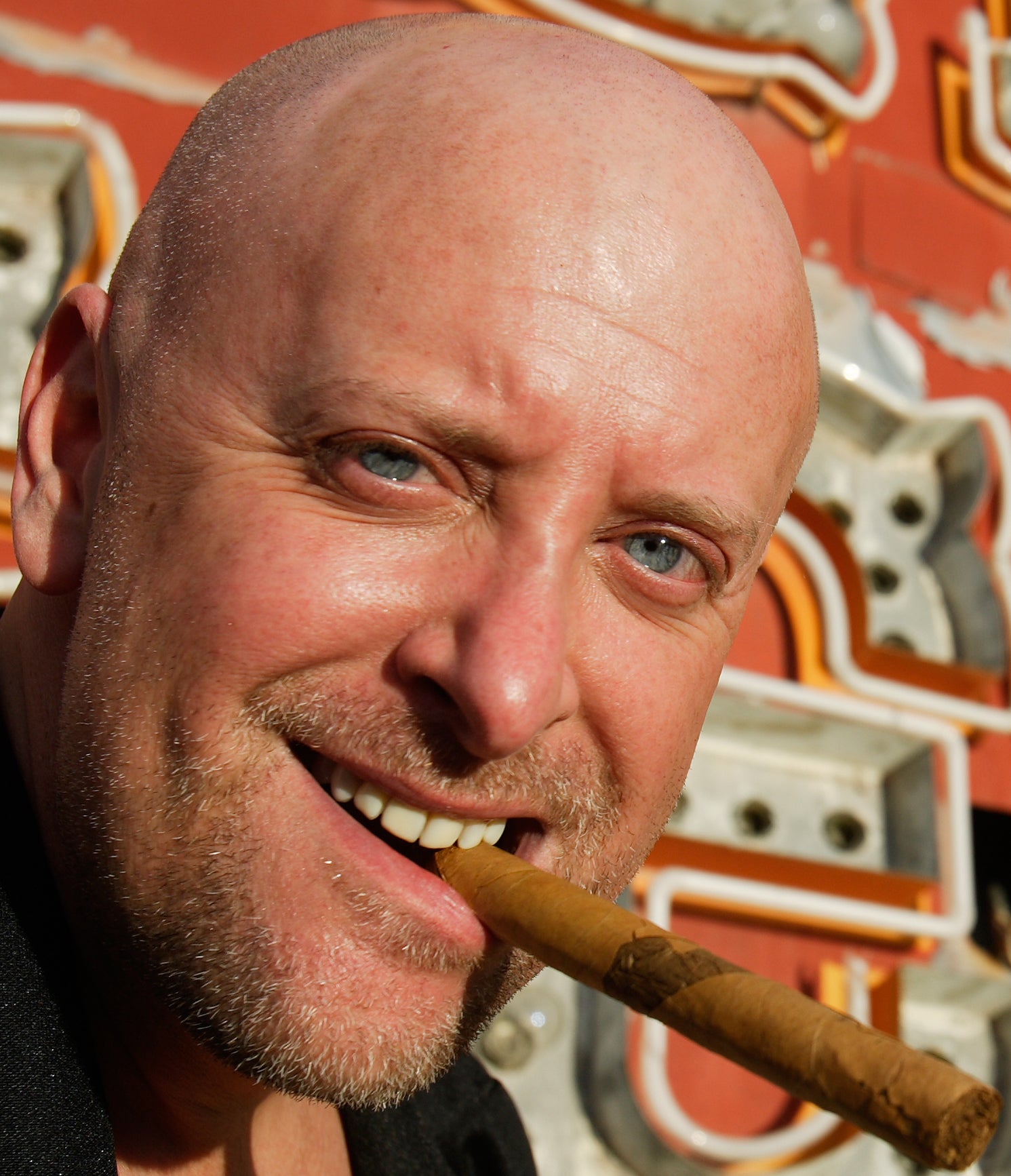 Social Media for the Union Actor
Social media is a must for today's union actor. Agents, casting directors and directors often use this as a vetting tool to determine whether they want to take up their valuable time to meet with you. Therefore, it is important to put some time into your social media profile.
You have probably already done quite a bit of work on your "image," "brand" or "type." What types of roles do you play: the femme fatale or the quirky next-door neighbor? This will determine how your social media should look and feel to the viewer. You already have headshots that say this. Your writing/posts should reflect this as well.
Facebook is still king for actors. Many use Facebook as their "website." Once you understand how Facebook operates and you are ready to take the next step, make a separate professional page. 
• If you have a personal page, log out by pulling down the dark blue triangle at the top of your Facebook page. 
• At the bottom of the main Facebook page, click on "Create a Page" for a celebrity, band or business link underneath the "Sign Up" button. 
• On the page that pops up, click on "Artist, Band or Public Figure." Then start posting about your most recent work on set, photos, etc. 
WARNING: Some sets have a no social media policy, so make sure it is okay to post that photo of you in costume!
This professional page is slightly different than a personal page. You will rank higher when people search for you and it is a more polished/professional presentation. Save the photos of you and your cat for your personal page that your mom and family and friends will still go to. 
Send your professional page link to your agent, casting director and anyone else who should know what you are up to in your career. With a professional page, these important folks won't have to wade through photos of your cat's Halloween costume. 
Other popular social media sites for the working actor include (but are not limited to) Twitter, Instagram and Periscope. Every day brings a new hip and trendy social media outlet. It is easy to get overwhelmed. Start out slowly and go to the website every day and see how people communicate. Then create your own professional profile and start building your audience slowly.
Next time, I will talk about the queen of all social media websites for the union actor: the Internet Movie Database (IMDB). That is a whole column into itself.
Thanks for your time/attention, and I look forward to seeing you soon. 
Extras, Read All About It - My Story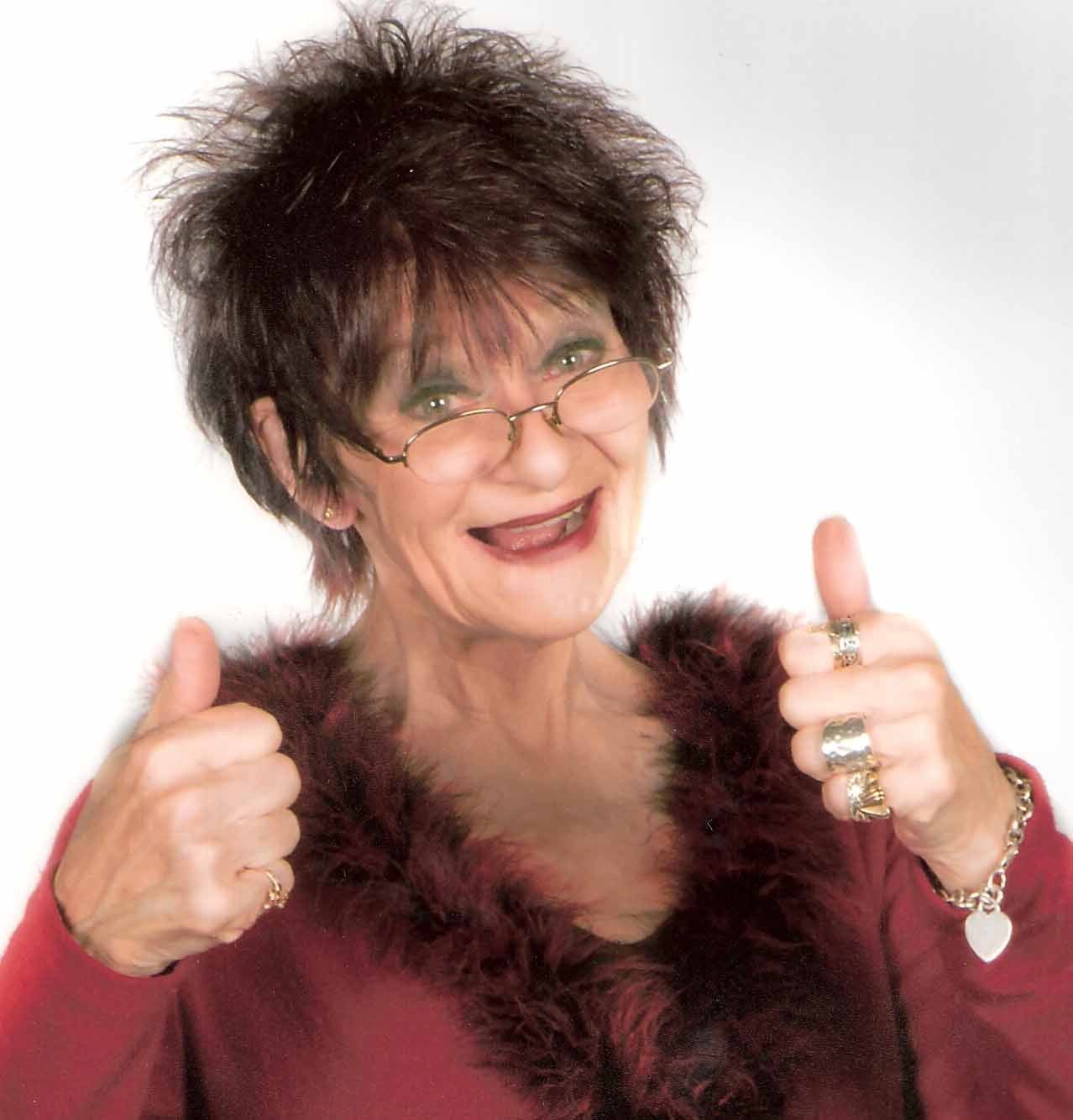 By Heart Shapré
It is a privilege to be so situated today to directly contribute to SAG-AFTRA as a Nevada Local Board member, and I welcome this chance to tell everyone that I am "true blue" for SAG-AFTRA and our local.
I'm as passionate about our goals and mission as our founders were when they formed the union. 
It is always a delight to turn on Turner Classic Movies and find a famous and/or old-time movie. I consider myself very lucky to have the opportunity to watch the actors and delight in the fact that "acting as a profession" is a possibility. How fortunate to be in the position to absorb their acting abilities and personalities and plots from years gone by. It is a tremendous legacy and one I wouldn't trade for the world. They are right in my living room!
To be in the movies ... I wonder, how did those actors get to there? For me, I fell in love with acting as a child through the 25-cent Saturday afternoon matinee. I pictured myself on the screen!  
In high school, I acted in two plays and became a thespian. In college, I chose a minor in theater. Someone told me to "quit acting." I didn't know what they meant; I was an actor. I couldn't stop, so I carried on.
From college, I entered the working world and, through the years, kept my connection to acting. I saw Broadway plays and even had the chance to talk to some of the performers about the craft.
I moved forward in my career outside of acting. Then, after I retired, I saw an ad in a throwaway newspaper: "Actors needed, apply at Atmosphere Agency ..." I thought it might be a bogus ad but I gave it a chance. I registered as a movie extra and was called to work the next day for Heart Condition, filming on Hollywood Boulevard at the hot dog stand.
Although it took a long time, the focus on movies and acting never disappeared. 
What is your story? It might be fun to visit the memories of your first movie experience as an actor. 
What is Union Plus?
By Anna Wendt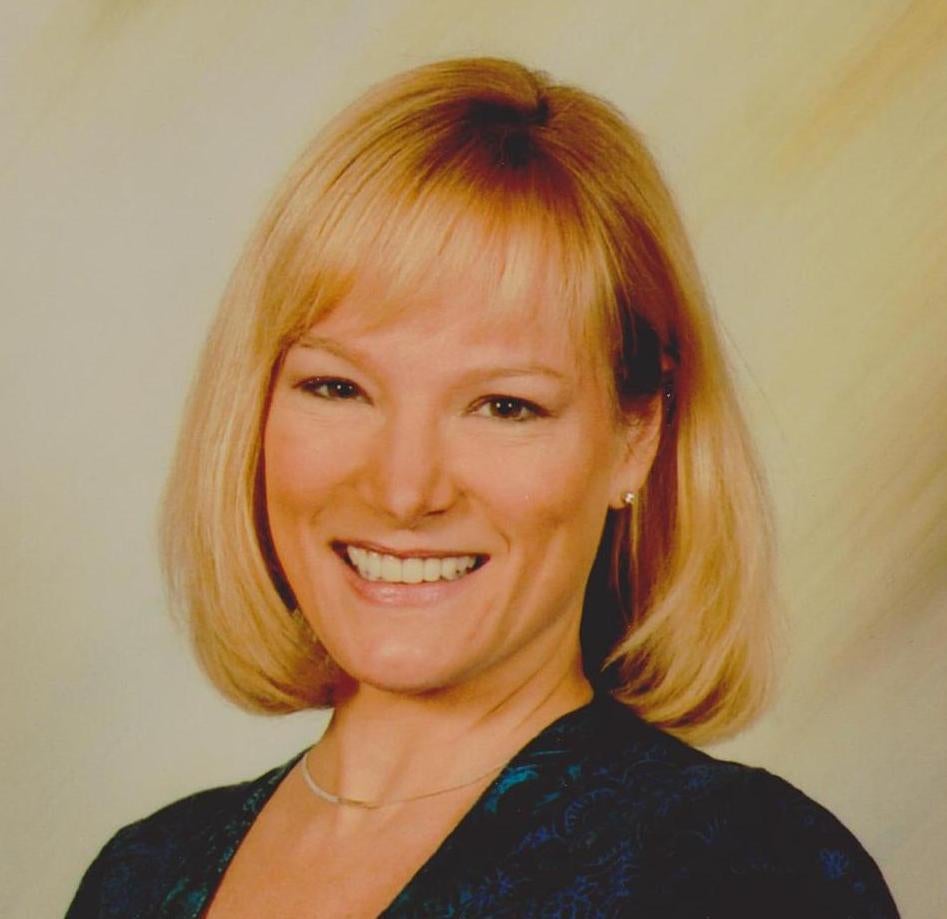 This is an article about my experience as a union member using Union Plus. It is not an endorsement of the program nor does it cover every aspect. Please go to the website unionplus.org for more info.
When perusing our SAG-AFTRA website, I had often seen the link to the program for Union Plus but had only glanced at it. I found out more recently when talking with a friend about an upcoming dental procedure and the accompanying expense. I have health insurance but not dental insurance. My friend and fellow SAG-AFTRA member Lori Hall told me to consider joining Union Plus to get a discount from my dentist. While reviewing the Union Plus website, I learned about its dental, vision and health discounts as well as other programs and features. Some of the features and programs Union Plus offers are car-buying services; union-made clothing; education and legal referrals; information on hardship help services; a retirement planning center that includes a retirement calculator; travel discounts, including theme parks, etc.; and much more. You can register for a free account with Union Plus that will help keep you updated on what they offer. 
I signed up for their discount program for $5.95 per month, which was effective immediately and can be canceled at any time. I had the dental procedure, which would have cost $1,351, and I saved 40 percent, so I only paid $810! It turned out my dentist was already a member of the program but if he wasn't, there are several in Nevada that are, and the information is easily accessed on their website. Again, this is only my personal experience with only one aspect of Union Plus and not intended to serve as a template or endorsement for other member situations.
Union Plus is offered to members of various unions by Union Privilege, established by the AFL-CIO to provide consumer benefits to current members and retirees of participating labor unions. [Excerpt from Unionplus.org]
Welcome New Members and Transfers
New Members: Beatrice Welles, Shane Dean, Christine Storm, Cody Veith, Renee Jane Paquette, Derrick Barry, Bruce S. Murphy, Priscilla Trammel, Michael Steven Mason, Josh Daries, Christopher Robert Clayton Vasquez, McKenna Roberts
Transfers In: Sean Laughlin, Greg Anderson