Chaim Magnum, The Lemon Lime Agency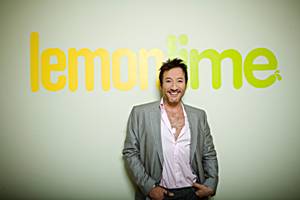 SAG Agent of the Month Chaim Magnum, The Lemon Lime Agency
Submitted by: SAG Member Adam Jeffries
Chaim Magnum from Lemon Lime Agency is OUT OF THIS WORLD. Although it would be considered a boutique agency, don't let this fool you into thinking that they're taking it easy. Chaim submits clients, confirms auditions, callbacks, and bookings 7 days a week!! On top of that, he gives actors and/or industry people advice on Twitter, holding and attending industry workshops, sharing his experiences and knowledge in the business...all out of the kindness of his heart and in the spirit of generosity.

And speaking of generosity, it should be noted that he gives back to the city of Los Angeles, too. In 2009, Lemon Lime Agency hosted an online silent auction for MY FRIENDS PLACE, raising thousands of dollars to benefit this organization. We as clients, also known as "LemonLimers," contributed to the success of the auction by gathering generous donations from all over the city. In addition to the auction, Lemon Lime donates 1% of Gross receipts to MY FRIENDS PLACE, a local charity that "assists and inspires homeless youth to build self sufficient lives."

I have the absolute pleasure of working with these wonderful people on a daily basis. Chaim has motivated me as an actor to keep moving forward, set goals, and take control of my career. And he has inspired me to be a better humanitarian by giving back to the community, myself. So, I am nominating him for Agent of the Month, so I can let THE WORLD know just how wonderful and special he is.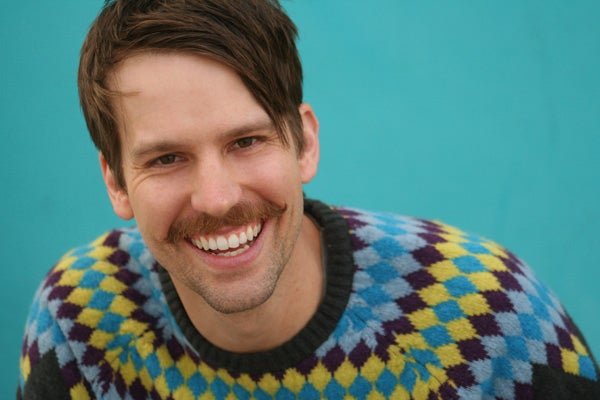 SAG Member Adam Jeffries
Are you represented by a terrific, franchised agent that you believe does not get the recognition that he or she deserves? Let us know and he or she may just be our next Agent of the Month. Send entries by e-mail to
agentquestion@sag.org
, or by mail to SAG Agent of the Month, SAG Agency Department, 5757 Wilshire Blvd., 7th Floor, Los Angeles, CA 90036-3600. We look forward to hearing from you!