Chief Human Resources Officer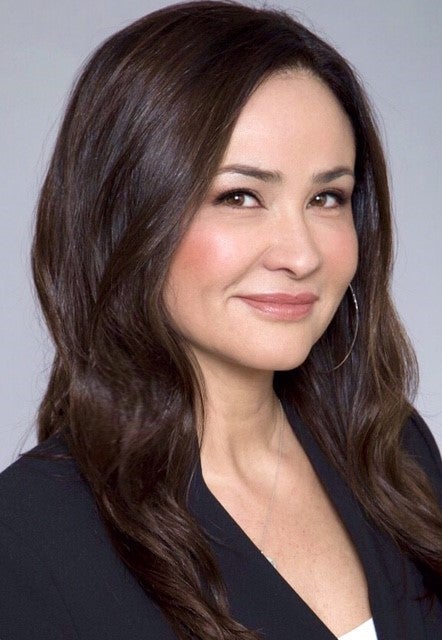 As the chief human resources officer and head of administration of the world's largest media and entertainment union, Martha Lomeli Holdridge manages a diverse workforce of more than 500 SAG-AFTRA employees across the United States. She joined the Screen Actors Guild human resources department in 2002 as manager, and over the course of a decade rose in the ranks to become chief human resources officer in 2014.
When Screen Actors Guild and the American Federation of Television and Radio Artists merged in 2012 to form SAG-AFTRA, Lomeli Holdridge was appointed executive director, human resources and administration and was charged with integrating the two staffs and office operations. This presented Lomeli Holdridge with both challenges and opportunities, as she worked to combine the best practices of both, while creating new initiatives and strategies around organizational development, employee engagement, talent acquisition, work force diversity and inclusion, employee development, internal communications, leadership and management development, and work space strategies for the newly created union.
A graduate from Loyola Marymount University with a Bachelor of Business Administration, Holdridge began her career in operations and human resources at McDonald's Corporation, Allied International and Warner Bros. before moving into human resources management roles at GameWorks and APW Enclosure Products in Los Angeles.