The Official E-Newsletter of the SAG-AFTRA Los Angeles Local
COMMERCIALS BRING MEMBERS THE 411
The SAG-AFTRA Commercials Department held an informational panel and review session with members at SAG-AFTRA Plaza on June 20. The Commercials 101 presentation covered a wide range of contractual information, such as rates, terminology, what to expect after booking and cautionary tales. The information was broken into easy-to-understand parts, separated by five-minute breaks, during which members had the chance to win union swag by answering trivia questions. All attendees left with a magazine, a rate sheet packet with examples of paperwork actors will encounter on set, and a deeper understanding of the union contract that protects them.
A Letter from Jane Austin, SAG-AFTRA L.A. Local President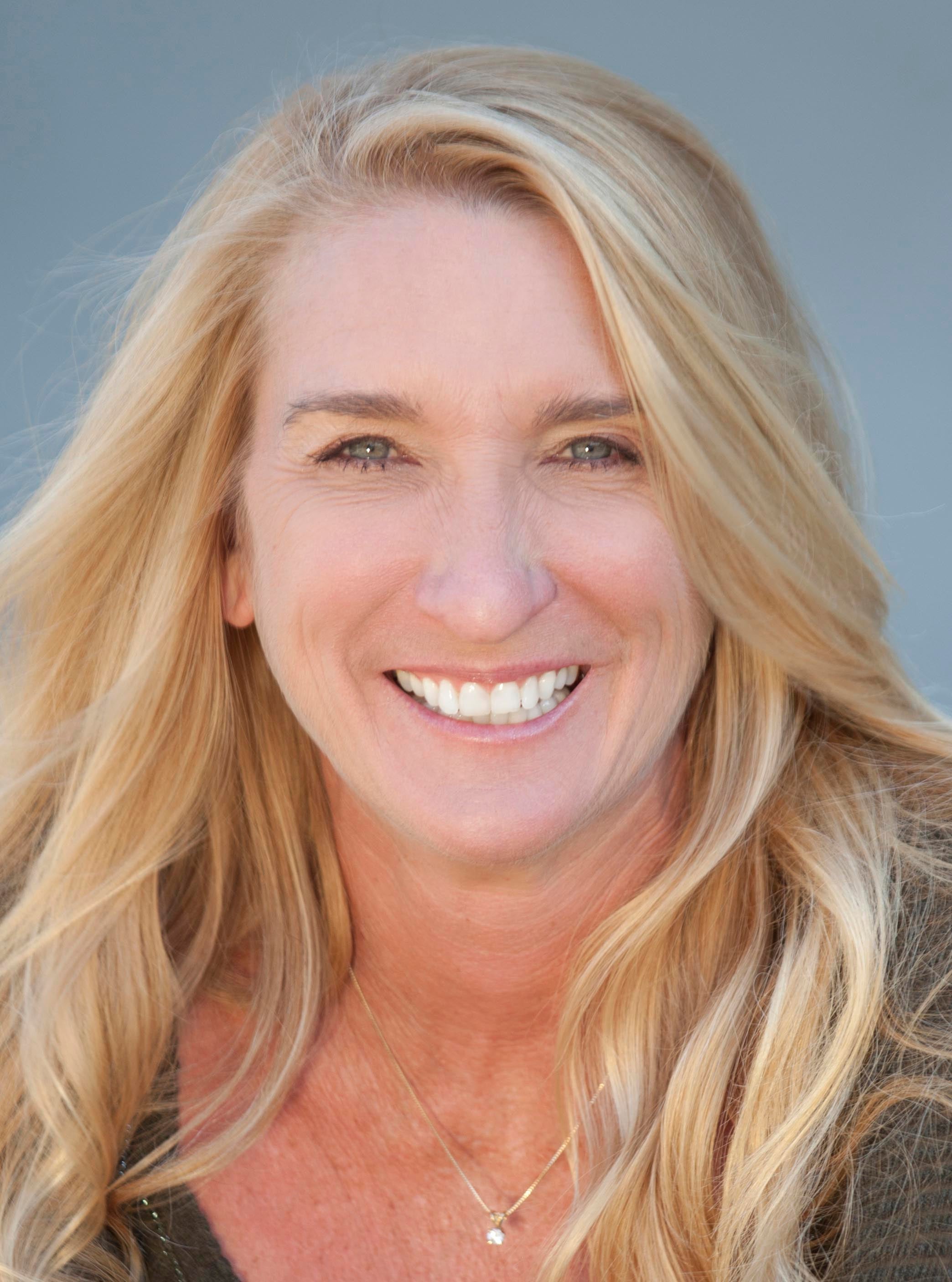 My Fellow L.A. Local Member,
First, thank you very much for your vote of confidence in my abilities as Los Angeles Local president and national secretary-treasurer. It is my honor and privilege to serve. Congratulations to all of my fellow national and local board members on their election wins, and to all our fellow candidates who took the time to run and participate in the union. Click here for more.
Hurry! Apply Now for the L.A. Conservatory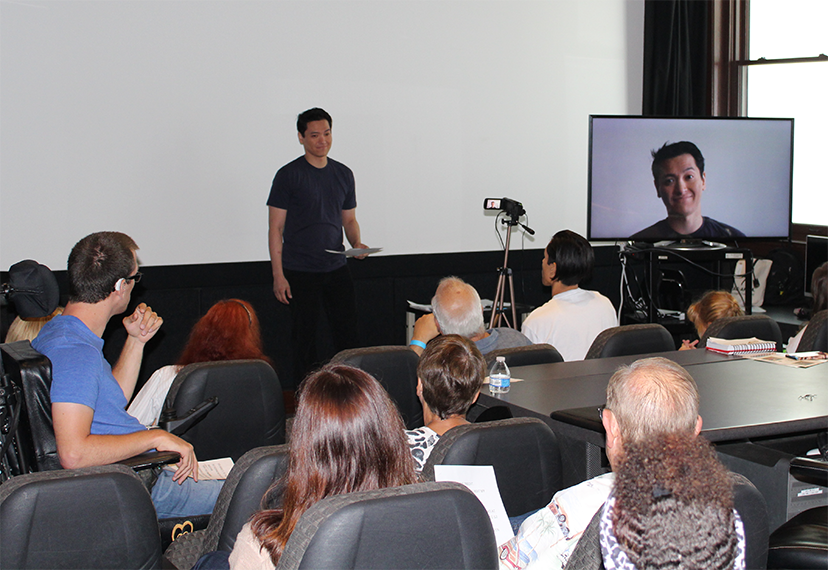 SAG-AFTRA Los Angeles Conservatory members enjoy the opportunity for one-on-one on-camera instruction on the AFI campus.
Dubbed L.A.'s best kept secret, the SAG-AFTRA Los Angeles Conservatory is a benefit offered exclusively to union members. For a nominal fee, members can participate in classes, seminars and panels that cover a variety of industry-related subjects. Los Angeles Conservatory programs are held on the American Film Institute campus, located in historic Los Feliz and, for the first time this year, at SAG-AFTRA Plaza on L.A.'s Miracle Mile. Click here for more.
Developing Diverse Roles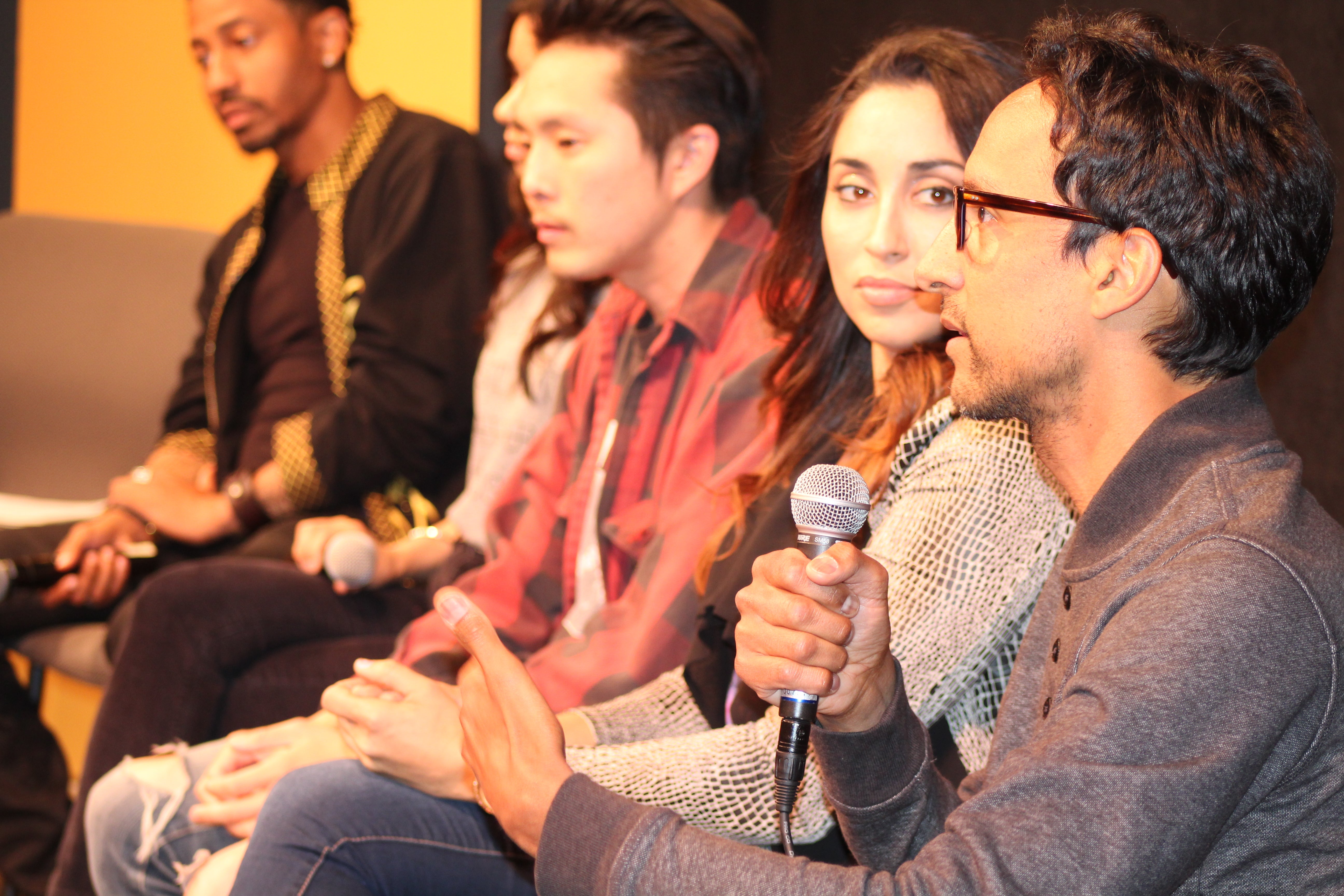 Danny Pudi talks about the challenges of developing a career as a young, ethnically diverse actor.
Over 100 members headed to the Tateuchi Democracy Forum in downtown Los Angeles on April 25 for Millennial Voices of Diversity: The Next Generation of Hollywood, a high-profile panel of ethnically diverse millennial actors who discussed their experiences managing budding careers. Panelists included stunt performer Michelle Jubilee Gonzalez (The Fate of the Furious) and actors Brandon T. Jackson (Percy Jackson: Sea of Monsters), Danny Pudi (Community), Justin Chon (Twilight series) and Sujata Day (Insecure). Click here for more.
Non-Union Commercials are No Joking Matter 
As part of the member-driven Commercials Organizing and Recapture Initiative, member volunteers have been connecting with performers, both current union members and pre-members, in the improv communities in Los Angeles, Chicago and New York City. The most recent outreach in Los Angeles took place at Westside Comedy on April 23 and at the Laugh Factory on May 22. Click here for more. 
SAG-AFTRA Conservatory Instructor Appreciation Day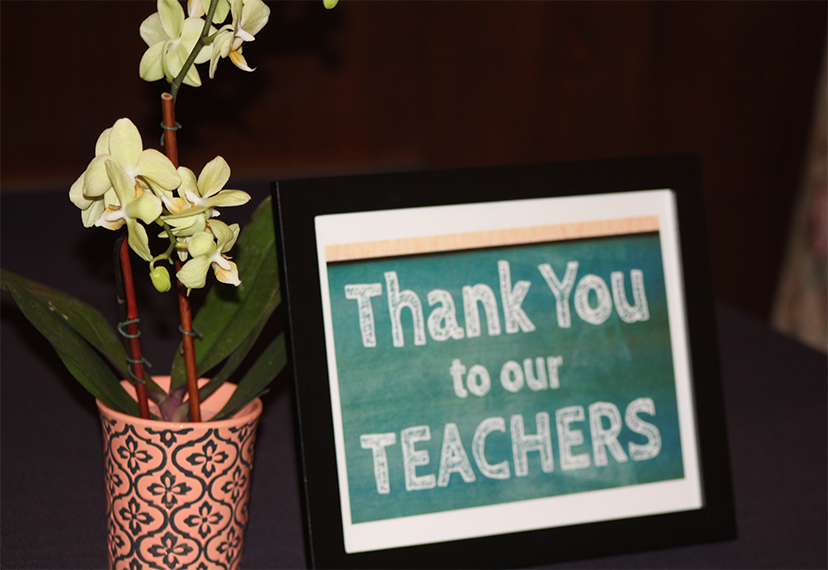 The SAG-AFTRA Los Angeles Conservatory's devoted instructors gathered at SAG-AFTRA Plaza for an appreciation dinner on the evening of May 24. This yearly dinner is held to thank the generous individuals who keep the SAG-AFTRA Los Angeles Conservatory alive for the time and effort they contribute. The educational programs they teach are offered solely to Conservatory members and cover a variety of subjects, from voiceover work and audition prep to self-promotion and resume building. Click here for more. 
Tune In to SAG-AFTRA Summer Radio Plays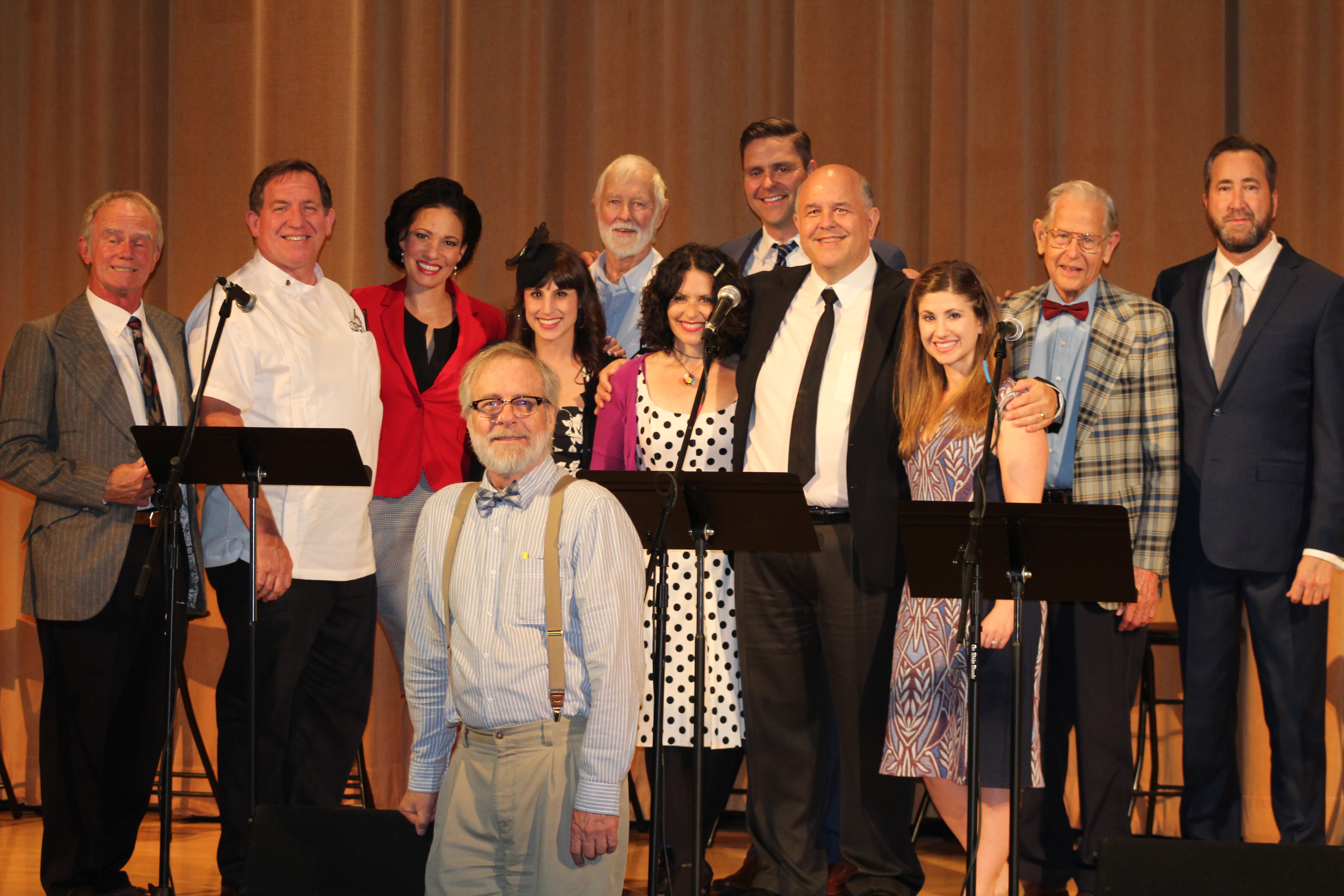 The cast of The Great Gildersleeve 
The summer season kicked off with two back-to-back old-time radio performances at the Autry Museum of the American West in Los Angeles on June 1. Organized by the SAG-AFTRA Radio Plays Committee, the evening began at 7:30 with The Summer People, a psychological thriller segment from CBS Radio Mystery Theater. Click here to read more. 
Industry Relations Talks Coltrane and Success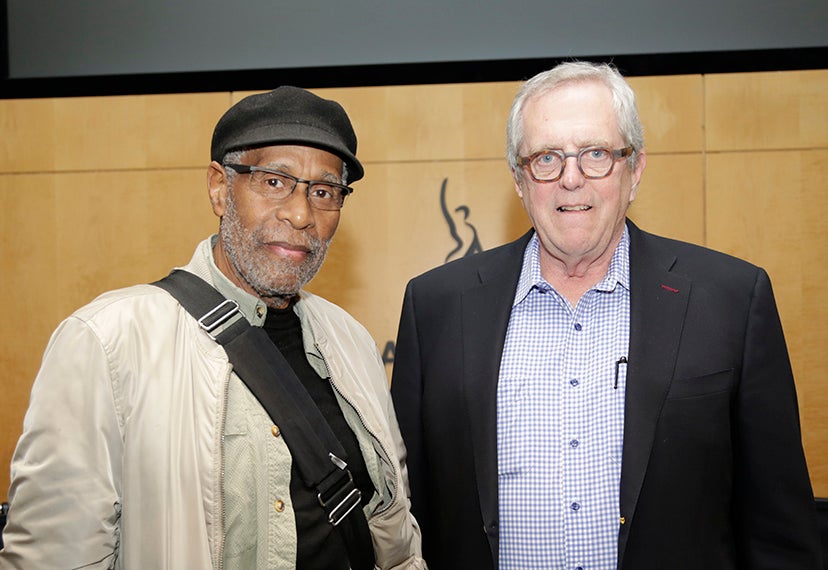 Musician and Coltrane friend Bennie Maupin meets with producer John Beug following the screening of his newest documentary, Chasing Trane: The John Coltrane Documentary.
SAG-AFTRA Industry Relations' monthly series, Let's Talk About It: Inside the Industry continues to captivate packed houses at SAG-AFTRA Plaza. Frequently hosted by Wall Street Journal reporter Erich Shwartzel, two recent panels continued that success. On May 24, producer John Beug screened his latest music documentary, Chasing Trane: The John Coltrane Documentary at SAG-AFTRA Plaza. Click here to read more. 
SAG-AFTRA is Your Voice in Music – Meet SAG-AFTRA's Music Department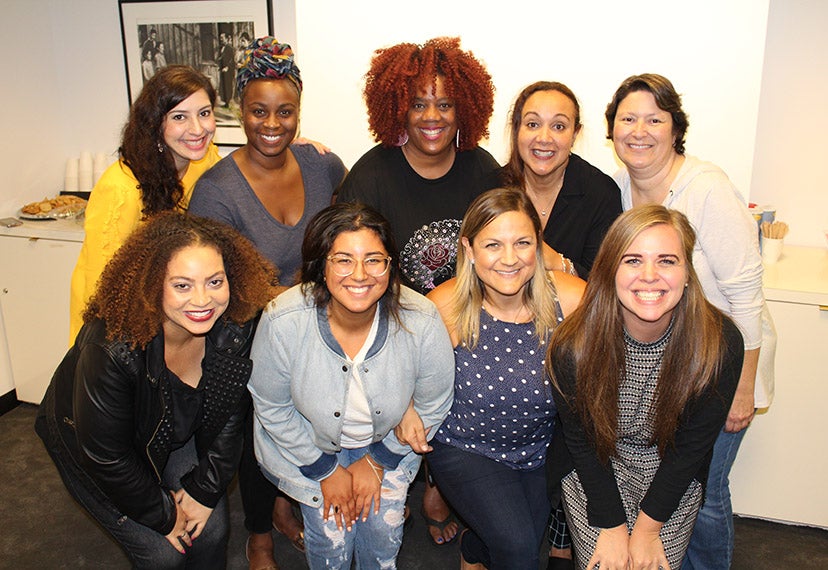 Meet the new SAG-AFTRA Music Department.
SAG-AFTRA is excited to introduce the newly formed Music Department, which combines the strengths of the Sound Recordings and Singers & Dancers departments in order to serve members more efficiently. Click here for more.