Audiobooks Opportunities and the Professional Regional Actor Featuring Tavia Gilbert
Start:
11/16/2017 - 7:00pm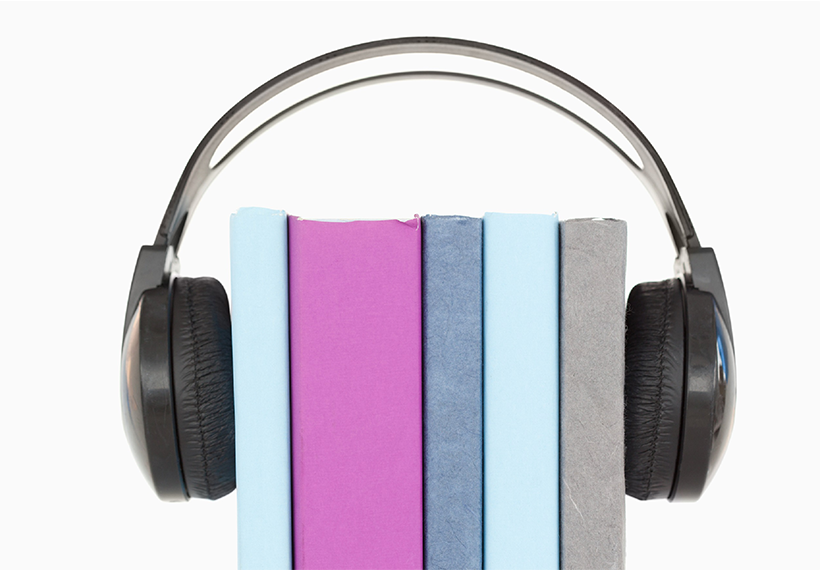 Thousands of audiobooks are produced annually in all areas of the country, and audiobooks have become one of the fastest growing areas for SAG-AFTRA coverage. For many actors, this has become a challenging, rewarding acting career, complete with stable wages and health and retirement contributions. But where do you start, how do you grow, and how far can you go as an artist and a businessperson in this booming industry? Join this in-depth conversation with prolific narrator and winner of the 2017 Best Female Narrator Audie Award Tavia Gilbert as she discusses the art and business of developing a full-time life in this multi-billion dollar and growing industry.
When: 7 – 9 p.m. Thursday, Nov. 16
Where: Notions Building, Room 1
Cornish College of the Arts1001 Lenora Street
Seattle, WA 98121
RSVP to Seattle@Sagaftra.org.