Introduction Into The Meisner Technique with Jim Jarrett
Start:
03/24/2018 - 10:00am
End:
03/24/2018 - 12:00pm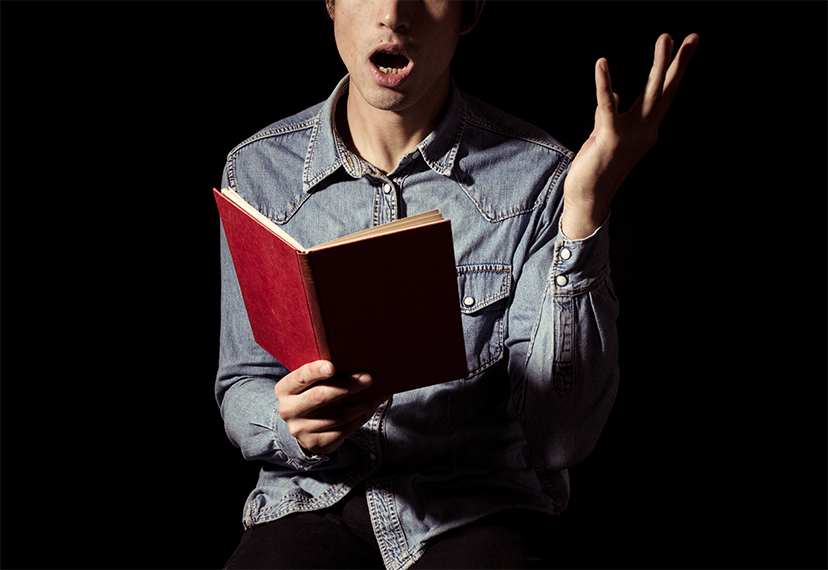 San Francisco-Northern California Local Conservatory Presents
Introduction Into The Meisner Technique with Jim Jarrett 
Jim Jarrett will be presenting a three-hour workshop in which you will experience and understand the value of The Meisner Technique. Probe into why Sanford Meisner created the technique and how it has evolved. This will be a very interactive workshop.
When: 10 a.m. – noon, Saturday, March 24
Where: The Meisner Technique Studio
39 Mesa Street, Studio A
San Francisco, CA 94129
We are located inside the San Francisco Film Centre. If you are standing on Mesa Street facing our building, towards the center of the building you will see a staircase that leads downstairs into the basement. This is the entrance to our studio. Click here for directions.
Parking Information: The Presidio charges a small fee for parking every day (including Sunday) until 6 p.m. There is a parking meter located in the parking lot behind the building, so you can purchase a permit to display on your dashboard if you park in that lot or in the lot at the side (south end) of the building. This L-shaped lot is considered Zone 5.  If you choose to park on Mesa Street in front of the building, this is considered Zone 6 and you will need to buy a parking permit at one of the meters located on the street. There are no meters on Mesa Street, so you would need to buy a permit at one of the meters on Funston Avenue (parallel to Mesa Street).  PLEASE DO NOT PARK IN THE DIAGONAL SPACES DIRECTLY IN FRONT OF OUR BUILDING. These are reserved for building tenants only and you will be ticketed and/or towed.
Class Size: 30 participants
RSVP: SAG-AFTRA Francisco-Northern California Local by email to Vicki Balich vicki.balich@sagaftra.org. Please include your name, phone number and union membership I.D. number.
Participants will be randomly selected from those who respond, with preference being given to those who have not attended Conservatory events within the past 3 months.
As a courtesy to members on the waiting list, if you have reserved a space in this workshop and cannot attend, please cancel your reservation by Wednesday, March 21. Failure to do so may result in the inability to attend future workshops.
If you arrive late, it is up to the discretion of the teacher as to whether or not you will be admitted.
There is no charge for this event.
Jim Jarrett is an award winning actor, writer, producer, director an acting teacher. Jarrett is the last teaching protégé of legendary acting teacher, Sanford Meisner. He spent six years with the master teacher both as an actor and teacher-in-training. And now a quarter century later Jarrett is considered the most respected teacher of The Meisner Technique in the world with teaching centers in San Francisco, CA, Sun Valley, Idaho and the Big Island of Hawaii. His flagship school is located in the heart of the Presidio in San Francisco. Click here for more.