Conservatory Presents Artist Self-Care Guide for Actors with Kehinde Koyejo
Start:
02/21/2018 - 6:00pm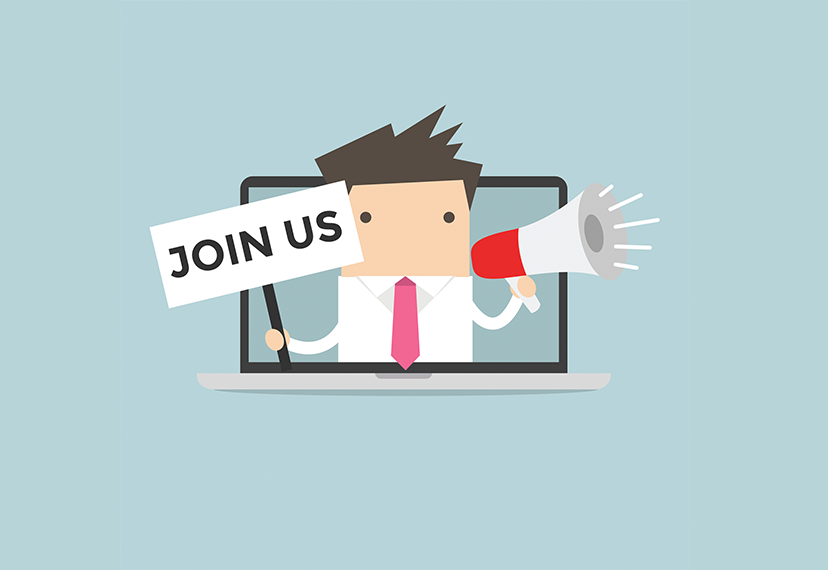 The Artist Self-Care Guide is designed to give artists practical tools and strategies for managing daily emotional and mental stress. Participants will gain a greater understanding about stress and its impact and ways to prevent burnout, identify stress reduction strategies that promote resilience and mental strength, and develop a customized self-care toolbox designed to meet their individual needs. "Talent, skill and money will put you in the race, but radical self-care will surely get you to the finish line".
When: 6 – 8 p.m., Wednesday, Feb. 21
Where: Nomadic Press Uptown
2301 Telegraph Ave
Oakland, CA 94612
The nearest BART exit is 19th Streets. There is free street parking available for those who prefer to drive.
Class Size: 20 participants
RSVP: SAG-AFTRA Francisco-Northern California Local by email to Vicki Balich vicki.balich@sagaftra.org. Please include your name, phone number and union membership I.D. number.
Participants will be randomly selected from those who respond, with preference being given to those who have not attended Conservatory events in the past 3 months.
As a courtesy to members on the waiting list, if you have reserved a space in this workshop and cannot attend, please cancel your reservation by Monday, Feb.19. Failure to do so may result in the inability to attend future workshops.
We appreciate your enthusiasm to participate in conservatory classes, anyone who shows up without receiving written confirmation will not be granted access to the class. If you arrive late, it is up to the discretion of the teacher as to whether or not you will be admitted.
There is no charge for this event.
Kehinde Koyejo, founder of the Artist Self-Care Guide (ASCG), helps artists implement lifestyles of radical self-care. She believes artists lives are of great value and is committed to educating artists about mental and emotional health in deep, authentic, and ongoing ways to guide more artists towards self-healing. Kehinde is a flower essence practitioner with certification in mental health first aid and is a strong survivor with years of lived experience. As a professional artist, Kehinde has been earning her living as an actor for over fifteen years and continues to perform both in the United States and abroad. She is an associate artist with the Black Artists Contemporary Cultural Experience (BACCE) in San Francisco, and a member of SAG-AFTRA and the Actor's Equity Association. Kehinde holds a BFA in Acting from Pace University, and a master's in performance studies from NYU. Kehinde has had the honor of working with theater companies, health advocates, colleges, and a diversity of student and professional artists. Through her workshops, trainings and personal guidance, Kehinde has witnessed major shifts in her client's behavior, as well as their ability to manage depression, stress, anxiety, and self-defeating thoughts.
This workshop is not intended to imply an endorsement of any individual or company by SAG-AFTRA. The information provided through the workshop is given for informational purposes and may not be a suitable substitute for the advice of other industry professionals. You should always use good judgment in these matters and should not act or refrain from acting based solely on information provided through the workshop.