Auditioning for the Camera with Micci Toliver
Start:
10/30/2017 - 6:30pm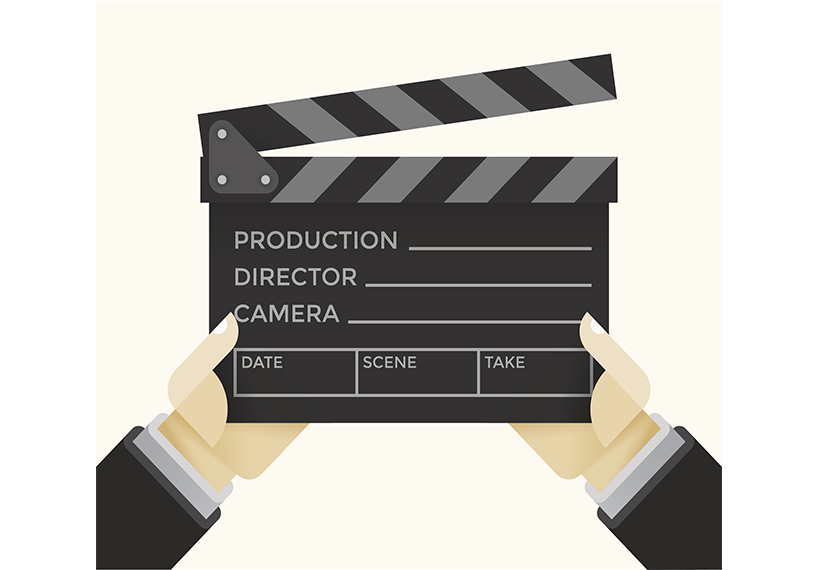 The San Francisco-Northern California Conservatory Presents
Auditioning for the Camera with Micci Toliver 
The purpose of this class is to work on the various techniques and approaches required to audition for the camera, with or without sides. Choose a two-person scene that you would be right for, that's suitable for the camera and bring a memory card if you want a copy of your work.
Make sure to:
Bring in two copies of the scene, one for Micci and one for the reader
Highlight the other character's lines for the reader
Keep your scene short and simple, not long and complicated
Be off-book and prepared to work
Remember this is an On-Camera Audition Class so dress appropriately for your character and come camera ready
When: 6:30 - 8:30 p.m., Monday, Oct. 30
Where: SAG-AFTRA San Francisco-Northern California Local
350 Sansome Street, Suite 900 (between Sacramento/California Streets).
San Francisco, CA 94104
Public transportation is available and encouraged. There is limited self-pay street parking and self-pay parking garages in the area 
Note: Class size is limited to 10
RSVP: SAG-AFTRA Francisco-Northern California Local by email to Vicki Balich vicki.balich@sagaftra.org. Please include your name, phone number and union membership I.D. number. 
Participants will be randomly selected from those who respond, with preference being given to those who have not attended Conservatory events within the past 3 months.
As a courtesy to members on the waiting list, if you have reserved a space in this workshop and cannot attend, please cancel your reservation by Friday, October 27th. Failure to do so may result in the inability to attend future workshops.
We appreciate your enthusiasm to participate in conservatory classes, anyone who shows up without receiving written confirmation will not be granted access to the class.
If you arrive late, it is up to the discretion of the teacher as to whether or not you will be admitted.
There is no charge for this event.
Micci Toliver has been a working actor for over thirty years. His professional career includes theatre, film and television, starting in New York, now San Francisco and Los Angeles.  He is a proud member of AEA and SAG-AFTRA. Micci is on IMDb, and his website is miccitoliver.me.