Show up, Not Off!: Audition Workshop with Marilyn McIntyre
Start:
09/12/2017 - 7:00pm
End:
09/12/2017 - 10:00pm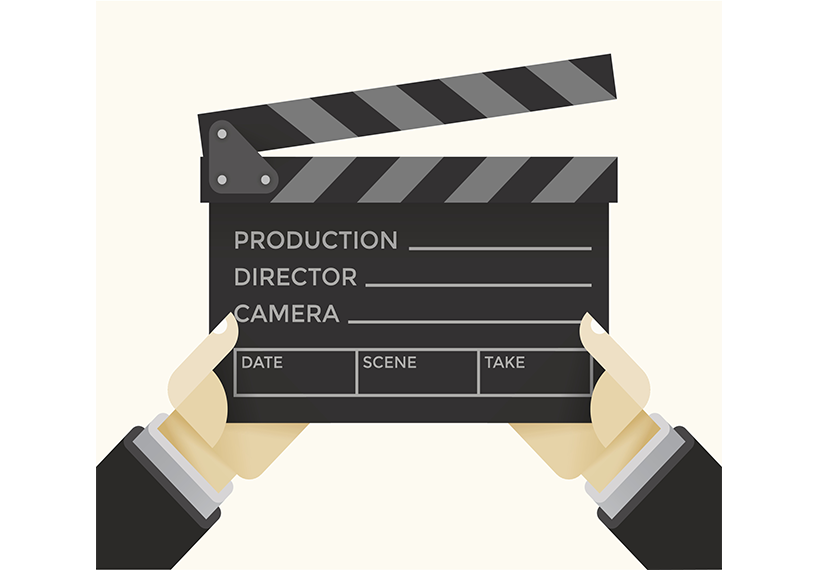 Why do we so often leave ourselves outside the door when we walk into the room for an audition? It's you they want to see and get to know through the audition process! It takes only seconds to see if you are "present" and prepared to work. This workshop will conduct a few simple exercises to help you bring your authentic self to your work. Have the courage to be transparent and be seen. There will be a brief group warm-up followed by opportunity for individual participation. We will have time to work on a few individual pieces during the last hour of the workshop as well.
When: 7:15 - 10 p.m., Tuesday, Sept. 12
If you would like to participate in individual work, please arrive between 7 - 7:15 p.m. with your headshot, resume and two copies of your monologue (or three copies if it's a scene/sides).
Where: AFM Local 325 Hall
1717 Morena Boulevard
San Diego, CA  92110
No RSVPS necessary.
Marilyn McIntyre has been a professional actor for over 40 years and has extensive film, television and theater credits, including Broadway.  She was a series regular on Watch Over Me, that was filmed in San Diego.  She is an instructor and coach with Howard Fine Acting Studio in LA and Australia, and she has taught at several colleges and universities including USC and USD-Old Globe MFA Program.  For more information, go to: www.marilynmcintyre.com
This workshop is open only to paid-up SAG-AFTRA members in good standing—no guests are allowed. Parents/guardians of performers under 18 years old are welcome. SAG-AFTRA members, please bring your membership card or digital card on the app (paid through October 31, 2017) for admittance. This workshop is not intended to imply an endorsement of any individual or company by SAG-AFTRA. The information provided through the workshop is given for informational purposes and may not be a suitable substitute for the advice of other industry professionals. You should always use good judgment in these matters and should not act or refrain from acting based solely on information provided through the workshops.