Cold Reading Workshop with Veteran Acting Coach Kimberly Jentzen
Start:
02/19/2018 - 6:00pm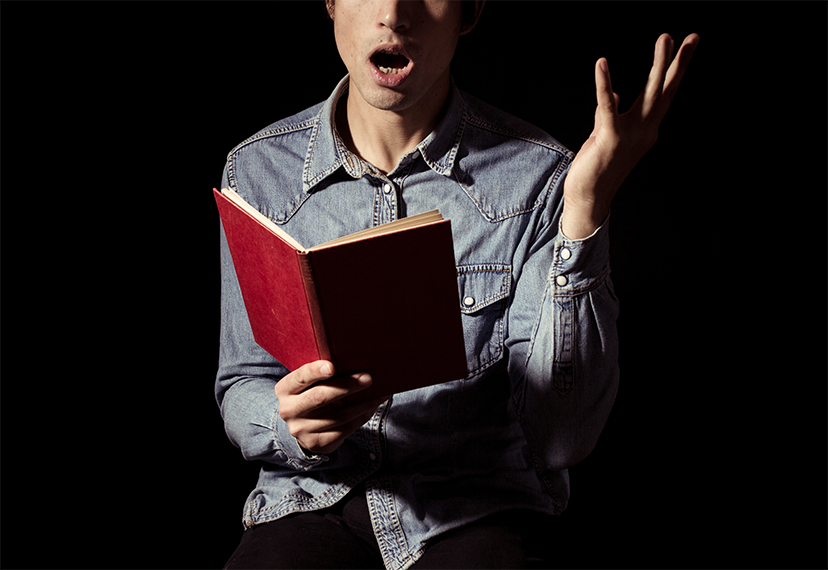 Whether you are a seasoned professional seeking a fresh approach or are in the beginning stages of your career, this workshop is for you. Presented by veteran acting coach, Kimberly Jentzen, you will have an opportunity to participate in a cold reading and receive feedback and tools that will enable you to fine tune your craft.        
When: 6 – 9 p.m., Monday, Feb. 19
Check-in begins at 5:30 p.m., after the workshop she will sign her book
Where: Community Actors Theater
2957 54th Street
San Diego, CA  92105
No RSVP necessary. This event is free and open to SAG-AFTRA members only.
Kimberly Jentzen is an award-wining writer, director, acting coach and teacher. Jentzen has been featured in numerous publications and voted "Favorite Acting Coach" in Los Angeles multiple times by Backstage West. With more than 20 years capturing the essence of artistry, incorporating Chekhov, Adler, Strasberg and Meisner, Jentzen is an expert in artistic creation. Jentzen is the creator of the inspiring Jentzen Technique, a series of essential power tools designed to cultivate the master level actor. Jentzen's approach helps build a necessary foundation, instilling within an actor the motivations and needs of authentic characters.