About the Business: Workshop with Industry Pros – Monday Oct. 23
Start:
10/23/2017 - 7:30pm
End:
10/23/2017 - 10:00pm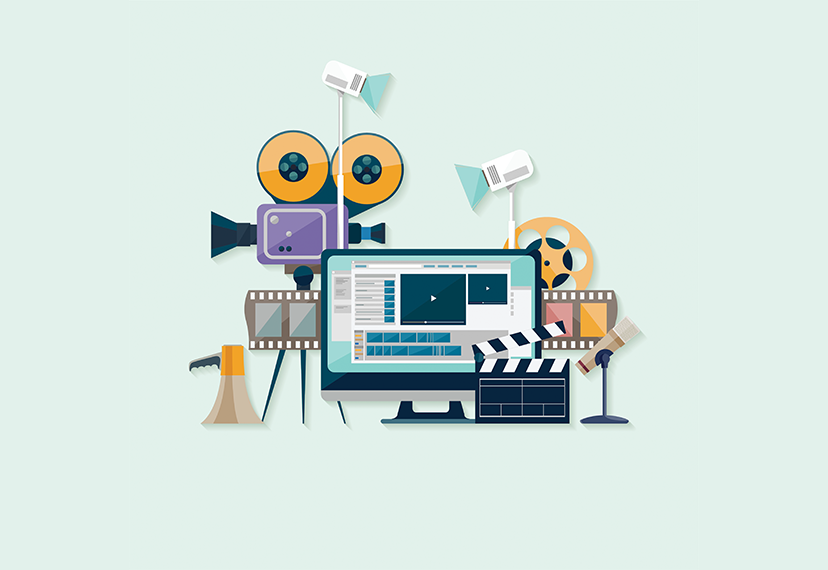 Do you have questions about the entertainment business?  How do I get an agent?  What type of training do I need?  Do I have to pay for representation?  How do I avoid scams? A panel of local industry professionals will answer your questions.  Moderated by Lorenzo Rodriguez, the panel will feature: casting director Vivienne Chang (Pitch, Veronica Mares), casting director Iris Hampton (Power Rangers, Phantom) and Teatro Mascara Magica director William Virchis. 
When: 7:30 – 10 p.m., Monday, Oct. 23
Where: AFM Local 325 Hall
1717 Morena Boulevard
San Diego, CA 92110 
No RSVPs necessary. This workshop is open to members and pre-members – invite your performer friends to learn more of the basics about the business!