Financial Planning Seminar, Aug. 16
Start:
08/16/2017 - 11:00am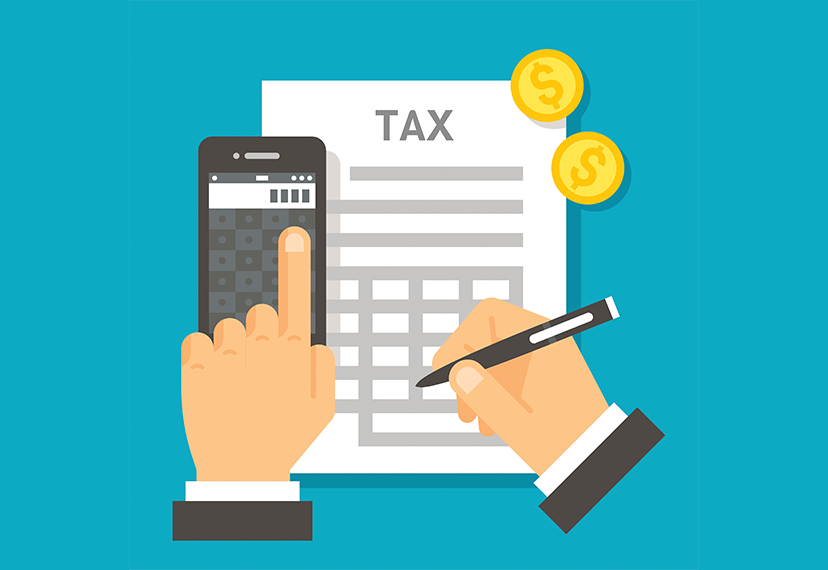 UPDATED*: Financial Planning Seminar, Aug. 16
We are proud to announce a financial planning seminar co-sponsored by our NextGen Performers Committee and the local broadcast community.
When: 11 a.m. – 1 p.m., Wednesday Aug. 16
Where: NEW ADDRESS*
IBEW Local Union 98
1719 Spring Garden Street
Philadelphia, PA  19130
Free Parking.  
Please join us to discuss topics, including wealth management, savings responsibilities and tax preparations. This invaluable information is geared towards performers and other professionals working under SAG-AFTRA contracts. Don't miss out on this opportunity!
RSVP required. Please email Ramon at ramon.jackson@sagaftra.org to reserve your spot.
This workshop is only open to paid-up SAG-AFTRA members in good standing — no guests are allowed. Parents/guardians of performers under 18 years old are welcome. SAG-AFTRA members, please bring your membership card or digital card on the app (paid through Oct. 31, 2017) for admittance.