Calling All Commercials Performers
Start:
11/15/2017 - 5:00pm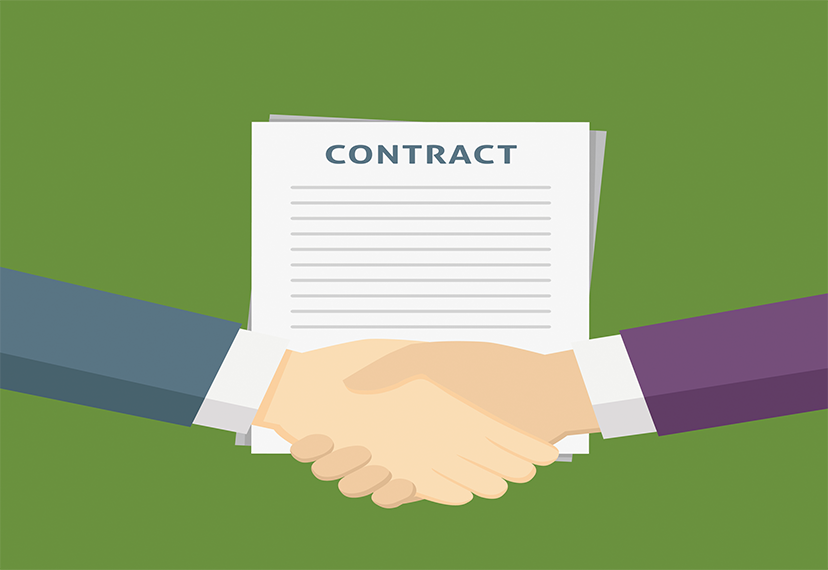 The Philadelphia Local is proud to announce the roll out of the newly approved Philadelphia Regional Commercials Code. Please join us, along with your fellow commercials contract earners, to discuss the specifics of the contract and how you can become a resource to help promote this incentive to producers and ad agencies throughout our local. This invaluable information is geared towards performers that have worked or are presently working under the Commercials Contract. Don't miss out on this opportunity!
When: 5 – 6 p.m., Wednesday, Nov. 15
Where: Philadelphia Local 
230 S. Broad St. #500
Philadelphia, PA 19102
RSVP is required. Please email Ramon at ramon.jackson@sagaftra.org to reserve your spot.Ramon will be verifying Commercials earnings before a confirmation email is sent to you.
This educational session is only open to paid-up SAG-AFTRA members in good standing — no guests are allowed. Parents/guardians of performers under 18 years old are welcome. SAG-AFTRA members, please bring your membership card or digital card on the app (paid through October 31, 2017 or April 30, 2018) for admittance.