Women in Film and Television International Summit , May 16-18
Start:
05/16/2014 - 7:00am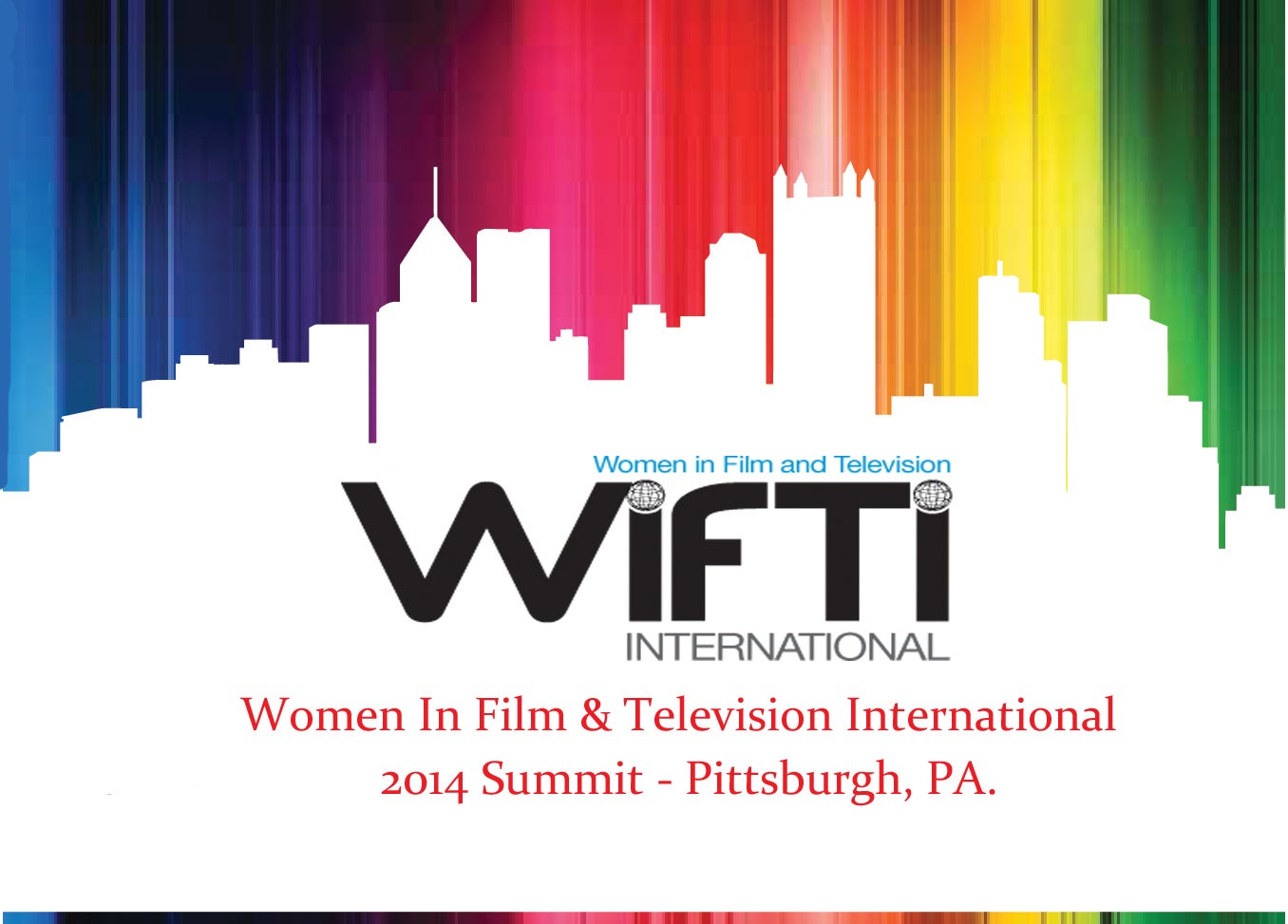 Women In Film and Media Pittsburgh will play host to the 2014 International Summit bringing together women from more than 40 chapters worldwide for a film summit that will educate, engage and inform the attendees through events, panel discussions, workshops and the Opal Awards.
The Summit is held every two years at a Women In Film host city. The last Summit was held in Washington, D.C. in 2012 and before that in Toronto in 2007. Members and the general public will be in attendance.
This is a fantastic opportunity for attendees to learn more about what is going on in the industry, whether it is about filmmaking, distribution, union issues, tax incentives, casting, new media, etc.
When: May 16-18, 2014
Where: Westin Convention Center Hotel
1000 Liberty Avenue
Pittsburgh, PA 15219
Special Discount for SAG-AFTRA members extended until April 30 –
Save up to $100 by registering early.
Use this link only: https://www.123signup.com/register?id=dcrty
Three Day and One Day passes are available.
Opal Award Tickets also available for 7 p.m., Saturday, May 17.
$119 per night hotel reservations can be made by going to the website.
Hotel Reservations must be made by April 14. Hotel is completely sold out after that date.
For a schedule of events, pricing and more information; visit www.WIFTISummit.org.
The products and services noted herein are provided as an informational service to SAG-AFTRA members and are administered by entities independent of SAG-AFTRA. Any questions must be handled by the provider. This information is not intended to serve as an endorsement by the union nor is any warranty or guarantee implied.