Third Annual Family Picnic and Contract Conservatory
Start:
08/20/2017 - 1:00am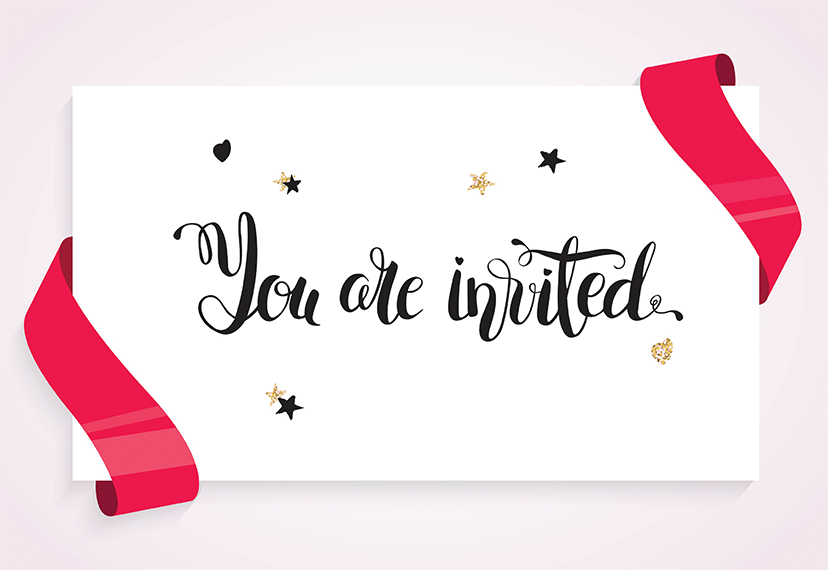 Cleveland Council of the Ohio-Pittsburgh Local Presents
Third Annual Family Picnic and Contract Conservatory
The Cleveland Council Family Picnic is becoming a growing tradition. Be sure to join in on the fun. It's FREE. The Cleveland Council includes all SAG-AFTRA members who live in Northeast Ohio.
When: 1 p.m., Sunday, Aug. 20
Where: Westcreek Reservation
2277 West Ridgewood Drive
Parma, OH 44134
(When you enter from Ridgewood Dr., the pavilion is on your immediate right. It's a large covered pavilion so the event will take place rain or shine. Bathrooms are on site as well. A map and more information about the pavilion can be found here.)
This year we're including a conservatory on contracts. This is your chance to bring questions, confusions or ambiguities about any of our contracts to the folks who know the answers. Ohio-Pittsburgh Local Executive Director Brian Lysell and business representative Chelsea Danley Rodgers will be present to answer any contract questions you might have. You don't have specific questions? You'll still learn from hearing those from other folks. This is the, "Yeah, I've wondered about that…" kind of meeting.
We'll all share real world issues we've dealt with and address them to Chelsea. If there's anything she doesn't know, she'll write the issue down and track down the answer. We all speak amongst ourselves about contracts and things we don't understand about them – things that happen either on a job, an audition, or something an employer or agent wants. This is the conservatory that authoritatively addresses that.
Also, the meeting aspect of this picnic will be the time to select our Cleveland Council Committee for its new term. This constitutional body has been active during the past year. We're building momentum and this is the ideal place for Cleveland members to get and stay active. 
Food and soft beverages will be provided, but feel free to bring desserts and side dishes. Come eat, chat, learn and enjoy the fresh air and large pavilion. Spread the word and feel free to bring your family. 
RSVP by Friday, Aug. 11 to the Ohio-Pittsburgh office at ohp@sagaftra.org or (412) 281-6767.