East Coast Premiere of Relentless, Sept. 13
Start:
09/13/2017 - 6:30pm
End:
09/13/2017 - 10:30pm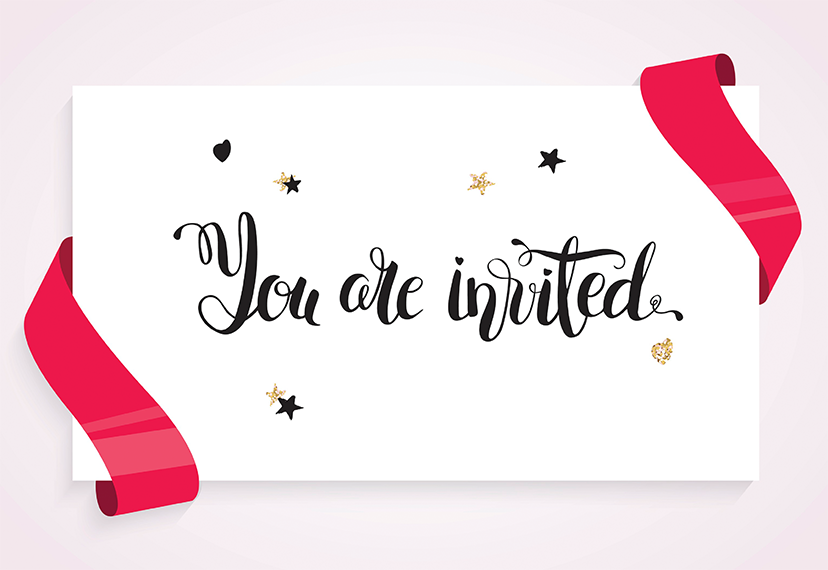 You are cordially invited to attend the East Coast premiere of Relentless starring Lauren Shaw and David Castro. Relentless is an award-winning film by director Lance Tracy benefiting human trafficking survivors through the Abolish Slavery Coalition. The director and both lead actors will be in attendance for the premiere and reception.
When: 6:30 – 10:30 p.m., Wednesday Sept. 13
6:30 p.m.: Red carpet
7:30 p.m.: Screening begins. Reception and Q&A with the director and both lead actors to follow.
Where: Hollywood Theater
1449 Potomac Avenue
Pittsburgh, PA 15216
Cost: SAG-AFTRA members are being provided with free general admission tickets and VIP seats can be purchased for an additional $50.
There are a limited amount of complimentary tickets available on a first come, first served basis. Once the complimentary tickets are taken, general admission tickets will be $50 and VIP tickets will be an additional $50. There is currently a waitlist for tickets. Please identify yourselves as SAG-AFTRA members when registering for the free tickets or submitting for the waitlist. 
Registration: Please click here to register. Questions can be directed to the film's publicist, Lynda Schneider, through the contact feature on the registration page. 
Learn more about the film here: http://relentlessmovie.com/.   
Watch the trailer here: https://vimeo.com/228727711
The products and services noted herein are provided as an informational service to SAG-AFTRA members and are administered by entities independent of SAG-AFTRA. Any questions must be handled by the provider. This information is not intended to serve as an endorsement nor is any warranty or guarantee implied.