UPDATED*: Join SAG-AFTRA and Actors' Equity at the New York City Disability Pride Parade, July 9
Start:
07/09/2017 - 11:00am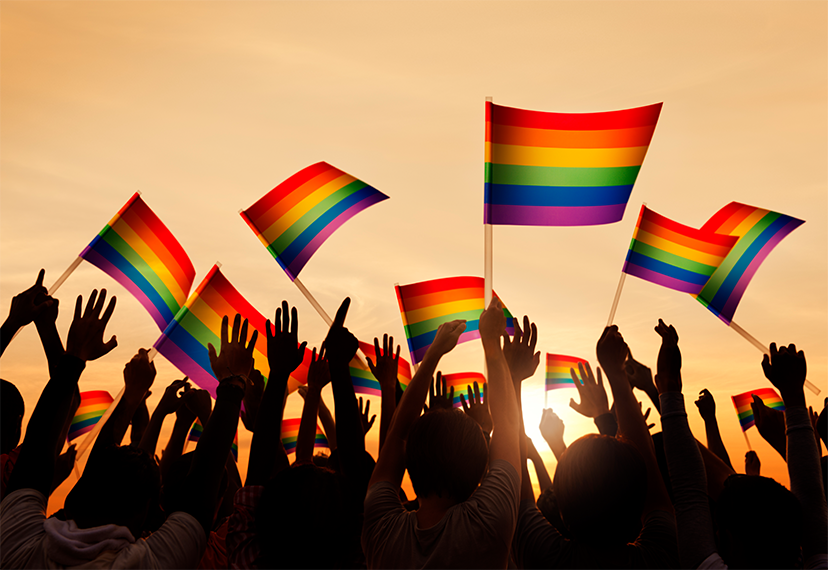 Updated with lineup location.*
Join SAG-AFTRA and Actors' Equity at the New York City Disability Pride Parade, July 9
Show your pride as we celebrate 27 years of access and inclusion while rallying together to continue towards equality for the disability community!
 
When: 11 a.m., Sunday, July 9
(The march begins at 11 a.m. but our group is expected to line up at 10 a.m.).
 
Where: *SAG-AFTRA and Actors' Equity will be lining up together in Section B in the northwest corner of Union Square Park.
(Parade Route: Union Square Park, traveling up Broadway to Madison Square Park. Festival in Madison Square Park immediately follows the parade.)
 
Join us as we march, roll or dance behind our SAG-AFTRA banner up Broadway in NYC's third-annual Disability Pride Parade. Thousands of New Yorkers with disabilities and their families and friends will descend on Manhattan, celebrating their way from Union Square Park to Madison Square Park, on Sunday, July 9. You can revel in the diversity of New York's disability community and enjoy great music, exciting speakers and a festive atmosphere.
Please let us know if you plan on joining us by emailing diversityevents@sagaftra.org; write "NYC Disability Pride Parade" in the subject line. The first 20 members to arrive will receive a SAG-AFTRA T-shirt.
 
To learn more about the parade, visit http://www.disabilitypridenyc.com, www.nyc.gov/mopd or write to director@disabilitypridenyc.org.
 
Additional questions? Email rsvpdiversity@sagaftra.org.
 
The products and services noted herein are provided as an informational service to SAG-AFTRA members and are administered by entities independent of SAG-AFTRA. Any questions must be handled by the provider. This information is not intended to serve as an endorsement by the union nor is any warranty or guarantee implied.