Start:
02/20/2018 - 5:30pm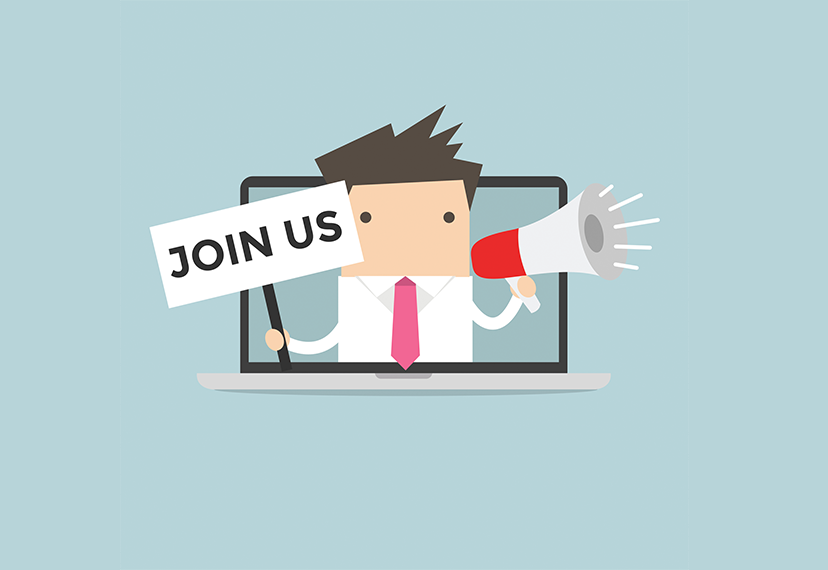 New York Local Member Orientation, Feb. 20
Do you know about all of the great services and benefits available to SAG-AFTRA members? If you've recently joined SAG-AFTRA, have not yet been able to attend a member orientation, or just want to brush up on everything SAG-AFTRA has to offer, join the MORE Committee at this upcoming orientation. Meet the staff and your fellow union members and check out the great office space that SAG-AFTRA members call home.
When: 5:30-7:30 p.m., Tuesday, Feb. 20
(Doors open at 5:30 p.m.)
Where: SAG-AFTRA – Ken Howard Boardroom
1900 Broadway, 5th Floor
New York, NY
(Between 63rd and 64th Streets)
RSVP: Reservations are required. Click here to make a reservation.
Questions? Email us at newyork@sagaftra.org. Put "Member Orientation" in the subject of your email.
This orientation is only open to SAG-AFTRA members, no guests are allowed. Parents/guardians of performers under 18 years old are welcome. Please bring your membership card or digital card in the member app (paid through April 30, 2018) or receipt of payment of initiation fees for admittance.