New England Studios Holiday Charity Drive and Tour
Start:
12/21/2013 - 6:00pm
End:
12/22/2013 - 12:00am
The following is sent on behalf of New England Studios.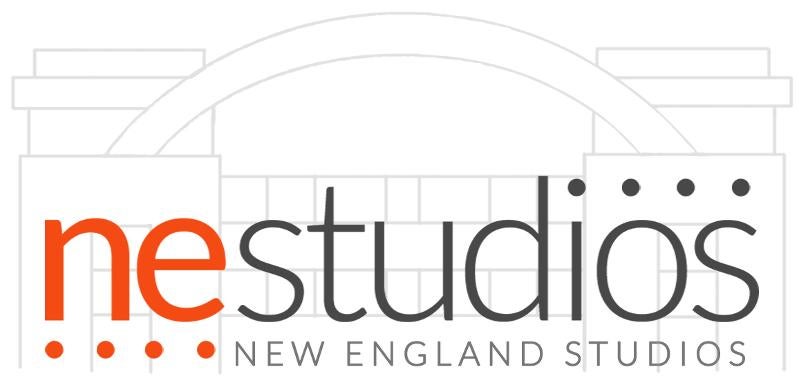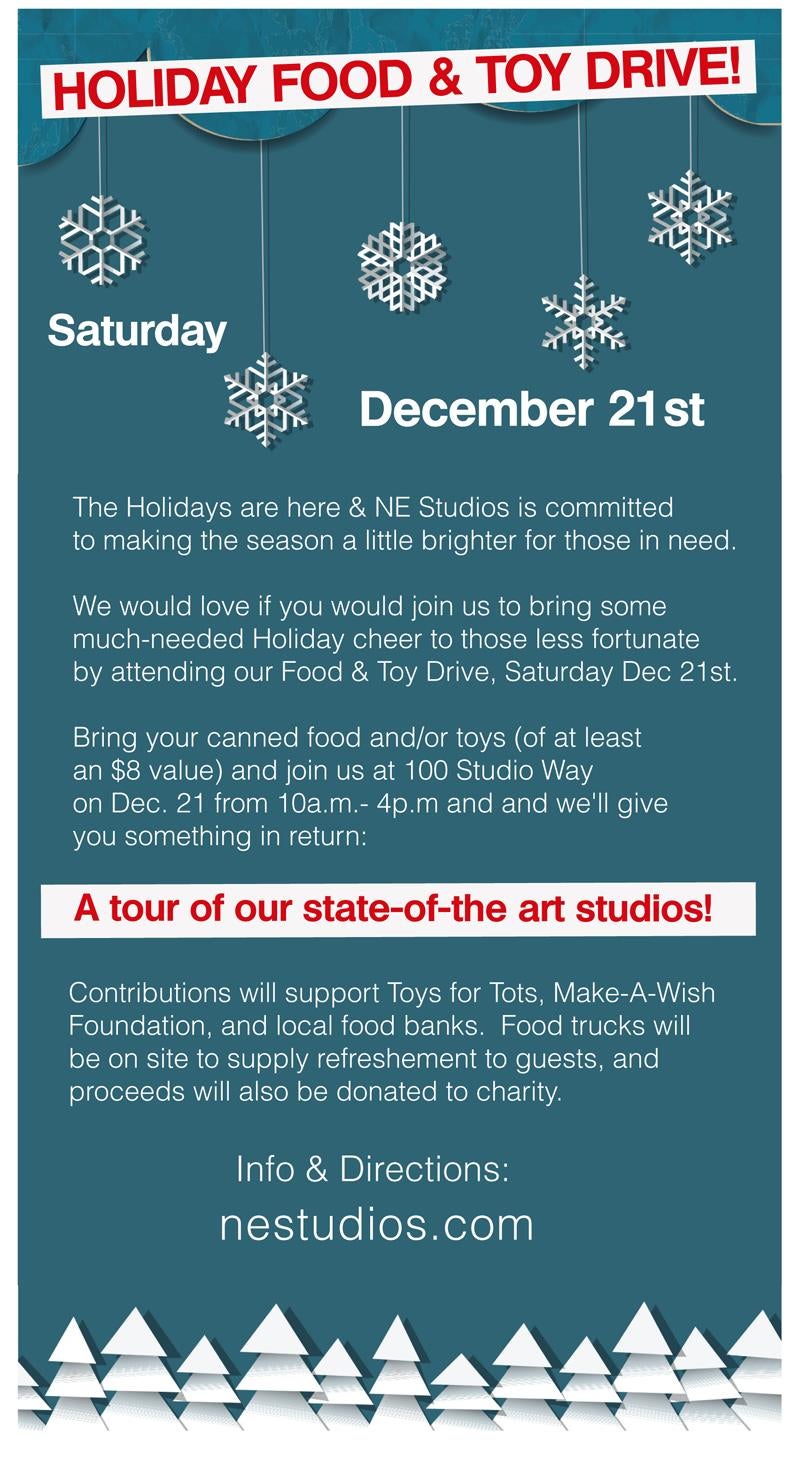 The products and services noted herein are provided as an informational service to SAG-AFTRA members and are administered by entities independent of SAG-AFTRA. Any questions must be handled by the provider. This information is not intended to serve as an endorsement by the union nor is any warranty or guarantee implied.