Casting Access Live Online w/ Kimberly Graham
Start:
09/18/2017 - 6:30pm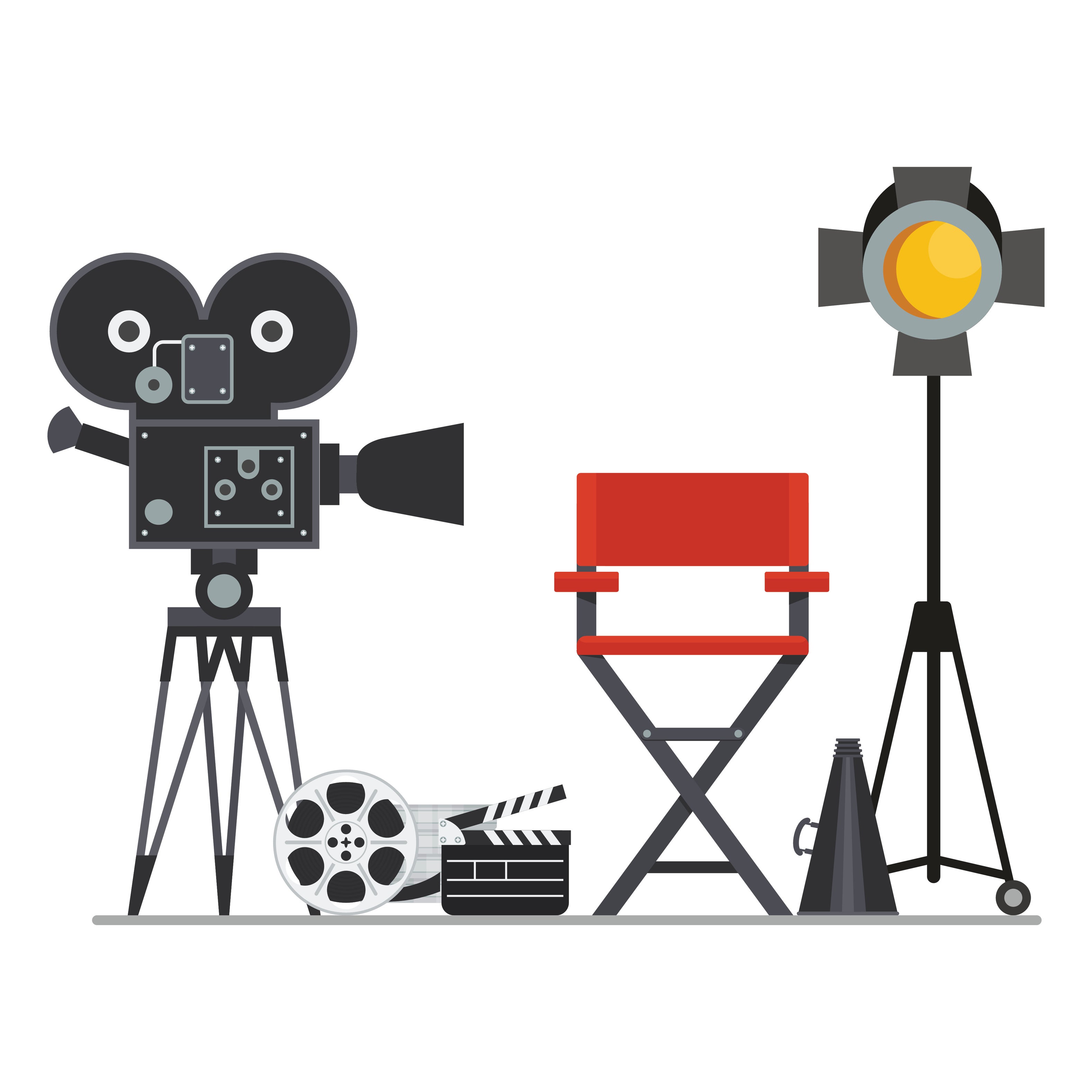 The SAG-AFTRA Foundation is hosting a FREE event in New England! In this new form of Casting Access Online, actors will get a unique opportunity to perform and video chat with the specified with Kimberly Graham, Associate Casting Director at Judy Henderson Casting.
Prior to the actual event, actors will prepare their own scene for the class. Then, at the venue they will participate in a Q&A and reading with the CD. Actors will perform one by one via video chat, then receive feedback on their performances. Readers will be selected from the class.
All participants are asked to prepare a 2-minute scene from a TV show or film in preparation for the event.
When: 6:30 p.m. Monday, September 18, 2017 
Where: SAG-AFTRA New England
20 Park Plaza, Suite 822 
Boston, MA 02116
To RSVP: Please visit the SAG-AFTRA Foundation page for this event, and complete the Casting Access Online Application. 
The products and services noted herein are provided as an informational service to SAG-AFTRA members and are administered by entities independent of SAG-AFTRA. Any questions must be handled by the provider. This information is not intended to serve as an endorsement nor is any warranty or guarantee implied.