Websites for Actors with Chris Rogers
Start:
07/23/2017 - 1:00pm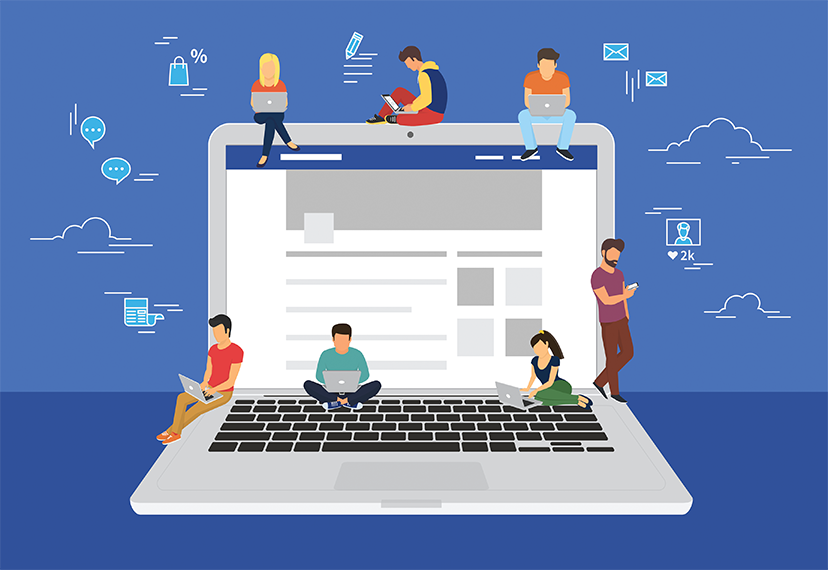 Nevada Local Conservatory Presents Websites for Actors with Chris Rogers
All of us working in the entertainment business know how important it is to have a web presence in order to develop and maintain our careers. Having a professional website used to be a plus, now it's practically required. While many actors use their social media profiles or 'free' industry-sponsored websites, is this really enough?
In this fast-paced presentation we'll explore the differences between marketing yourself on a 'free' industry-hosted website and having your own personal, branded website where the focus is on you and not the 100+ other performers who have their headshot and credits posted on the same site. We'll also discuss how you can take control of your own career—you don't have to wait by the phone for your agent to call.
Before attending this workshop, please go to craftyada.com to view and download the slides relating to this workshop. Please bring your headshot and resume (stapled). If time permits, we will discuss current industry trends and scene work.
When: 1 – 4 p.m., Sunday, July 23
Check-in begins at 12:30 p.m.
Where: Indie Film Factory
3111 A. Valley View
Las Vegas, NM 89102
Conservatory Membership Cost: SAG-AFTRA members: $40/year or $20/workshop; others: $80/year or $20/workshop. Pay by cash or check only at the event. You will need your SAG-AFTRA membership card (paid through Oct. 31, 2017) to join as a member.
RSVP: No RSVP necessary. 
About Chris Rogers
Chris joined SAG-AFTRA in 1996 in Miami. While pursuing his career in LA, he had the chance to go back to school and he received a degree in multi-media from West LA College in Culver City. Chris previously served on the SAG-AFTRA Nevada Local Board and has chaired several local committees. He also writes a frequent pieces for the newsletter column "Computer Geek Corner".Chris started CraftYada to train all people working in the entertainment business on how to create websites tailored to their entertainment career.