Nevada Local Conservatory Presents Self-Taping for Actors with Tim Powell
Start:
08/27/2017 - 1:00pm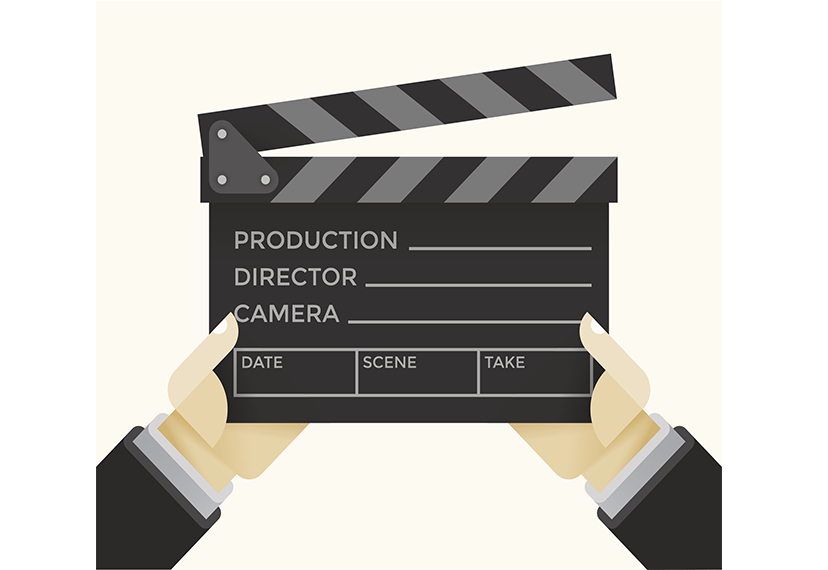 This is a D.I.Y. guidance session on lighting, compression, audio and file delivery. Tim Powell is an actor, producer, coach and teacher who has been recording and delivering video auditions for actors since the late '90s. He brings a relevant knowledge that was acquired during his time owning and operating his video production company for well over a decade and through interacting with the best experts in his field. He shares his expertise on how to produce clean, excellent quality video audition uploads on a tight budget. In this session you will learn how to get great, inexpensive, professional-quality video and audio, and how to compress and deliver amazing digital audition uploads to agents and casting directors.
The following will be covered during the workshop:
·         Get outstanding results on a tight budget
·         Common taping mistakes to avoid
·         Understanding three-point lighting
·         Great lighting equipment on a shoestring budget
·         Composition choices that get and hold attention
·         Inexpensive taping and compression apps that produce great results
·         Audio tips and tricks
·         Deciphering video terminology
·         Where to find and purchase the equipment you need
·         Understanding compression and file size reduction
·         How you can deliver your clips by FTP free of charge
When: 1 – 4 p.m., Sunday, August 27
Check-in begins at 12:30 p.m.
Where: Indie Film Factory
3111 A. Valley View
Las Vegas, NM 89102

Conservatory Membership Cost: SAG-AFTRA members: $40/year or $20/workshop; others: $80/year or $20/workshop. Pay by cash or check only at the event. You will need your SAG-AFTRA membership card (paid through Oct. 31, 2017) to join as a member.
For more information about Tim Powell, please visit auditionsup.com.