Breaking Characters down with Rusty Meyers
Start:
09/30/2017 - 3:00pm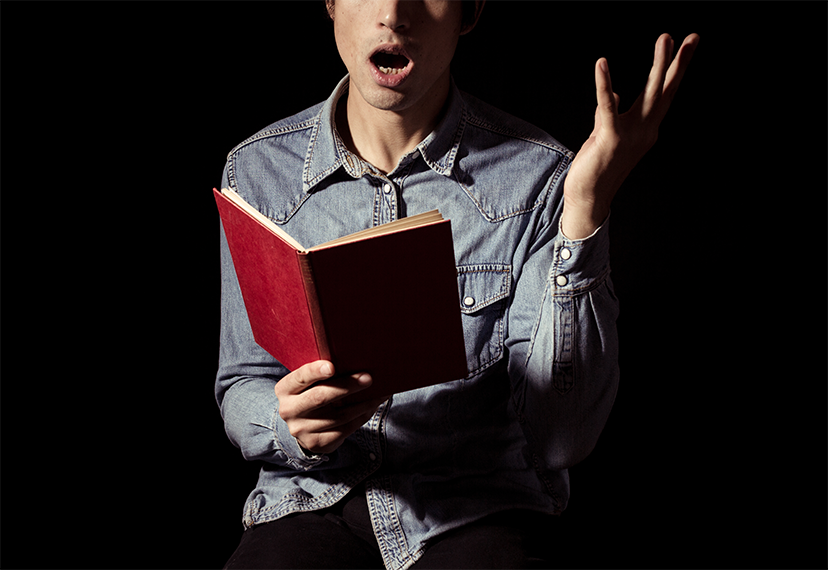 Nevada Local Conservatory Presents "Be Ready When the Time Comes"
with Veteran Actorand Acting Coach Rusty Meyers 
The workshop will be taught from the point of view of a 40-year veteran actor, directorand producer and will be based on the techniques of breaking down characters and scripts for film, TV and commercials. You'll learn about making choices, taking risks and getting booked.
When: 3 – 6:30 p.m., Saturday, Sept. 30
Check-in begins at 2:30 p.m.
Where: MG Studio
6625 Valley View Blvd. C-304
Las Vegas, NV 89118
Note: Be sure to bring your headshot and resume. This will be an interactive workshop, so if you have prepared scenes and monologues please bring them.
Conservatory Membership Cost: SAG-AFTRA members: $40/year or $20/workshop; others: $80/year or $20/workshop.
Pay by cash or check only at the event. You will need your SAG-AFTRA membership card or digital card on the app (paid through Oct. 31, 2017) to join as a member.
No RSVP necessary.
About Rusty Meyers
Rusty Meyers is a 40 year vested and pension-collecting SAG-AFTRA and AEA member. He spent 20 years working as a full-time actor in both LA and NY. He has amassed over 100 principal roles in films, television and commercials and leading roles on stages across the country. Mr. Meyers continues to earn his living as an actor, directorand producer. He's the founder/director of RAW (Real Actors Workshop) here in Las Vegas for the past 25 years. Click here for a list of Mr. Meyers' credits.