SAG-AFTRA Nashville Student Film Showcase
Start:
08/26/2017 - 6:00pm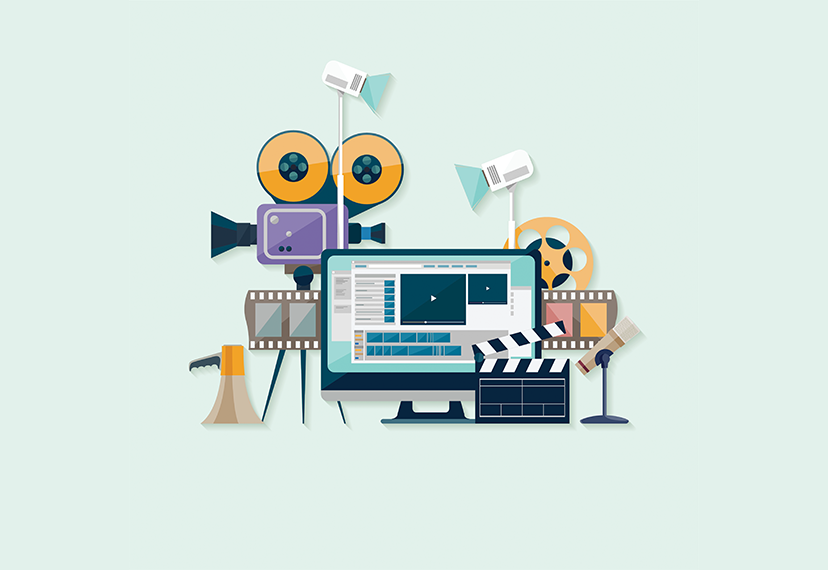 SAG-AFTRA Nashville Student Film Showcase
Please join us for a very special evening as the Nashville Local presents the first ever SAG-AFTRA Nashville Student Film Showcase. This event is not a competition, but rather an opportunity for us to recognize student filmmakers who feature our members and produce their films under our Student Film Agreement. 
When: Saturday, Aug. 26. 
6-7 p.m.: Light appetizers and beverages
7-9 p.m.: Viewing of student films
Where: The Watkins Theater
Watkins College of Art, Design & Film
2298 Rosa L Parks Blvd.
Nashville, TN 37228 
(Parking available in front.)
By producing their films for academic credit using our Student Film Agreement these students not only benefit from the use of professional actors in their productions, but also give themselves a critical advantage by learning how to work with union talent and contracts. These young producers and directors may well be the next generation of filmmakers who hire our members in the future. Please help us acknowledge and encourage their talent by joining us for this special event!    
Cost: Free.