Nashville Local Holiday Caroling Event
Start:
12/12/2017 - 8:00am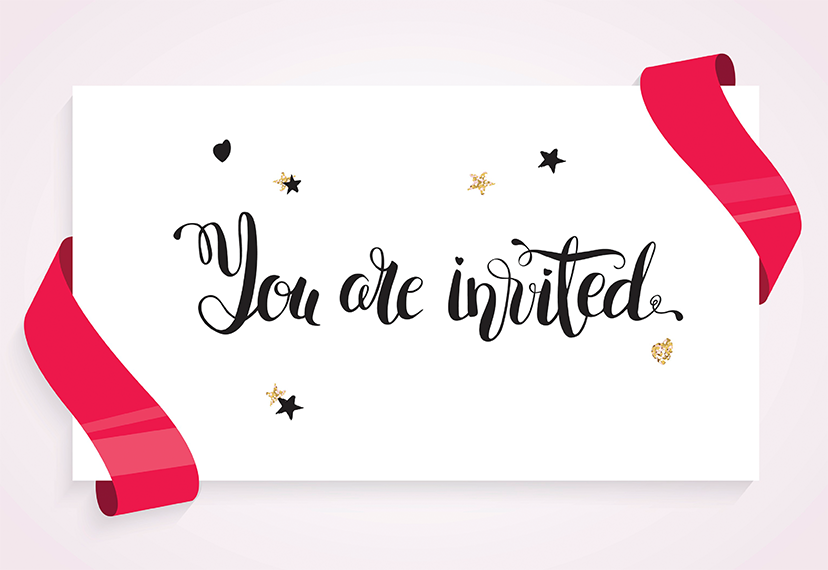 Please join your fellow entertainers and raise your voice in song this holiday season to bring cheer to those who need it most! Our annual Holiday Caroling Event is right around the corner and we'd love to see you. We're going to visit three different locations—Morningside at Belmont, The Veterans Hospital (Main Lobby) and the TN School for the Blind—with lunch provided by McNamara's Irish Pub. There's so much talent in this local so let's share it with our community. We hope to see you there! 
When: 8 a.m. – 3 p.m., Tuesday, Dec. 12
Our bus will depart from the Nashville Local office at 9 a.m. and will be returning back to the office no later than 3 p.m.
Where: Nashville Local office
1108 17th Ave. S.
Nashville, TN 37212
RSVP to Judy Ellis at judy.ellis@sagaftra.org or Dee Bowers at dee.bowers@sagaftra.org/(615) 327-2944 no later than Dec. 9.
Schedule: 
8 a.m. – Coffee & donuts at office and rehearsal.
9 a.m. – Bus leaves at 9:00 AM promptly.
9:30 a.m. – 10:20 AM - Morningside at Belmont (1710 Magnolia Blvd)
10:40 a.m. – 11:30 AM – Veterans Hospital (1310 24th Avenue South) Main Lobby
11:45 a.m. – 1:00 PM – LUNCH – McNamara's Irish Pub (2740 Old Lebanon Rd.)
1:30 p.m. – 2:30 PM – TN School for the Blind (115 Stewart's Ferry Pike)
3:00 p.m. – Return to Local Office.