Don't Miss These Special Michigan Local Workshops
Start:
11/09/2017 - 4:00pm
End:
11/10/2017 - 12:00pm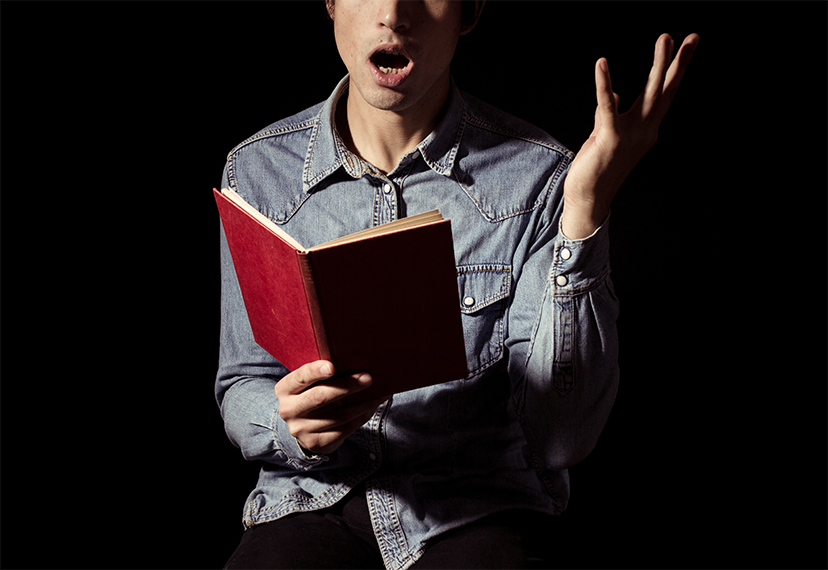 By popular demand, voiceover professional Paul Liberti will be back in Michigan for three different workshops. Mr. Liberti visited the Michigan Local for the past two years, and members strongly requested his return because many were on a waiting list.
Thursday, November 9
4 - 6 p.m.: Video Game Voiceover Character Building Workshop - The business of video game voiceover is exploding. This workshop will explore the creation of that crucial catalogue of characters from arch villains to super heroes with a great workout in the booth. The portrayal of characters and accents is the beginning of the many skill sets you will need for this booming area of voice acting.
7 - 9 p.m.: TV & Radio and Film - Promo Technique Voiceover Workshop - "In a World," "Coming Up next," "Only on …" - The voiceover promo! Voiceover promos require a special skill set and energy that every VO performer will benefit from learning. Voice placement and energy become your special tools for promos, but how do you sound 16 years old for a Nickelodeon promo? How about 12? How does a Lifetime TV promo differ from a film promo? Come find out at this workshop and refine your VO promo technique!
Friday, November 10
10 a.m. - noon: 21st Century - Contemporary Commercial Voiceover - Break old habits of what commercial VO used to sound like - or set a foundation for new skill sets. This workshop is about opening yourself up to becoming a competitive working commercial voice actor and discovering your own unique commercial VO style with a competitive emotional range.
Where: Studios on the Pond
31400 Northwestern Hwy, Suite D
Farmington Hills, MI 48334
Free parking
RSVP: Please RSVP at michigan@sagaftra.org with your choices in order of first, second and third. Seating is very limited and will be reserved first-come, first-served. There will be an attempt to fill all of your choices depending on availability. There is no charge.
Paul Liberti has booked hundreds of voiceover spots and animated series including Pokémon, Blue's Clues, Noggin's Pinky Dinky Doo, Saturday Night Live Cartoons and Sesame Street. He is currently the voice of Curious George & the Man in the Yellow Hat. He has read for Scholastic, Nickelodeon, Tavoli Entertainment and the Audie Award winning series Goose Bumps. Mr. Liberti has also performed on Broadway, Broadway tours as well as film and TV, including The Daily Show, PBS, Nickelodeon, Showtime and more.
This workshop is only open to paid-up SAG-AFTRA members in good standing - no guests are allowed. Parents/guardians of performers under 18 years old are welcome. SAG-AFTRA members, please bring your membership card or digital card on the app (paid through October 31, 2017) for admittance.