Start:
11/30/2017 - 7:00pm
 Casting Access Live Online with Matthew Glasner, Nov. 30
The following is sent on behalf of the SAG-AFTRA Foundation.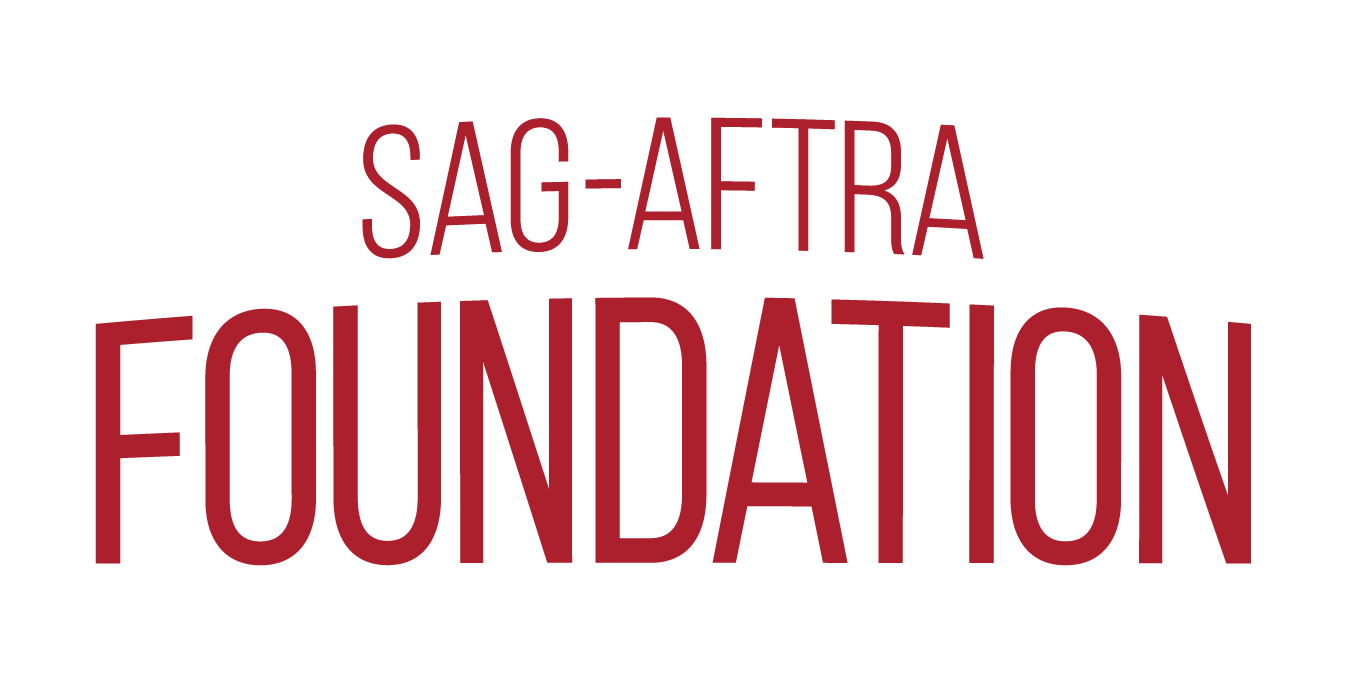 In this new form of Casting Access Online, Miami actors will get a unique opportunity to perform and video chat with New York casting director Matthew Glasner.
Start:
12/11/2017 - 5:30pm
Miami Local Mixer and Informational Meeting in Orlando
The SAG-AFTRA Miami Local invites you to a mixer and informational meeting for Central Florida members. Join us for hors d'oeuvres, refreshments and networking. Get updates, information and learn about the latest developments in your union.
Don't miss the trivia games with SAG-AFTRA prizes.
When: Monday, Dec. 11
5:30 – 6:30 p.m.: Mixer and cash bar
6:30 p.m.: Registration
7 – 9 p.m.: Meeting