Removing the Subconscious Blocks Holding You Back
Start:
12/05/2017 - 1:30pm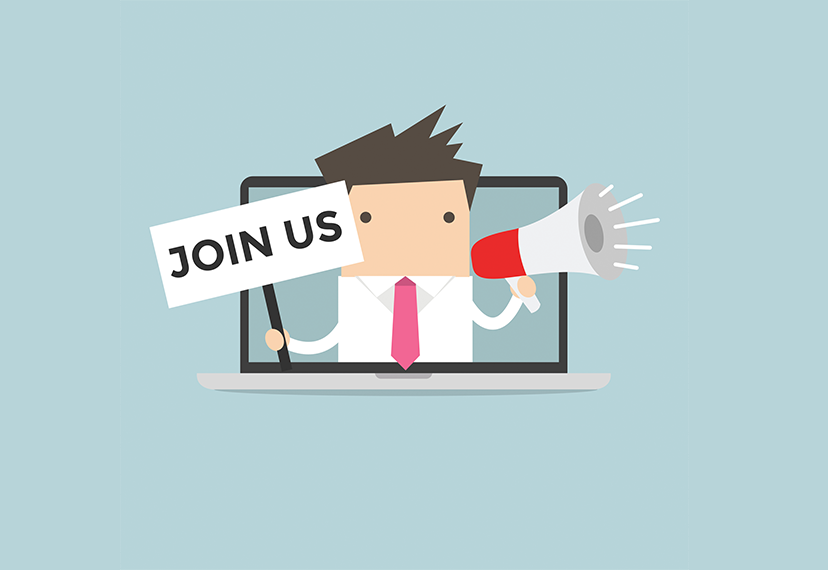 When: 1:30 - 4 p.m., Tuesday, Dec. 5
Where: SAG-AFTRA Plaza
James Cagney Boardroom – Lobby Level
5757 Wilshire Boulevard
Los Angeles, CA 90036
Parking will be validated.
Kym Jackson, author of The Hollywood Survival Guide For Actors, will share a variety of proven tools to enable you to recognize, locate and clear blocks and cellular memories from your past and present that are standing in the way of your success.
Procrastination, anxiety, lack of money or love, spending time with negative people, feeling unworthy, clutter, poor posture, and fear of taking chances are all products of past experiences or influences that your subconscious has not yet dealt with. These blocks may be preventing you from growing, moving forward in your life and reaching your full potential.
When your blocks are removed, life moves forward with ease, opportunities flow to you and you feel light. The right people show up, you find yourself perpetually in the right place at the right time, money is in abundance, and life starts feeling just… easy.
Join Kym, and give yourself a chance at a fresh start. Clear your mind and your life so you can become the best version of you and finally live the life of your dreams.
About Kym Jackson
Kym Jackson is a voting member of The Television Academy (Emmy Nominating Committee), a member of American MENSA, a business coach and mentor, a certified Ho'oponopono instructor and reader of Akashic records, one of the founding members of the Flicks4Change film festival, and a working actress in SAG-AFTRA with over thirty feature film and TV credits in the past five years.
Questions? Contact (323) 634-8277.
This workshop is only open to paid-up SAG-AFTRA members in good standing. Unfortunately, no guests allowed. Parents/guardians of performers under 18 years old are welcome. SAG-AFTRA members, PLEASE BRING YOUR MEMBERSHIP CARD (paid through October 31, 2017 or April 30, 2018) FOR ADMITTANCE. This workshop is not intended to imply an endorsement of any individual or company by SAG-AFTRA. The information provided through the workshop is given for informational purposes and may not be a suitable substitute for the advice of other industry professionals. You should always use good judgment in these matters and should not act or refrain from acting based solely on information provided through the workshop.