New Media Low Budget Contract Workshop 101
Start:
04/17/2018 - 6:00pm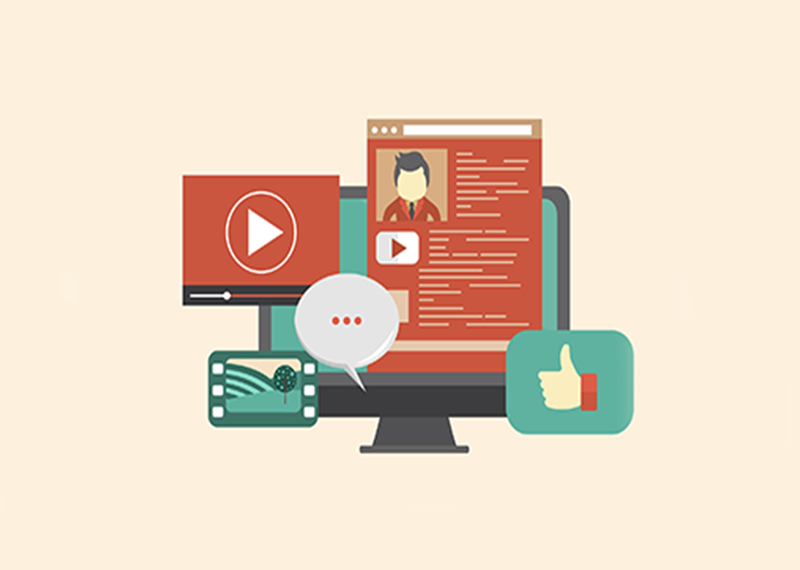 When: 6 - 8 p.m., Tuesday, April 17
Where: SAG-AFTRA
James Cagney Boardroom
5757 Wilshire Blvd. – Lobby Level
Los Angeles, CA 90036
Parking will be validated.
Are you interested in producing a New Media project with a budget less than $50,000, but don't know where to start? Do you have questions regarding the rates, terms and conditions of the new 2017 New Media Agreement? If you are creating a dramatic entertainment program for initial release on a new media platform, then this workshop is for you!
During this workshop, SAG-AFTRA staff will explain:
The intent and scope of the new 2017 New Media Agreement;
Included rates, terms and conditions of the 2017 New Media Agreement;
Required signatory and productions documents;
The online signatory process; and
Additional information required when submitting an application for a New Media project.
This workshop is free and open to anyone interested in producing entertainment content for new media. Please note you do not have to be a SAG-AFTRA member to attend. Seating is limited and RSVPs are taken on a first-come, first-served basis. If you sign up for the workshop but cannot attend you must cancel your reservation no later than 24 hours before the event.
Important Note: The New Media Agreement does not apply to commercials, video games or programs that will have an initial release in traditional media (Network TV, Basic Cable, Pay TV, DVD, Theatrical, etc.). These types of projects are signed under other SAG-AFTRA agreements. For information on these other SAG-AFTRA agreements, please contact the respective SAG-AFTRA department.
You must RSVP to attend. Spaces are limited.
To RSVP, click here.  
Questions? Contact the New Media Department at (323) 549-6446.