Commercial Acting in L.A.: A Session Director's Guide with Shaan Sharma
Start:
03/19/2018 - 11:00am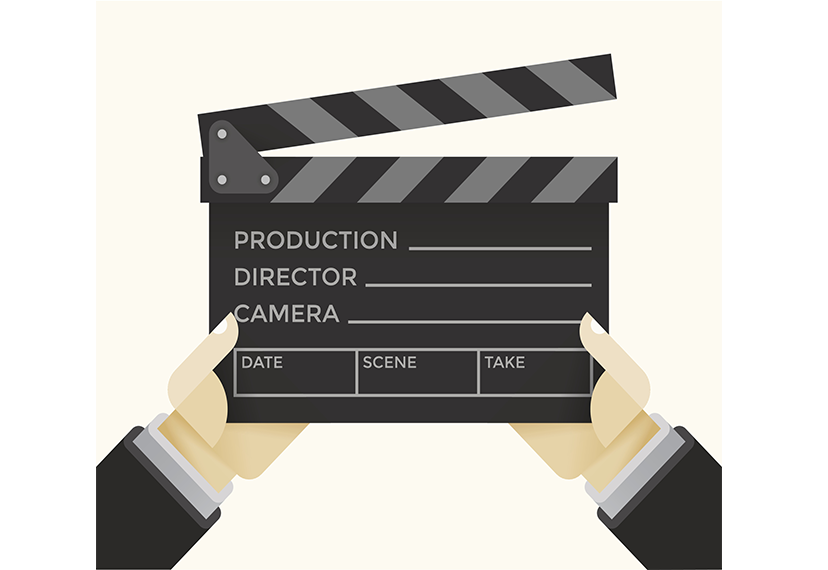 When: 11 a.m. - 2 p.m., Monday, Mar. 19
Where: SAG-AFTRA Plaza
James Cagney Boardroom – Lobby Level
5757 Wilshire Boulevard
Los Angeles, CA 90036
Parking will be validated.
Join us for our monthly event brought to you by the SAG-AFTRA #AdsGoUnion campaign in which Shaan Sharma, Backstage contributor, working actor, acting coach, veteran commercial casting session director and SAG-AFTRA Conservatory Committee member will be sharing game-changing information and strategies to successfully pursue a commercial and on-camera acting career.
He will cover topics such as the huge differences between auditioning and casting for the theatrical and commercial sides of the business, training and development, nervousness and confidence, the entire process of casting through booking, online casting services, headshots, reels, branding, marketing, representation and so much more. You'll even pick up a few insider auditioning and casting tips. Additionally, Sharma will expand upon his "4 Steps to Becoming a Working Actor" as well as his, "The 4 Pillars of a Joyful Acting Journey." To supplement this information, he will provide a FREE PDF copy of his book, Commercial Acting in L.A.: A Session Director's Guide, as a gift to all attendees.
You must RSVP to attend. Spaces are limited.
To RSVP, click here. 
Questions? Contact (323) 634-8277.
This workshop is only open to paid-up SAG-AFTRA members in good standing. Unfortunately, no guests allowed. Parents/guardians of performers under 18 years old are welcome. SAG-AFTRA members, PLEASE BRING YOUR MEMBERSHIP CARD OR DIGITAL CARD ON YOUR APP (paid through April 30, 2018) FOR ADMITTANCE. This workshop is not intended to imply an endorsement of any individual or company by SAG-AFTRA. The information provided through the workshop is given for informational purposes and may not be a suitable substitute for the advice of other industry professionals. You should always use good judgment in these matters and should not act or refrain from acting based solely on information provided through the workshop.