The Actors Fund VITA Volunteer Income Tax Assistance Program
Start:
03/03/2018 - 10:00am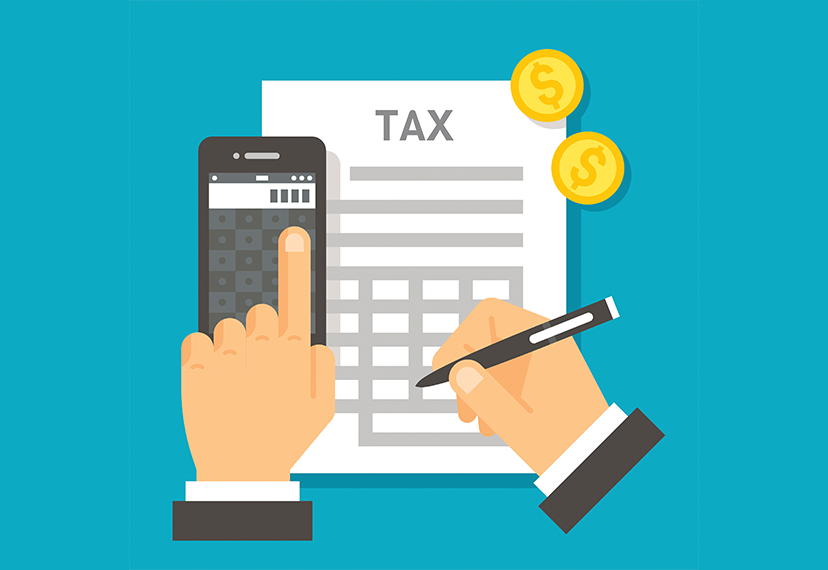 When: Sessions will be held:
10 a.m. – 3 p.m., Saturdays (Mar. 3, Mar. 10, Mar. 24)
3:30 – 8:30 p.m., Thursdays (Mar. 8, Mar. 15, Mar. 22)
Where: The Actors Fund Western Region
5757 Wilshire Boulevard, Suite 400
Los Angeles, CA 90036
Parking will be validated
The Entertainment Industry Volunteer Income Tax Assistance Program provides free income tax preparation to low and moderate income entertainment industry individuals and families.
IRS Certified volunteers receive training to help prepare returns. VITA helps individuals and families in our community to claim their possible tax refund.
VITA is hosted at The Actors Fund and is supported in part by contributions from Actors' Equity, SAG-AFTRA, the SAG-AFTRA Foundation and IATSE to assist their members.
Volunteers go through an IRS certification process to be eligible to prepare taxes with clients. None of the volunteers are paid to provide this assistance.
You must meet the following eligibility criteria and be able to provide the following documents.  You will NOT be seen unless you are able to provide the following:
Documentation that in the last calendar year you are a low to moderate income earner
Your current SAG-AFTRA card (paid thru April 30, 2018) or digital card your app
Photo ID
Copy or electronic file of last year's tax return
VITA CANNOT PREPARE your return if you have the following types of income or assets:
mutual funds or stocks - K-1's; no gains or losses from stocks mutual funds or investments
partnerships
corporations
rental income
LLC
Foreign income, or received money from foreign savings, or any interest in foreign properties.
Married Filing Separate
If you have these types of needs on your tax return, please know you will be turned away at your appointment. There are no exceptions.
Neither the volunteers nor their sponsoring unions receive remuneration for the assistance you are receiving. They are NOT LEGALLY LIABLE FOR THE RETURNS IN ANY WAY. Responsibility for the accuracy and completeness rests solely with the person(s) filing the returns. Should the return(s) be selected for audit by the IRS or any state agency, you will need to seek professional tax representation. VITA will not be able to represent you in this process.
By participating in this program, you agree to allow VITA to retain your personal information.
The products and services noted herein are provided as an informational service to SAG-AFTRA members and are administered by entities independent of SAG-AFTRA. Any questions must be handled by The Actors Fund. This information is not intended to serve as an endorsement by the union nor is any warranty or guarantee implied. This event notice is being shared as a courtesy to The Actors Fund and as an informational service to SAG-AFTRA members.
To Apply: Click here for details and to request an appointment. Click here to download your own VITA Worksheet Packet. Space is limited and appointments will be given until spaces run out. So hurry and grab your spot now!
You must RSVP to attend. Spaces are limited.
Questions? Email CSAInclusionandDiversity@gmail.com.