Start:
03/27/2018 - 7:00pm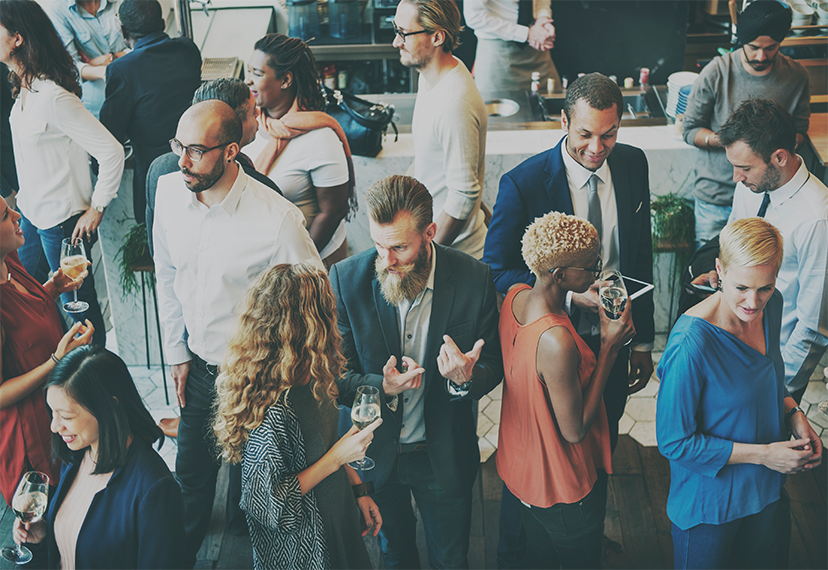 Come join Austin members, all ages and other industry members welcomed, on March 27 for a fun evening of bowling and solidarity. This will allow members the opportunity to meet, talk and enjoy a relaxed atmosphere with fellow members. We look forward to seeing and speaking with you there!
When: 7 – 9 pm, Tuesday, March 27
Where: High5
1502 Ranch Road 620 South
Lakeway, TX 78734
(Lakeway is located 8 miles NW of Austin proper)
Cost: $5 shoe rental
$2 per game
$2 drink specials and full menu available
bowlhighfive.com
RSVP: RSVP to austinrsvp@sagaftra.org before Monday, March 26. Please respond to confirm yourself and how many guests will be attending.