Houston-Austin Local and Women In Film & Television invite you to: SWAN Day Houston 2016
Start:
04/09/2016 - 6:00pm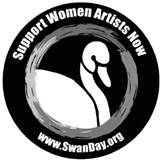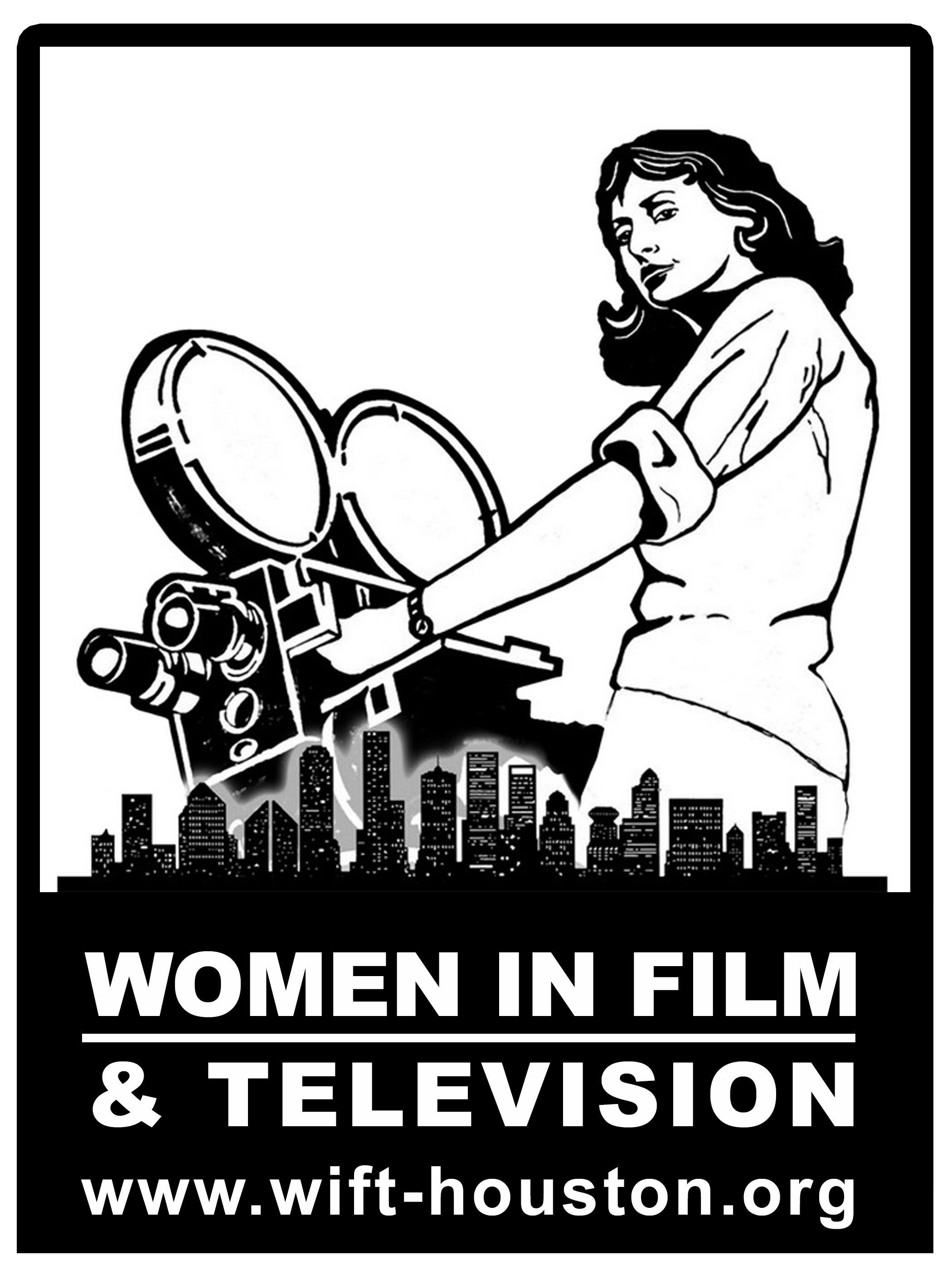 Come join us as we honor Houston women artists with a mayoral proclamation for their contribution to our local industry.
Mix and mingle with old friends while making new ones
Celebrate with delicious tea sandwiches and scones
When: 11 a.m. – 2 p.m., Saturday, April 9
Where: The Editing Company
7030 Empire Central Dr.,
Houston, TX 77040
RSVP required. Please RSVP to houstonrsvp@sagaftra.org.
We look forward to seeing you there!
This event is not intended to imply an endorsement of any individual or company by SAG-AFTRA. The information provided through the event is given for informational purposes and may not be a suitable substitute for the advice of other industry professionals. You should always use good judgment in these matters and should not act or refrain from acting based solely on information provided through the event.