Happy Hour Membership Mixer
Start:
11/21/2017 - 6:00pm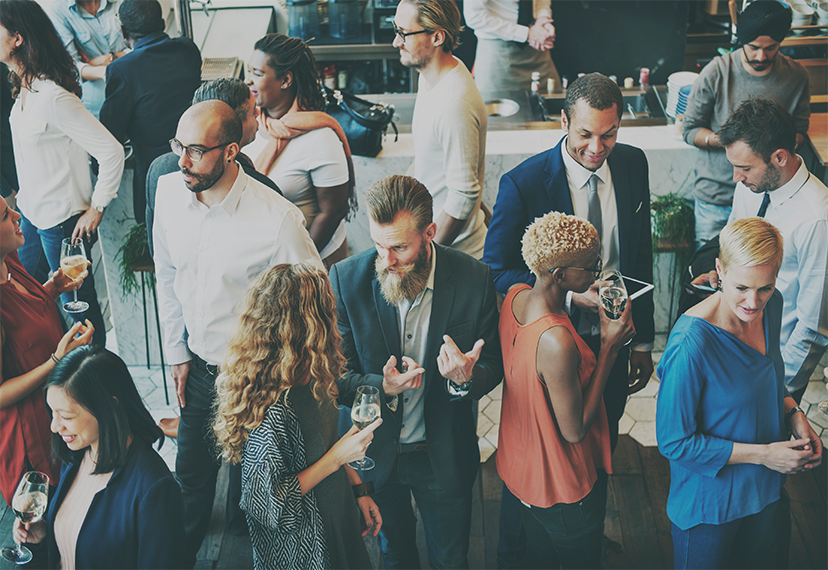 The Houston-Austin Membership Outreach Committee and the Houston-Austin Social Committee would like to invite you to the local's monthly membership mixer. This will allow members the opportunity to meet, talk and enjoy a relaxed atmosphere with fellow members, and to share ideas on membership outreach participation in community service projects and other activities. We look forward to seeing and speaking with you there
When: 6 - 8 p.m. (members can stay longer if they wish), Tuesday, Nov. 21
Where: El Real Tex-Mex Café
1201 Westheimer Rd. (near the intersection of Montrose and Westheimer at Yoakum)
Houston, TX 77006
RSVP: To RSVP, please email HoustonRSVP@sagaftra.org.