SCRIPT TO SCREEN TEAM
SAG-AFTRA members have created the Script to Screen Team to support the creative film throughout south Texas. Each month, SAG-AFTRA members read a professional film script before a live audience to industry pros, performers and potential investors. This one-time read connects the performers with other members of the film community and helps the screenwriters hone their material. Script to Screen reads now happen in both Houston and Austin. To find out the location of the next read, or to become a part of the team, contact Trish Avery at trish.avery@sagaftra.org or call (214) 363-8300.

AUSTIN ACTORS CONSERVATORY
The Austin Actors Conservatory is dedicated to providing unique and relevant education workshops, seminars, readings and creative opportunities in Austin. Our mission is to provide professional training and industry networking opportunities that will raise the level of professional talent, create homegrown industry opportunity and bring more business to members.
Start:
08/13/2016 - 12:30pm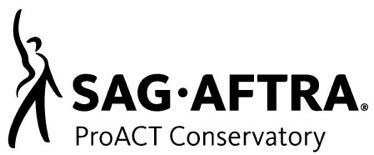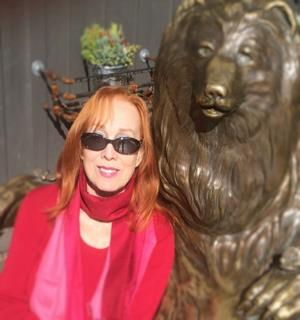 Don't miss this unique opportunity to learn more about the process of auditioning, booking and enjoying a successful career in film and television. Learn from industry pro Lee Peterson, as she shares secrets that can help you nail that audition and win that callback.