Hawaii Local Conservatory Presents Your Career: Representation, Training and Opportunity
Start:
11/16/2017 - 7:00pm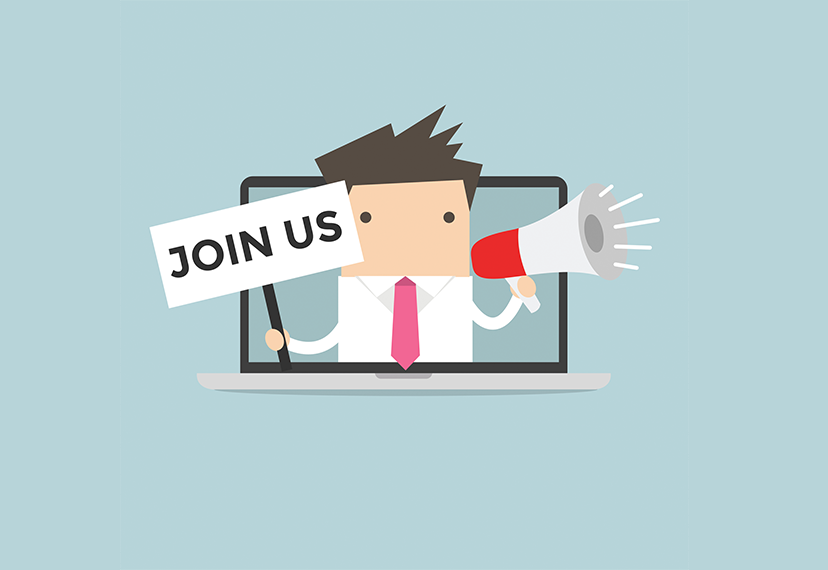 The Conservatory presents a comprehensive view of the industry with guest moderator and panelists to talk about representation, commissions, employment, training and how to create employment and work opportunities in Hawaii. This event is free for Hawaii Local members.
When: 7-9 p.m., Thursday, Nov. 16
Where: Studio 909 – Musicians Union
949 Kapiolani Blvd.
Honolulu, HI 96814
Parking: Limited parking in the building after 6 p.m.; Street parking after 6:30 p.m., NBC parking across the street
Must RSVP to Brenda Ching at brenda.ching@sagaftra.org by Monday, Nov. 13.  
Panelists:
Dennis Chun, local actor and series regular on Hawaii 5-0
Rachel Sutton, local casting director for Hawaii 5-0
Ryan Brown, franchised agent - ADR Model & Talent Agency
Kathy Muller, franchised agent - Kathy Muller Talent & Modeling Agency
Georja Skinner, chief officer, Creative Industries Division for the State of Hawaii  Department of Business, Economic Development and Tourism 
Moderated by Zino Macaluso, SAG-AFTRA National Director/Senior Counsel of Professional Representatives
This workshop is only open to paid-up SAG-AFTRA members in good standing — no guests are allowed. Parents/guardians of performers under 18 years old are welcome. SAG-AFTRA members, please bring your membership card or digital card on the app (paid through October 31, 2017) for admittance.