Conservatory Presents Using the Psychological Gesture On Camera
Start:
02/13/2018 - 7:00pm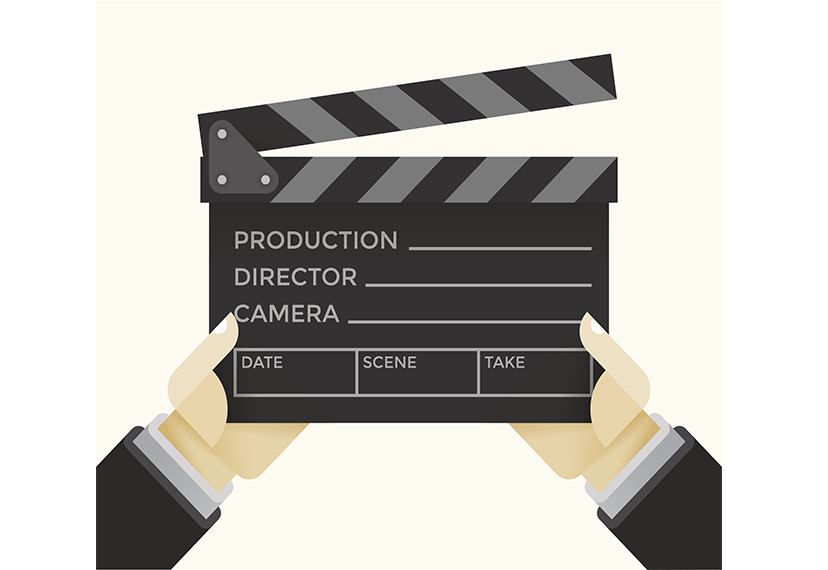 The acting technique called the "Psychological Gesture" is an acting tool developed by Russian actor, director and teacher, Michael Chekhov. So how did this nearly 100-year-old technique become the hottest "new" acting technique in Hollywood today? This technique has been found to be especially valuable for use on camera and is now being used on TV and film sets around the world and by many great actors including Jack Nicholson, Anthony Hopkins, Johnny Depp and others.
The Psychological Gesture was designed to get the actor instantly into character. It is a movement that expresses the psychology of the character. Chekhov defines the Psychological Gesture as a physical expression of the thoughts, feelings and desires of the character, incorporated into one movement.
So, in one short movement, the Psychological Gesture awakens the essence of the character in you. When this happens, your walk, your expressive mannerisms, your voice and line delivery are all informed and inspired by this one moving image. With this workshop you can learn this in one day, teaching you the steps to take to choose the right gesture for your character and how to use this technique, in your work on set, to step into your character's skin. There will be lecture, Q&A and exercises during this workshop.
When: 7-9 p.m., Tuesday, Feb. 13
Where: 521 Ala Moana Blvd. Suite M-428
Honolulu, HI 96813
Map reference
Look for a street called Channel St. coming off Ala Moana Blvd. Turn Makai on Channel and then take the FIRST RIGHT after the parking lot. It's easy to miss this right turn so look for a sign that says HOMER A. MAXEY. Drive past the sign and follow the road until it ends. Park and enter the glass doors. We're upstairs.
Class Limit: 20
Cost: $10 for SAG-AFTRA members, $40 for non-union participants
RSVP: To RSVP, email Mericia Palma Elmore at mericia.palmaelmore@sagaftra.org. ONLY PAYMENT CONFIRMS YOUR RESERVATION. Please mail your check made payable to "SAG-AFTRA Conservatory" to 949 Kapiolani Blvd., Suite 105, Honolulu, HI 96814 by Friday, Feb. 9.
Scott Rogers served as an acting coach for 20th Century Fox Studios under a multi-year, exclusive contract coaching actors for television projects. He served as an acting coach on the feature film Princess Ka`iulani starring Barry Pepper, Will Patton and Q'orianka Kilcher. Scott has coached principal actors, for more than 3000 hours on the sets of motion pictures and national television shows. He has produced, cast, and/or directed more than 100 professional productions and he's written, directed, and produced dozens of TV commercials. He was the full-time, on-set, acting coach for the Fox-TV series North Shore and was previously the full-time acting coach for the hit TV show Baywatch.
Scott is a 35+ year member of Actors Equity Association, AFTRA and the Screen Actors Guild (now SAG-AFTRA), where he sits on the National Board of Directors and serves on several national committees including the National Executive Committee (a first for a Hawaii member). He also serves as Co-Chair of the SAG-AFTRA National Conservatory Committee, charged with providing support for the training of professional actors across the country.