Start:
05/09/2017 - 5:30pm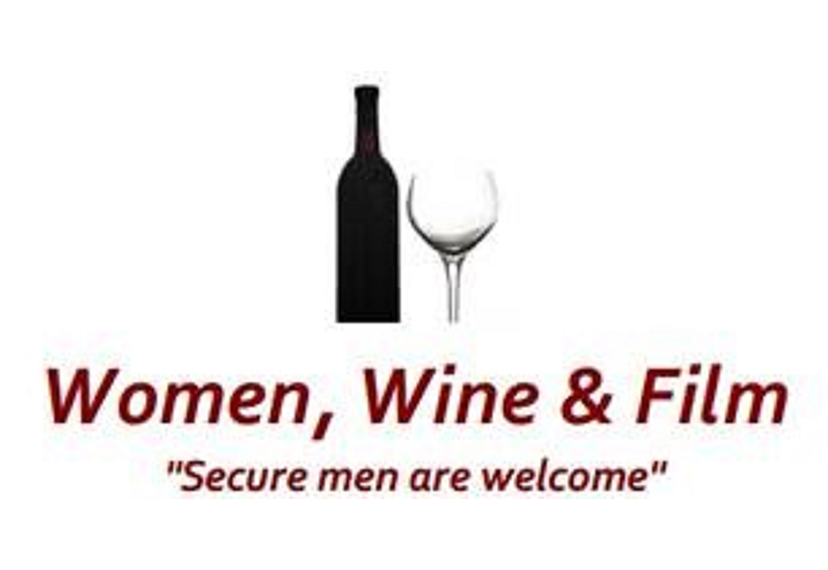 When: 5:30 – 7:30 p.m., Tuesday, May 9
Where: Lulu's California Bistro
200 South Palm Canyon Dr.
Palm Springs, CA, 92262
In collaboration with SAG-AFTRA, Palm Springs Women in Film and Television (PSWIFT) invites you to join SAG-AFTRA Secretary-Treasurer and Los Angeles Local President Jane Austin, along with SAG-AFTRA Los Angeles Executive Director Ilyanne Morden Kichaven and Second Vice President Ellen Crawford for an evening of unity with members from both organizations. The goal of this event is to both inform and expand our collective regional membership, increase work opportunities, and cultivate a strong working relationship within the industry. Don't miss this opportunity to network with others in film and television!
PSWIFT is a nonprofit organization, founded in 2001, that is dedicated to promoting their membership, both men and women, in the entertainment, new media and creative arts fields within their community, the Coachella Valley. The organization strives to bring education, mentorship and jobs for their members and community. They are the 38th Chapter of Women in Film and Television International, which currently consists of 43 chapters worldwide and over 10,000 members.
Click here to purchase tickets which are $25 each.
Questions? If you have any questions, please contact the PSWIFT Office at (760) 238-0306.
This meeting is only open to paid-up SAG-AFTRA members in good standing. Unfortunately, no guests allowed. Parents/guardians of younger performers under 18 years old are welcome. PLEASE BRING YOUR MEMBERSHIP CARD (paid through April 30, 2017 or Oct. 31, 2017) FOR ADMITTANCE. If you need an Americans with Disabilities Act (ADA) accommodation, please contact the PSWIFT Office at (760) 238-0306.