WMA Semi-Annual Membership Meeting, May 8
Start:
05/08/2017 - 7:00pm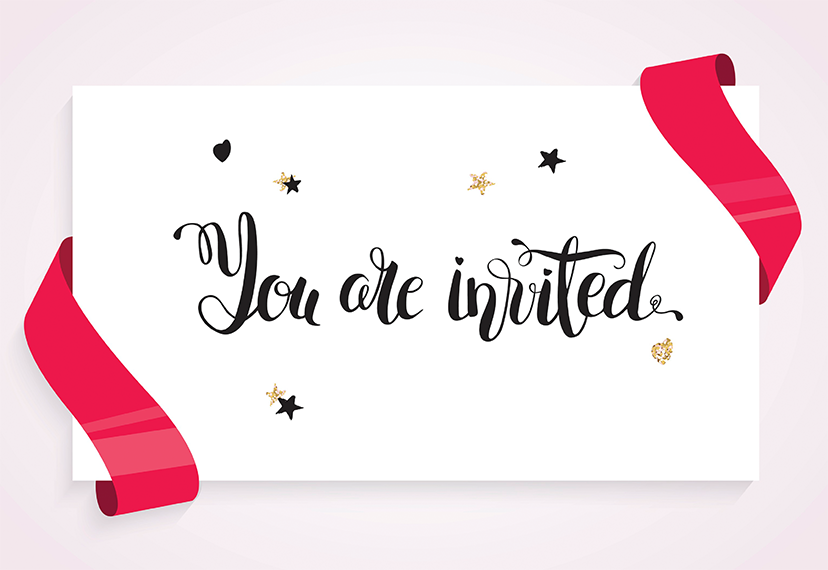 Washington-Mid Atlantic Local
Semi-Annual Membership Meeting
Join us for our Semi-Annual Membership Meeting. Learn more about what's happening in the Washington-Mid Atlantic Local and find answers to the questions you have about your union!
When: 7 p.m., Monday, May 8
Where: Maggiano's Little Italy Restaurant
5333 Wisconsin Avenue, NW
Washington, DC 20015
Maggiano's is located within a block of the Friendship Heights Metro station (red line).Parking at Maggiano's is located at the Chevy Chase Pavilion parking garage next to the restaurant (discounted rates available when validated for evening events at Maggiano's).
Light hors d'oeuvres, cash bar, soda and coffee will be served. We expect a full meeting so please arrive on time.
Please be advised that portions of this meeting may be digitally recorded, photographed for use in SAG-AFTRA publications (including, but not limited to, websites, magazines and newsletters), or both.
You still have time to submit your questions. We are still looking for questions to be answered by staff at the meeting. Now's your opportunity to get answers to the questions you've always had about your union. Email your questions to wma@sagaftra.org no later than Friday, April 21. While there may not be enough time to answer all of the questions received, your staff will make every effort to answer as many as possible and will follow up on all other queries with questioners after the meeting.
The Capital Area Food Bank needs donations! 
The Washington-Mid Atlantic Local's Members Organizing Volunteer Efforts (MOVE) subcommittee would like to help the Capital Area Food Bank through the summer months when donations to food banks are scarce. Please consider bringing a non-perishable food item to the Semi-Annual Membership Meeting on May 8 so that SAG-AFTRA can help the Capital Area Food Bank contribute to the health and wellness of the 540,000 neighbors they serve. Click here to see the most wanted items.
This meeting is only open to active paid-up SAG-AFTRA members. Parents/guardians of younger performers under 18 years old are welcome. SAG-AFTRA MEMBERS MUST SHOW THEIR MEMBERSHIP CARD (paid through April 30, 2017 or Oct. 31, 2017) FOR ADMITTANCE.